We could work this beautiful characters for one of the most important flour brands in the country,
Harina YA, from Moderna Foods.
The task was to create three fantastic characters that identify their new premix products
Each cake is different and we create these characters in a stuffed universe in which they will live many adventures, providing the brand not only with characters but also with the creation of a trigger for a brand's own universe in which everything is soft and sweet and where its characters are fantastic and stuffed.
Package Design by: 180 Advertisement Agency. / 
UIO-EC
2D & 3D Character Design:  BLACK STUDIO 
Concept & Character Development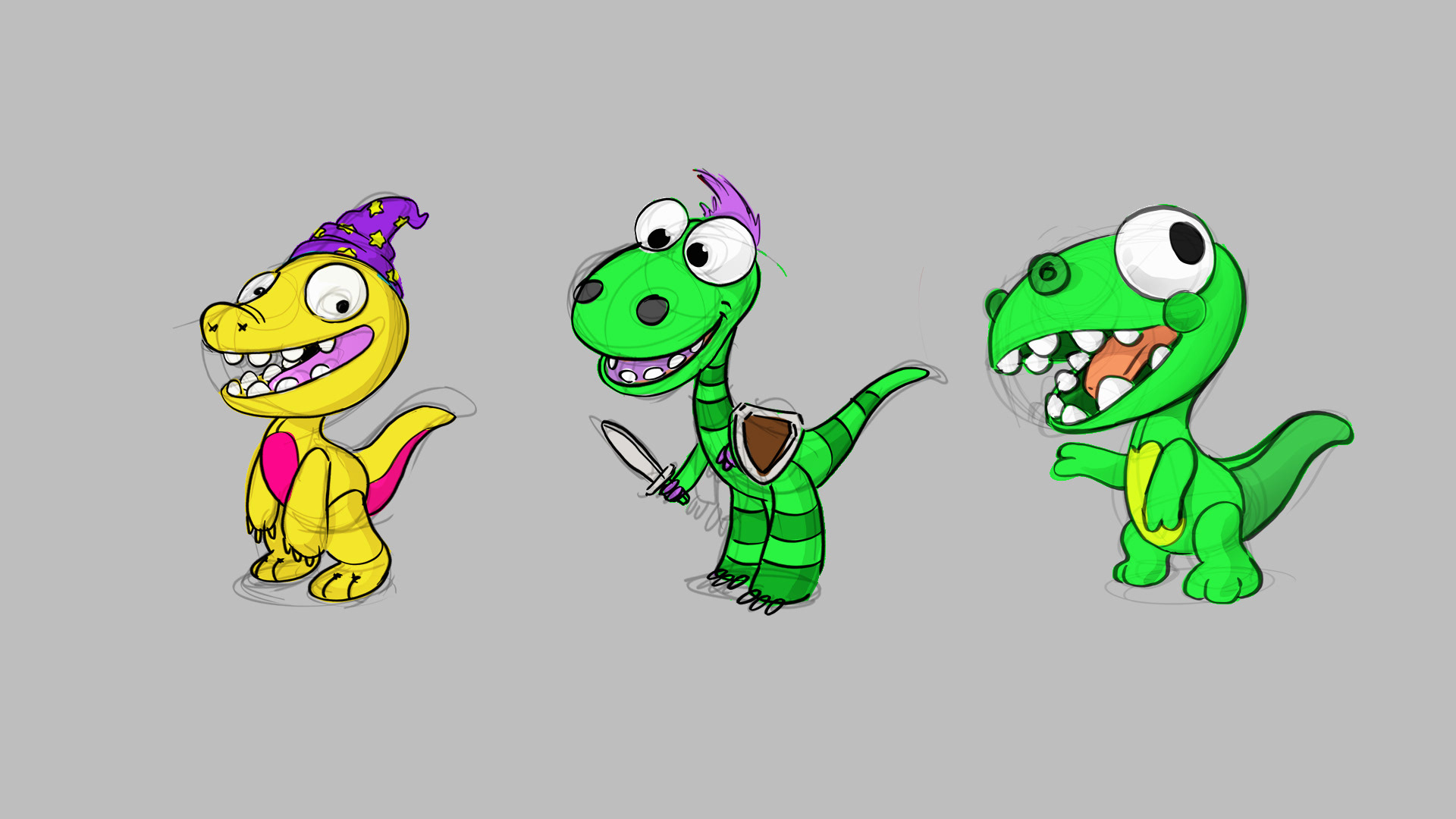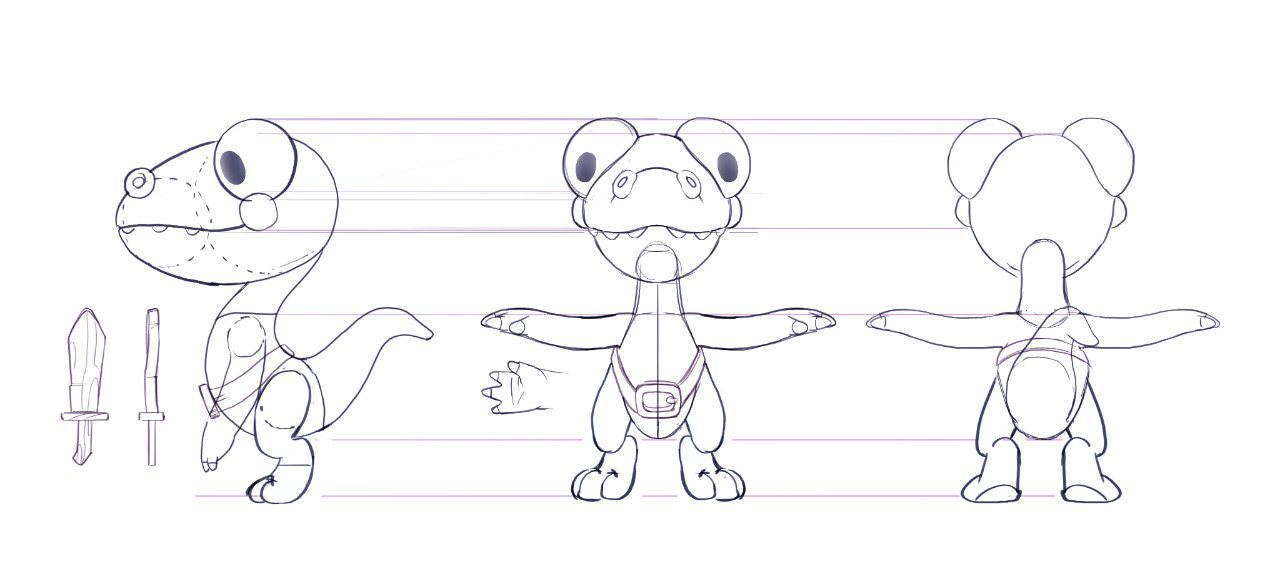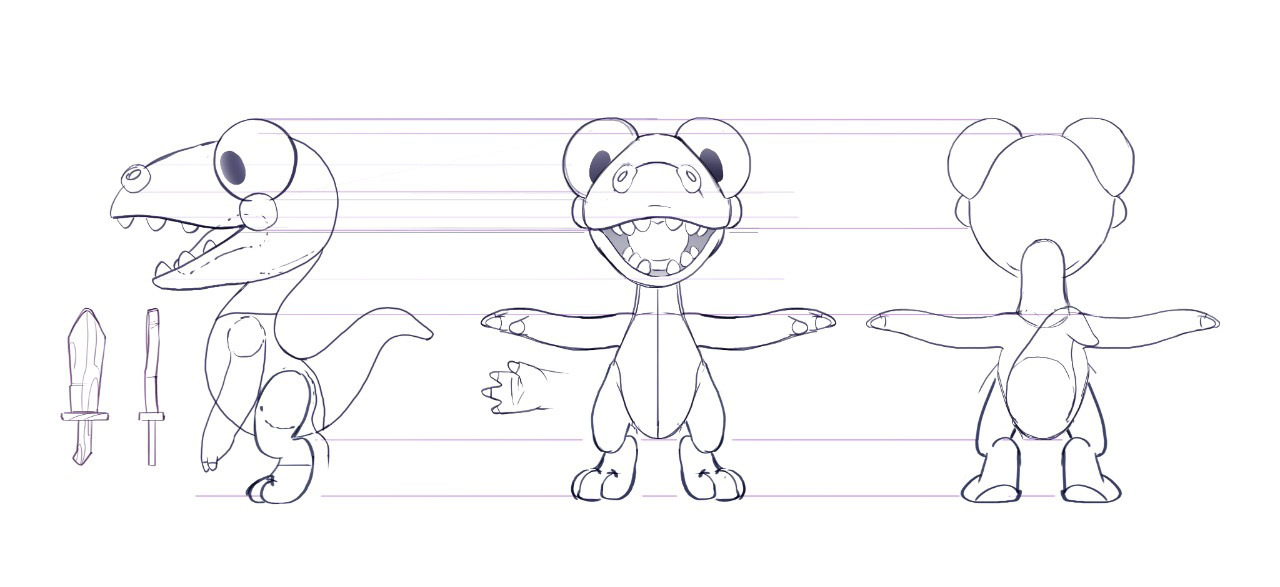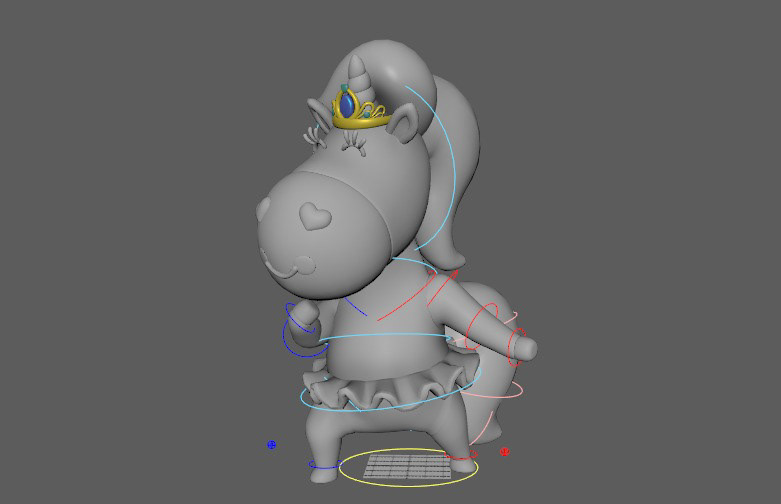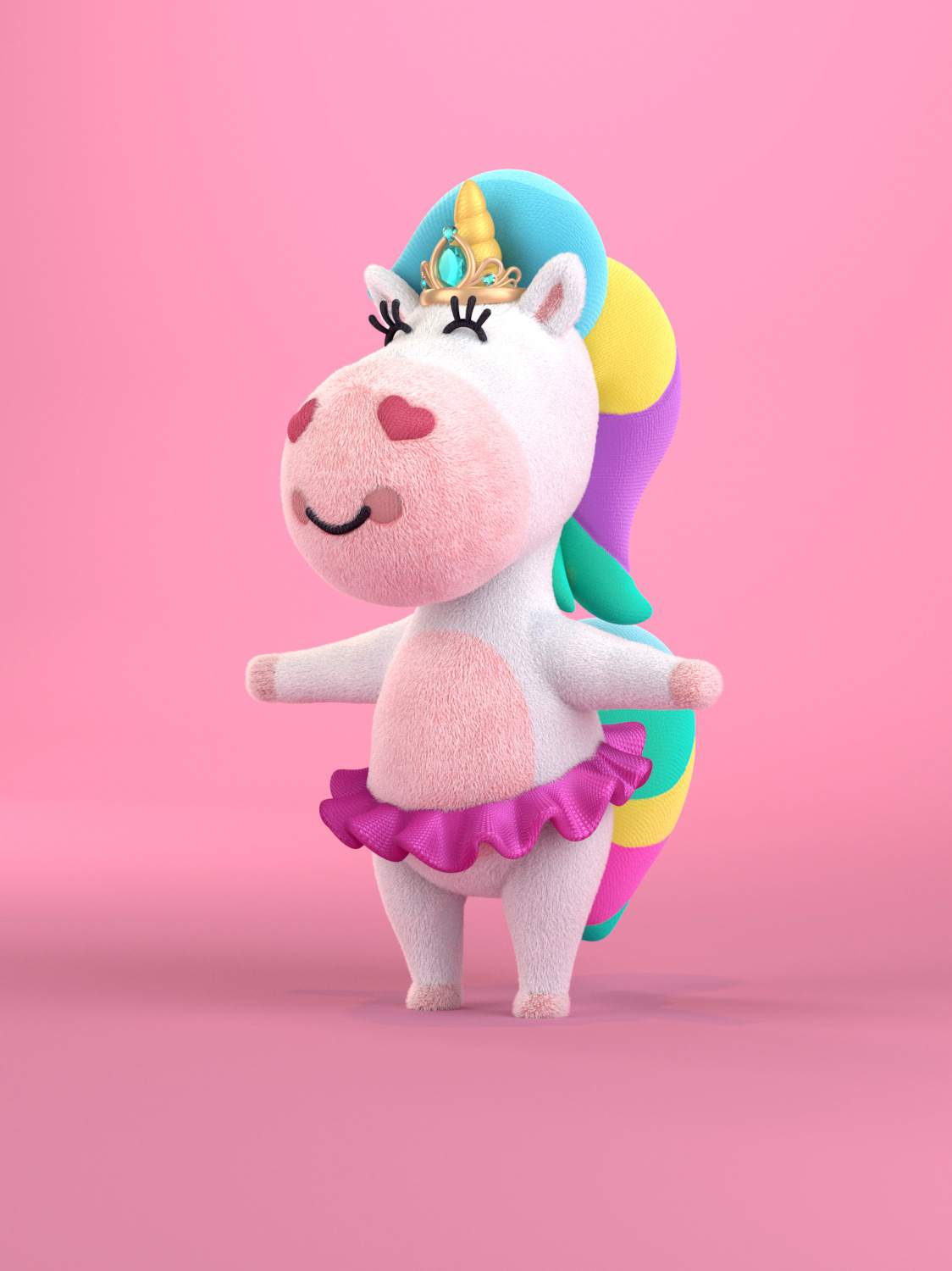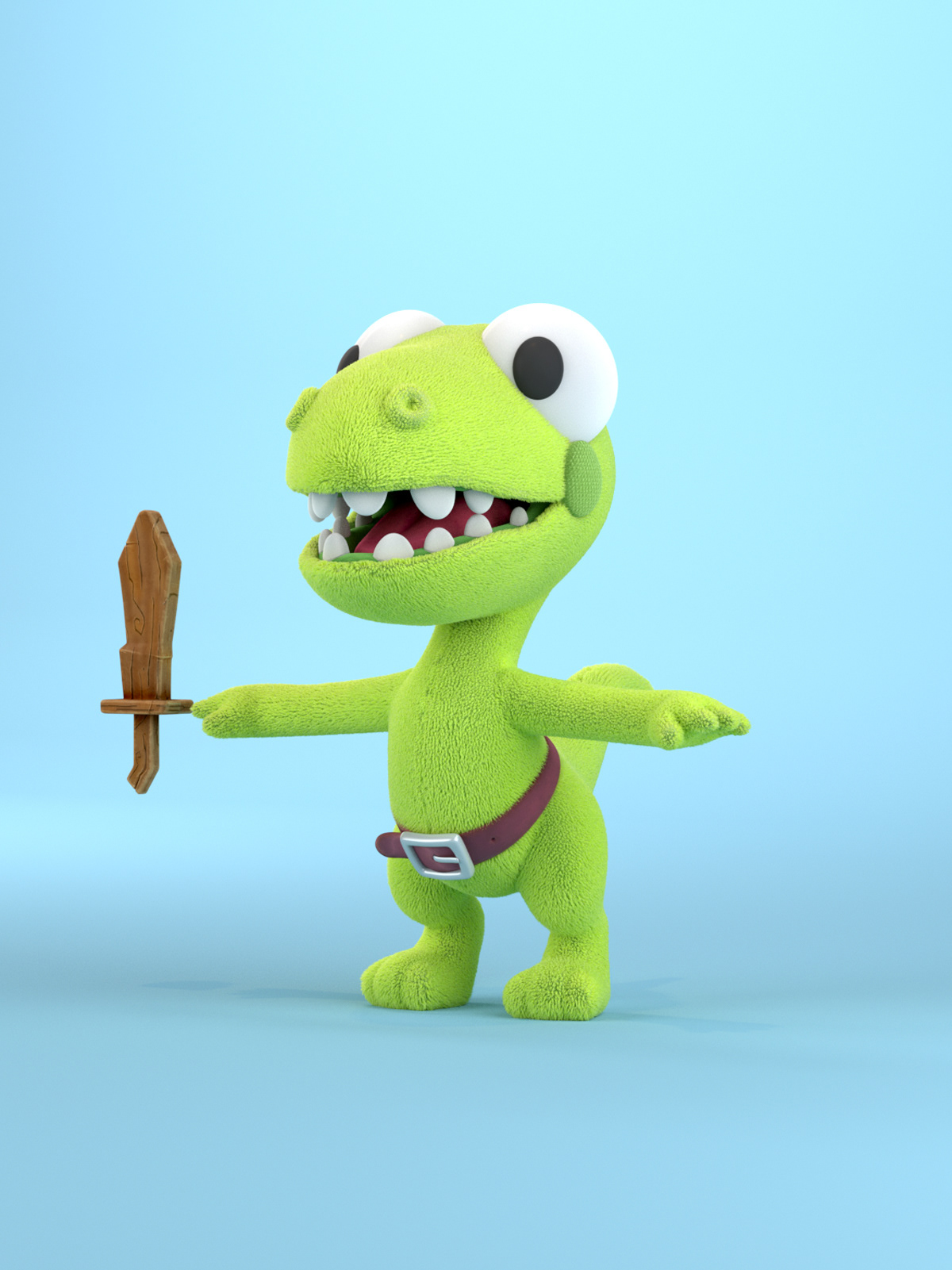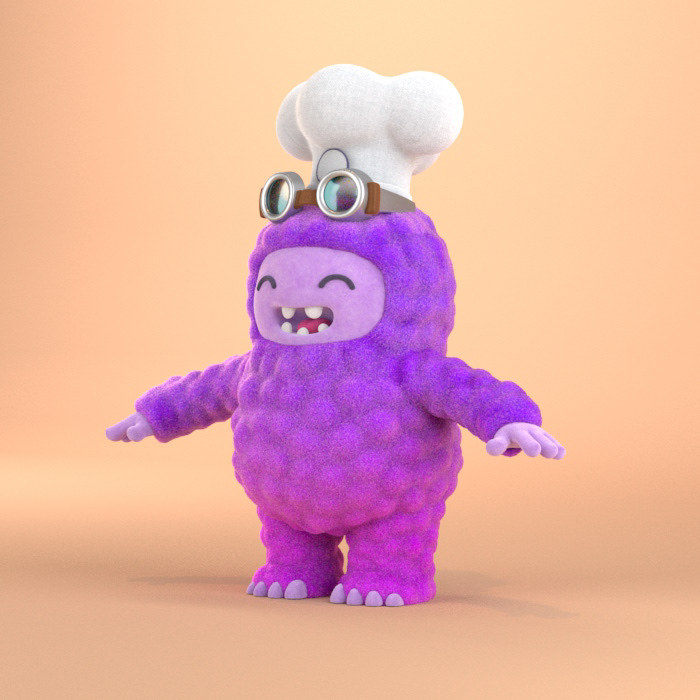 Some Pose Exploration  & Prop Options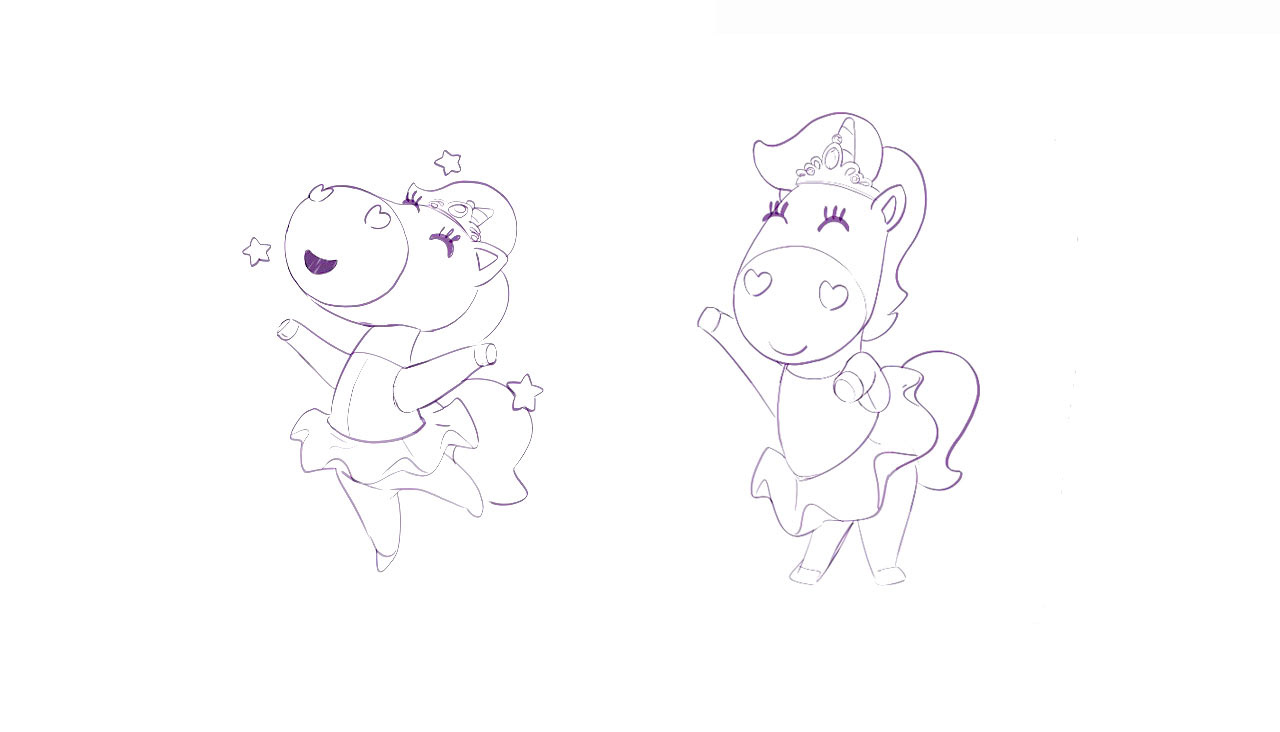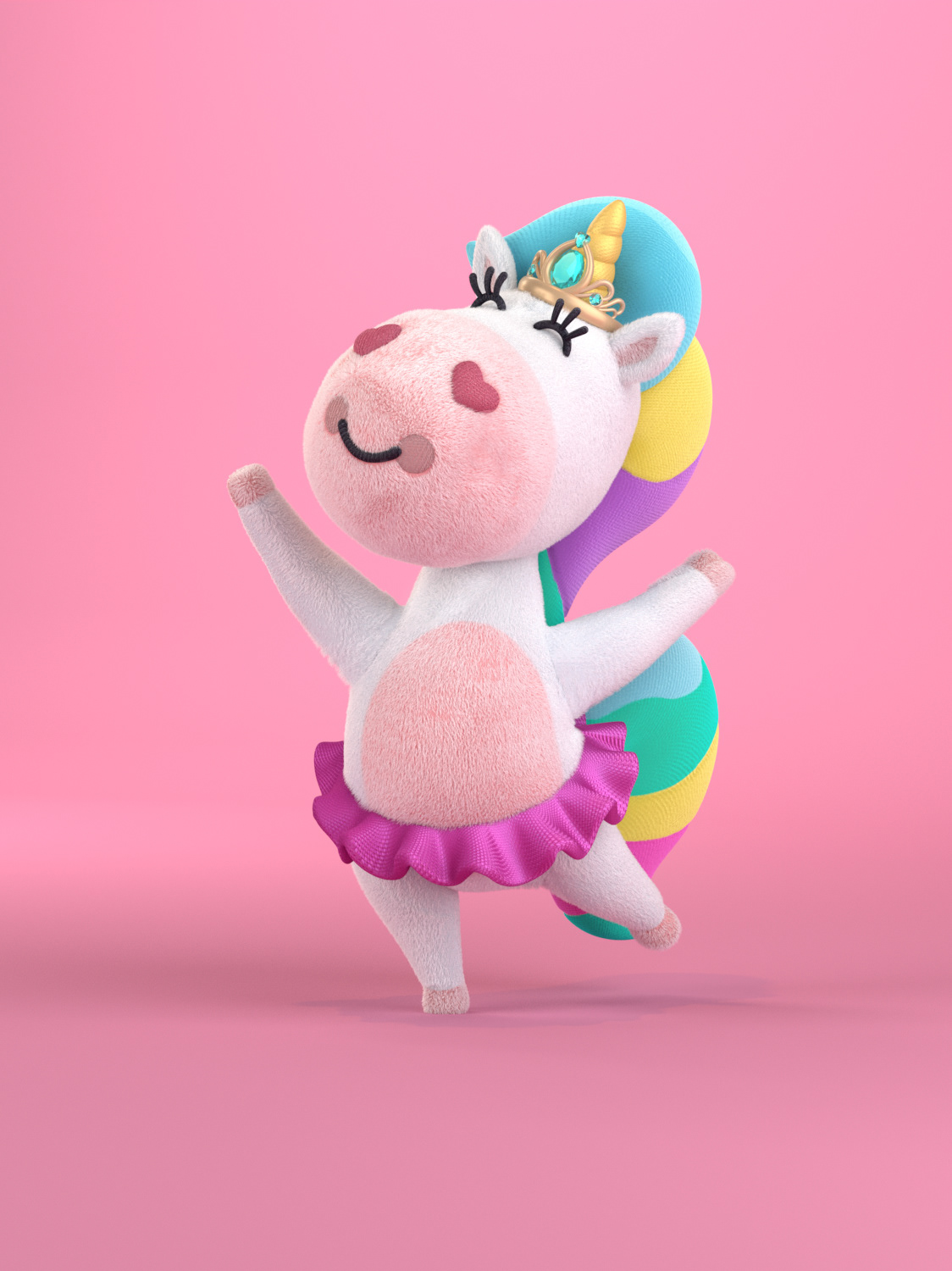 All rights Reserved to Black Studio  2021  
Direction: Gustavo Castellanos 
Concept & Character Design : Gustavo Castellanos & Javier F.
3D Model : Maria Mercedes Moreno
3D Lighting & Render: Jorge Yepez.