Matte CG , is one of the main 3D Animation Studios at Ecuador,  they also have offices  in Mexico. 
They call us to help them to develop some simple  concept arts for an Animation Pitch  for their client Dormimundo MX. 
The whole prop was  to make and animation with different artist and styles so we was in charged of develop 2 different moments of the video. 
The concept 01
give them the chance to make traditional animation or developed the whole scene in 3D. 
The concept 02
was developed for a cut cut out or frame by frame mix animation. 
Art Director : Gustavo Castellanos 
Concept Art: Black Studio 
SKETCHING AND EXPLORATION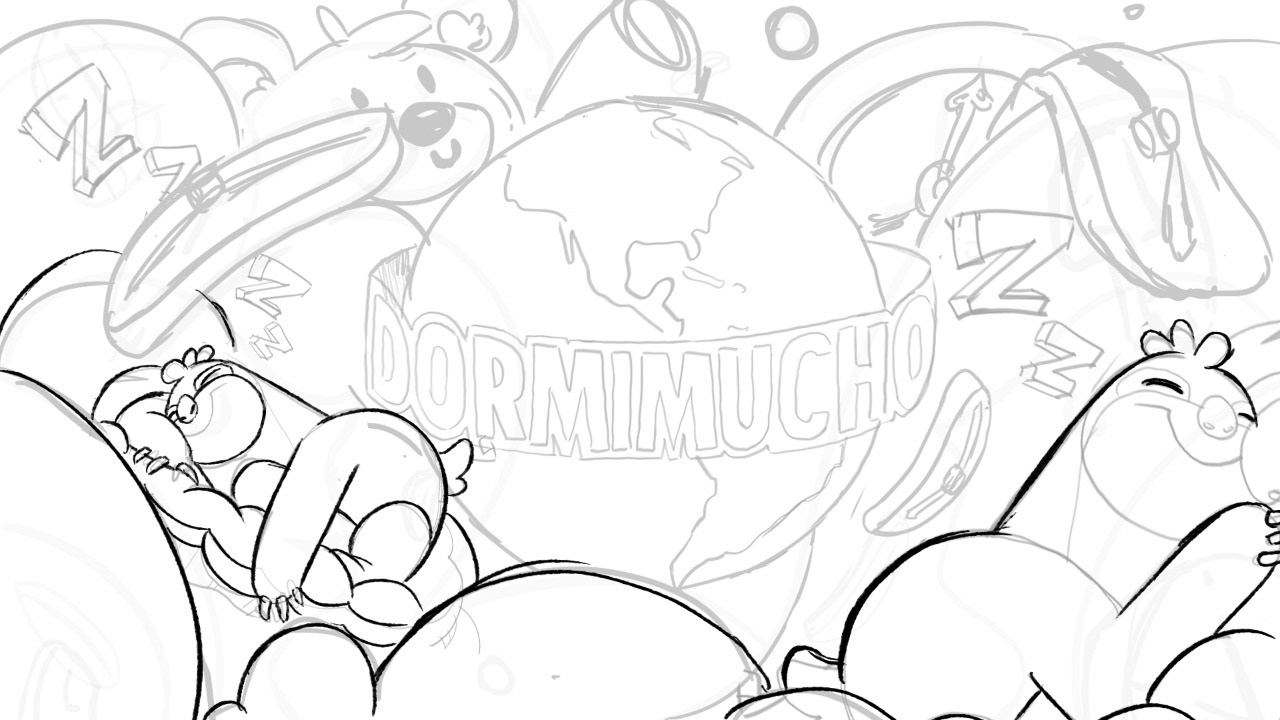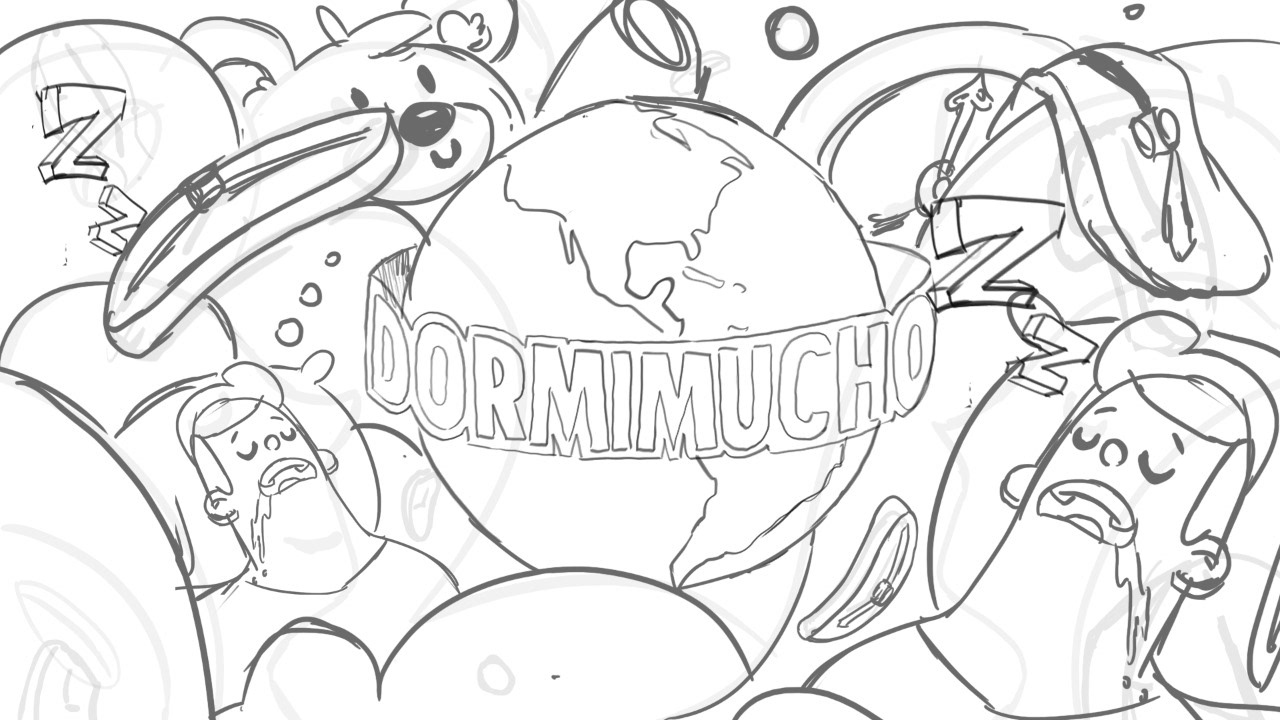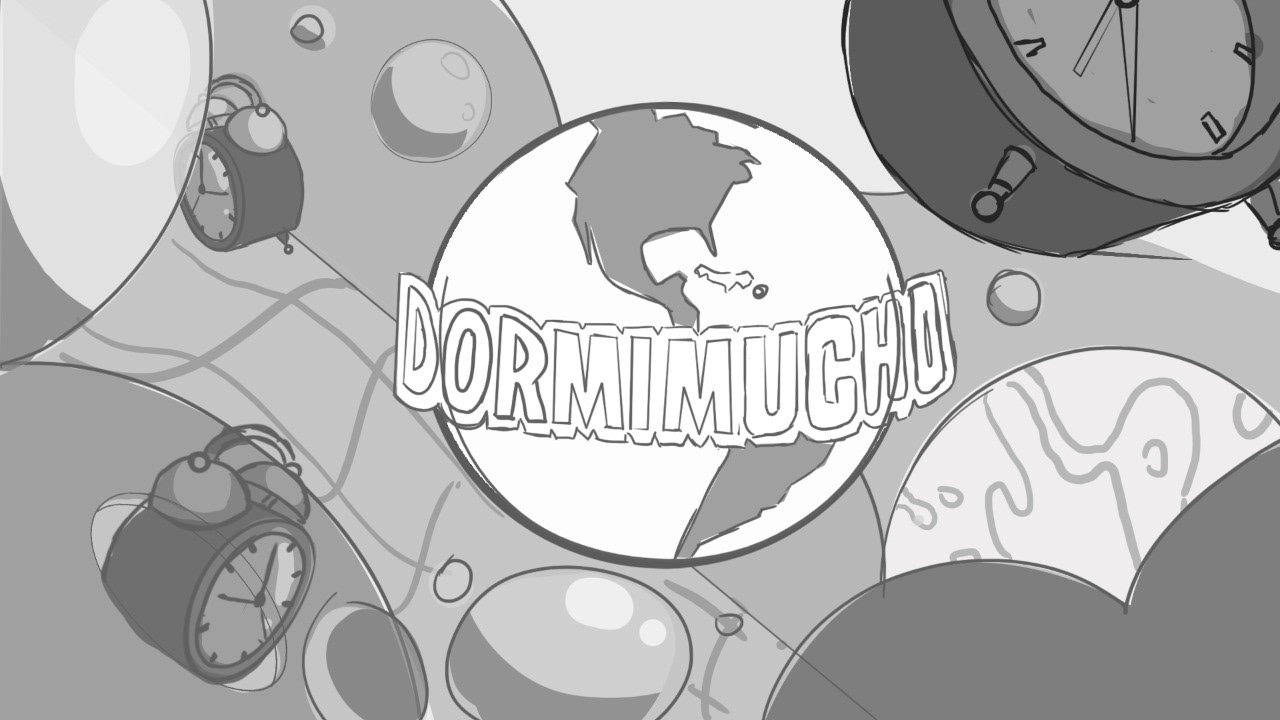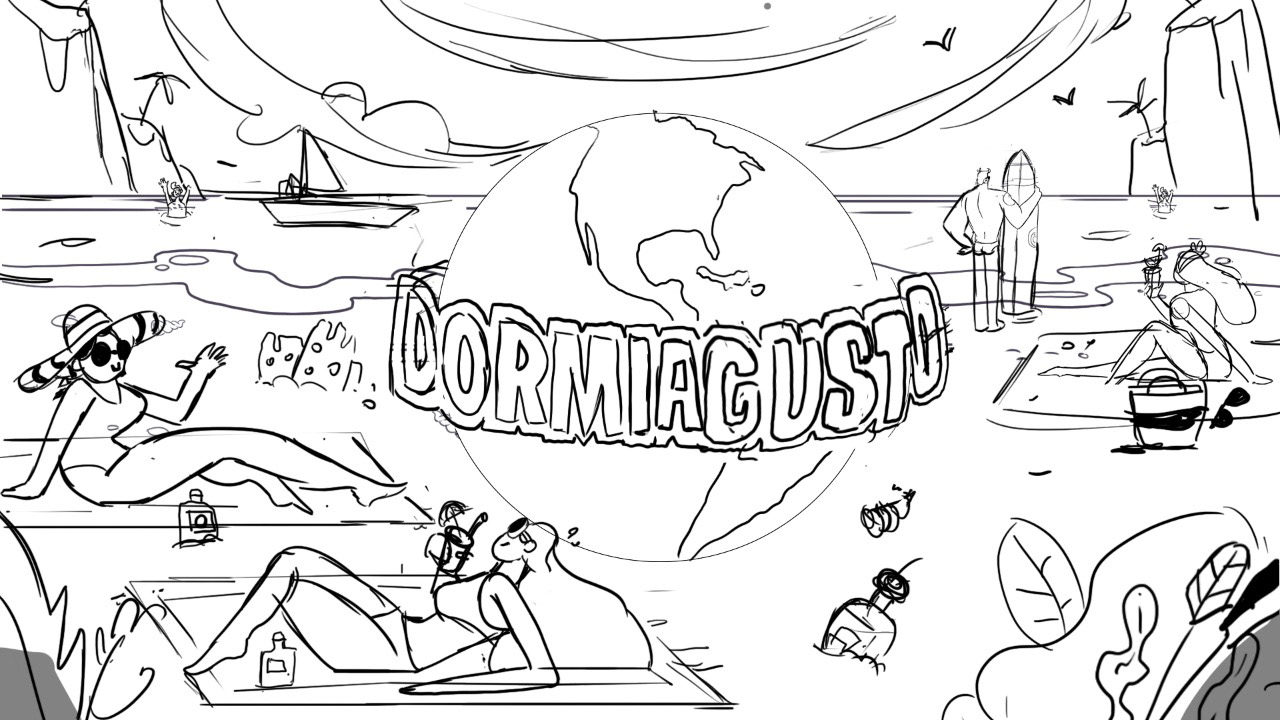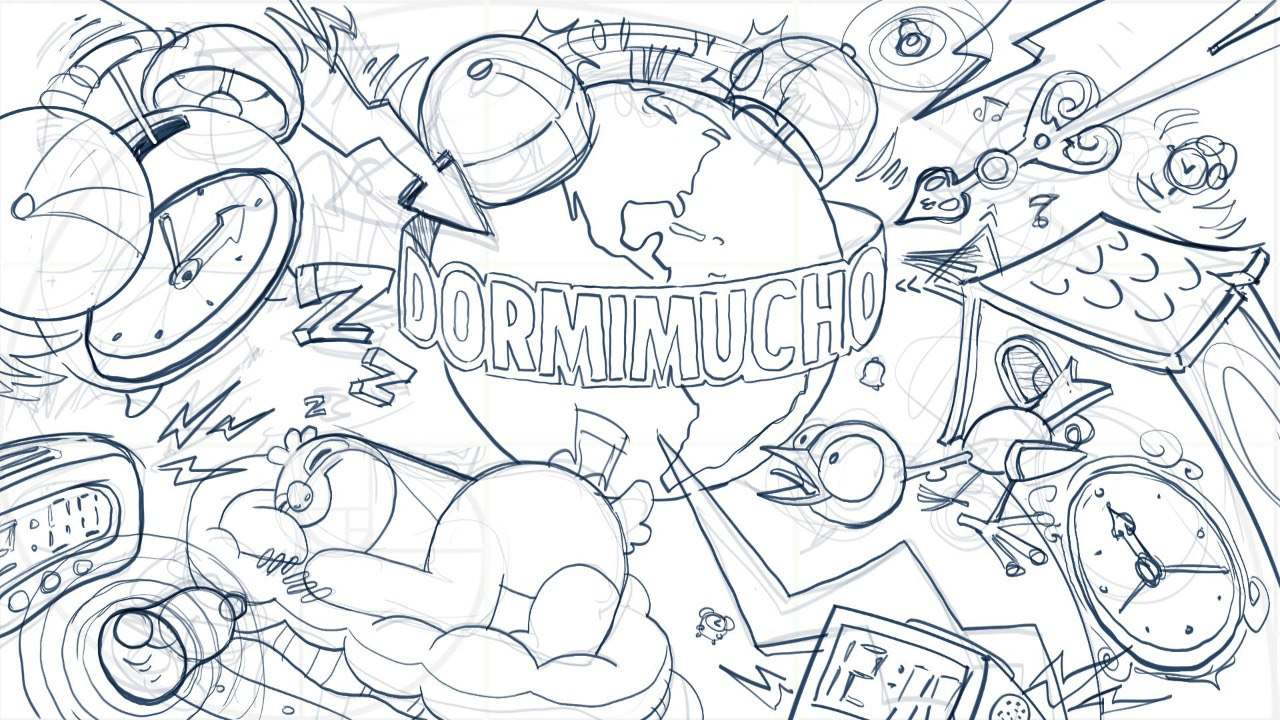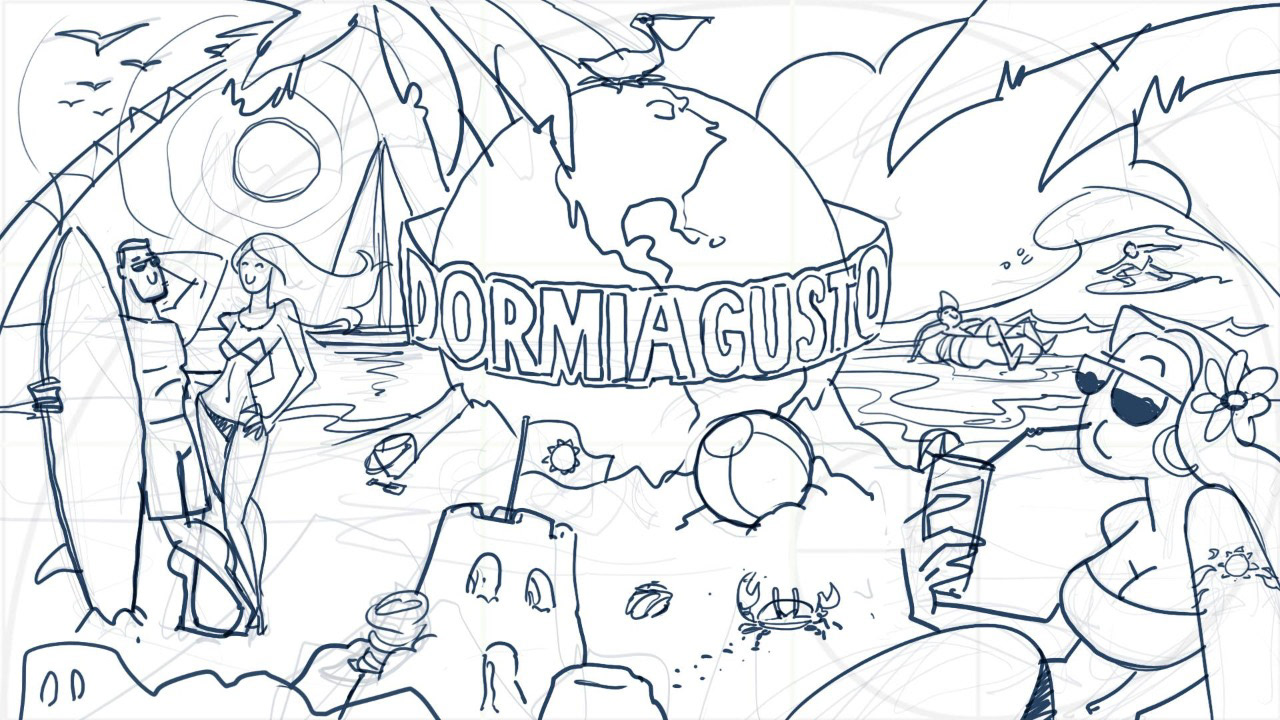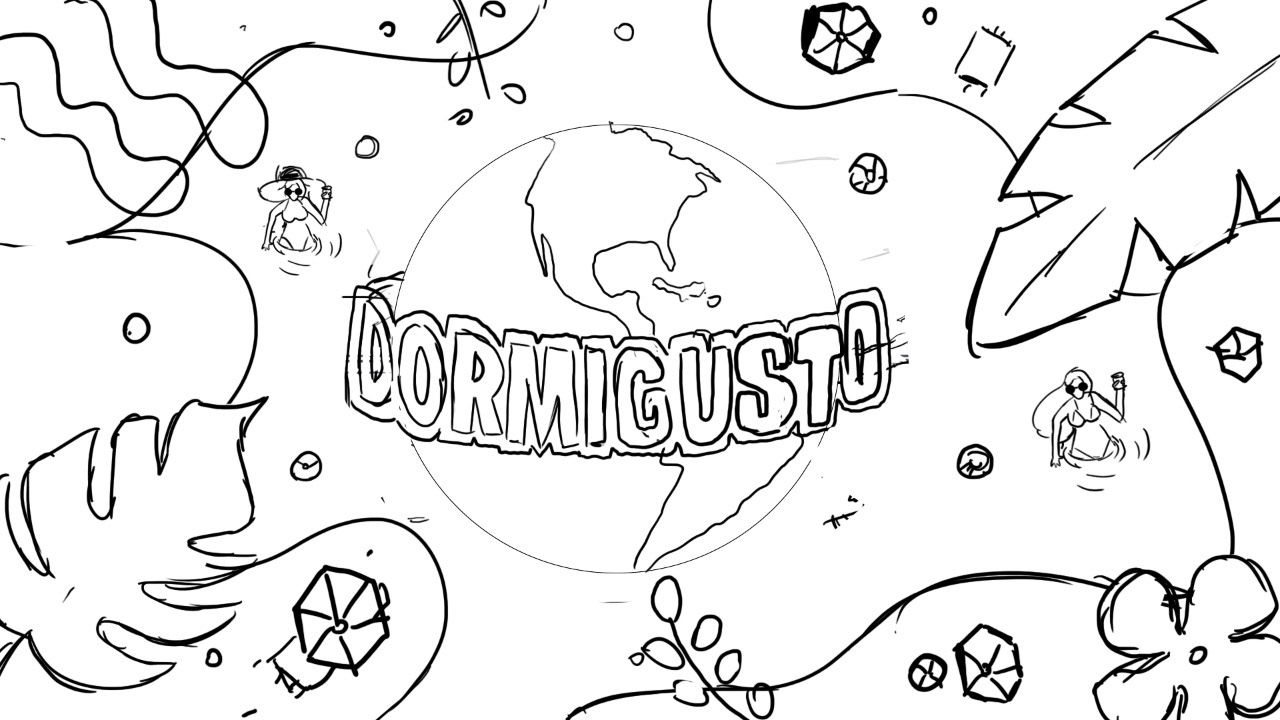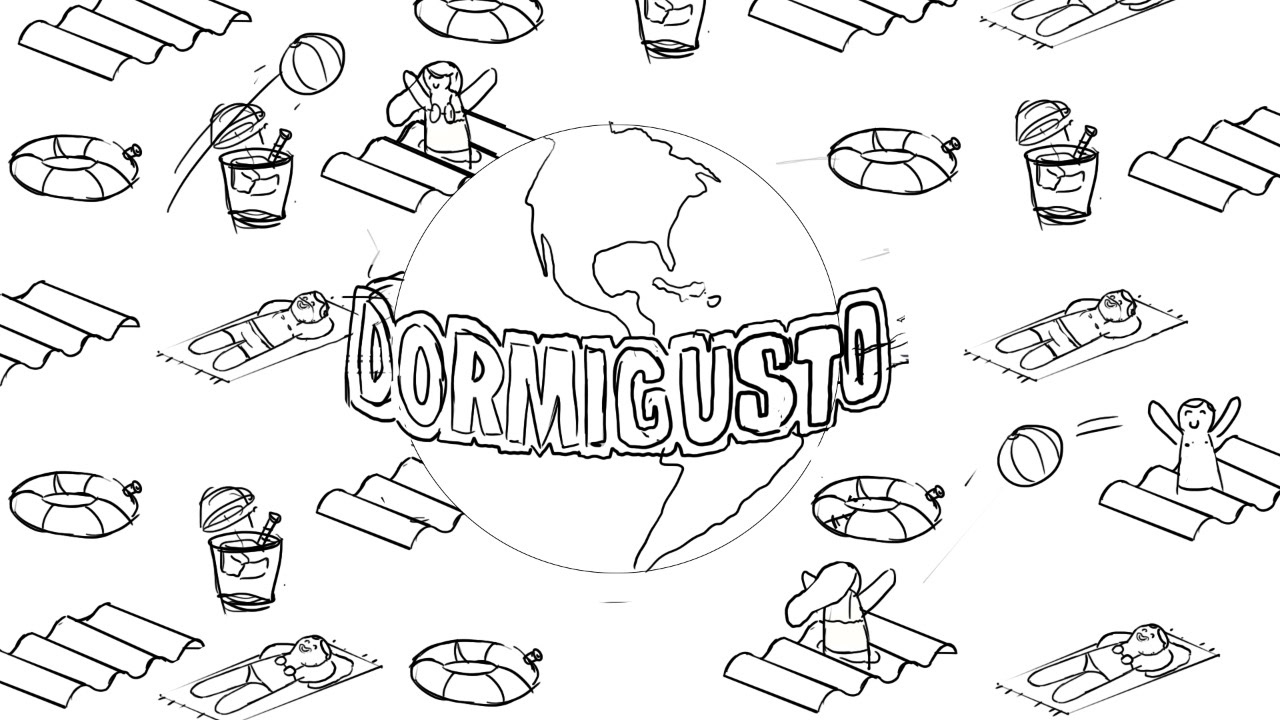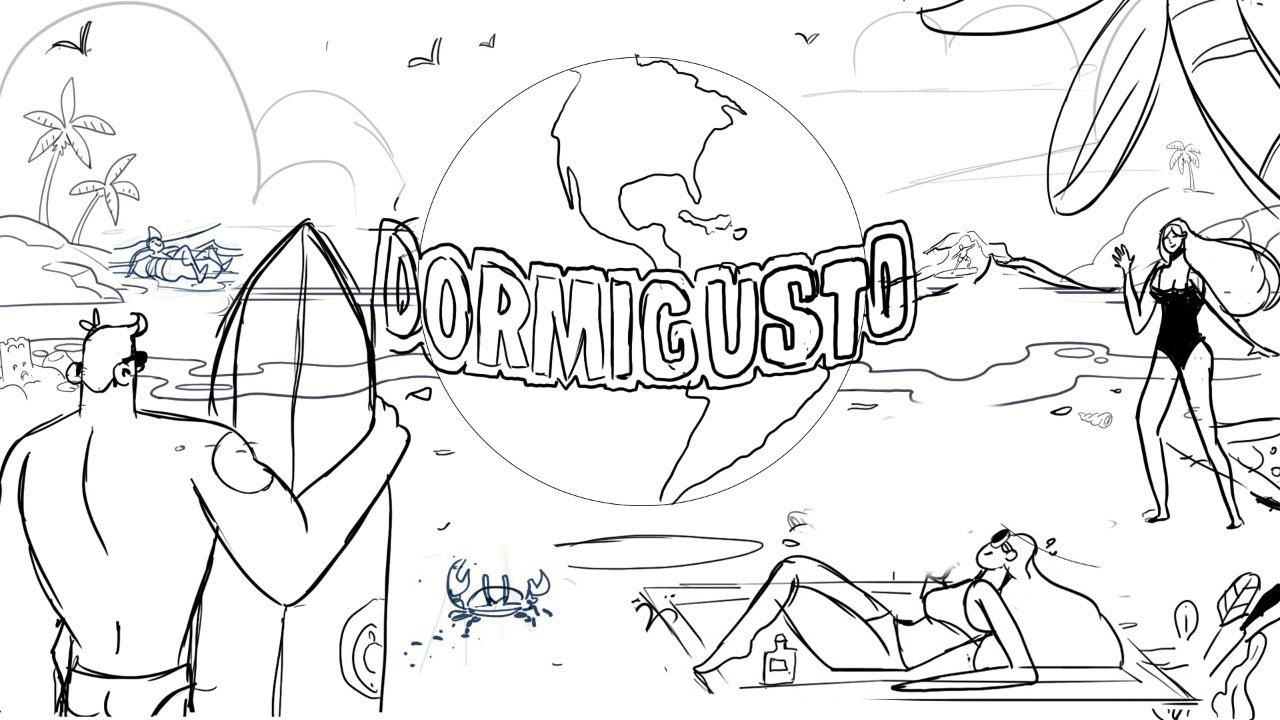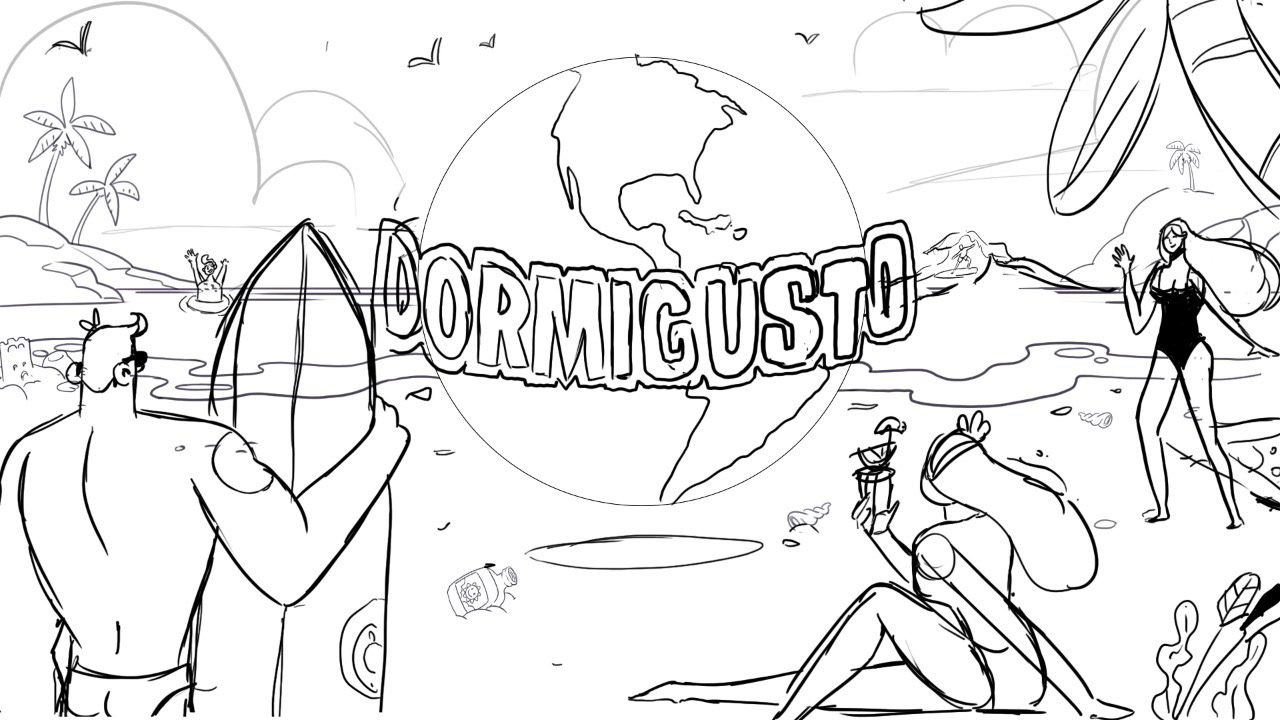 A hole surreal world inspired in Dalí paintings of soft Bodies and cute little lazy bears sleeping so confortable in that world.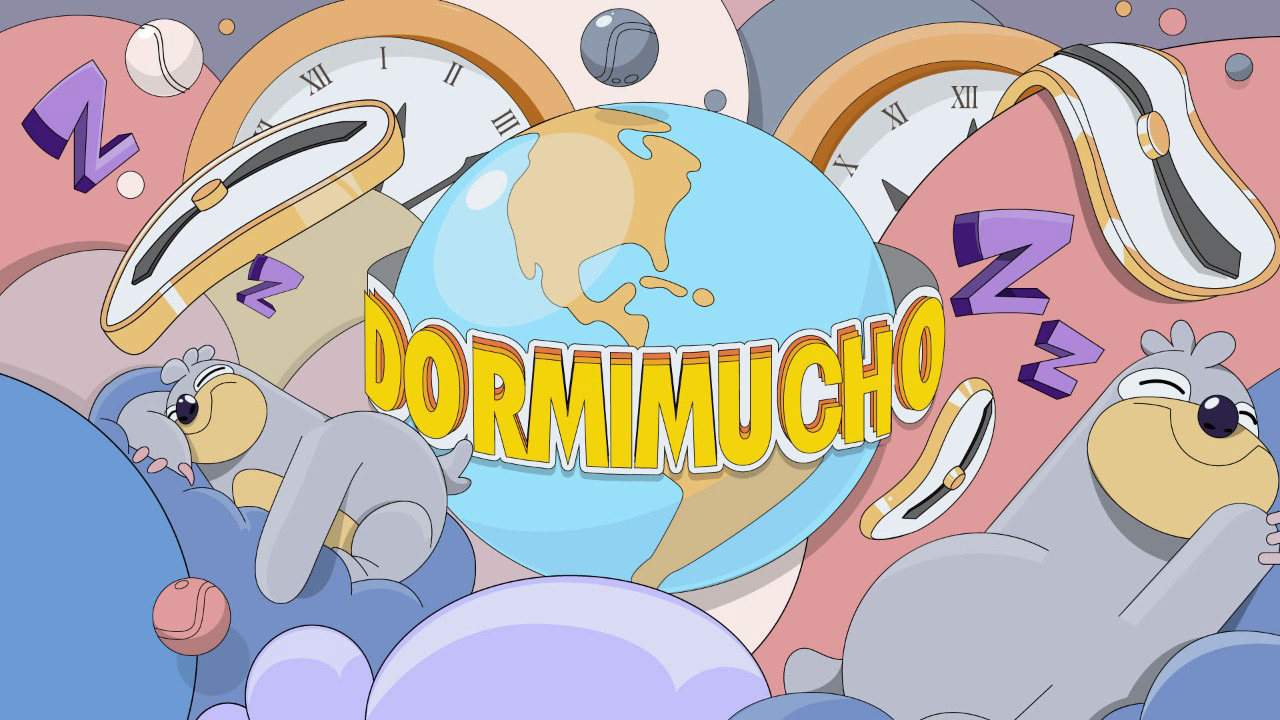 The idea was to developed a fluid line animation that rescue the confort  feeling of been relax at the beach  with out any stress in your life.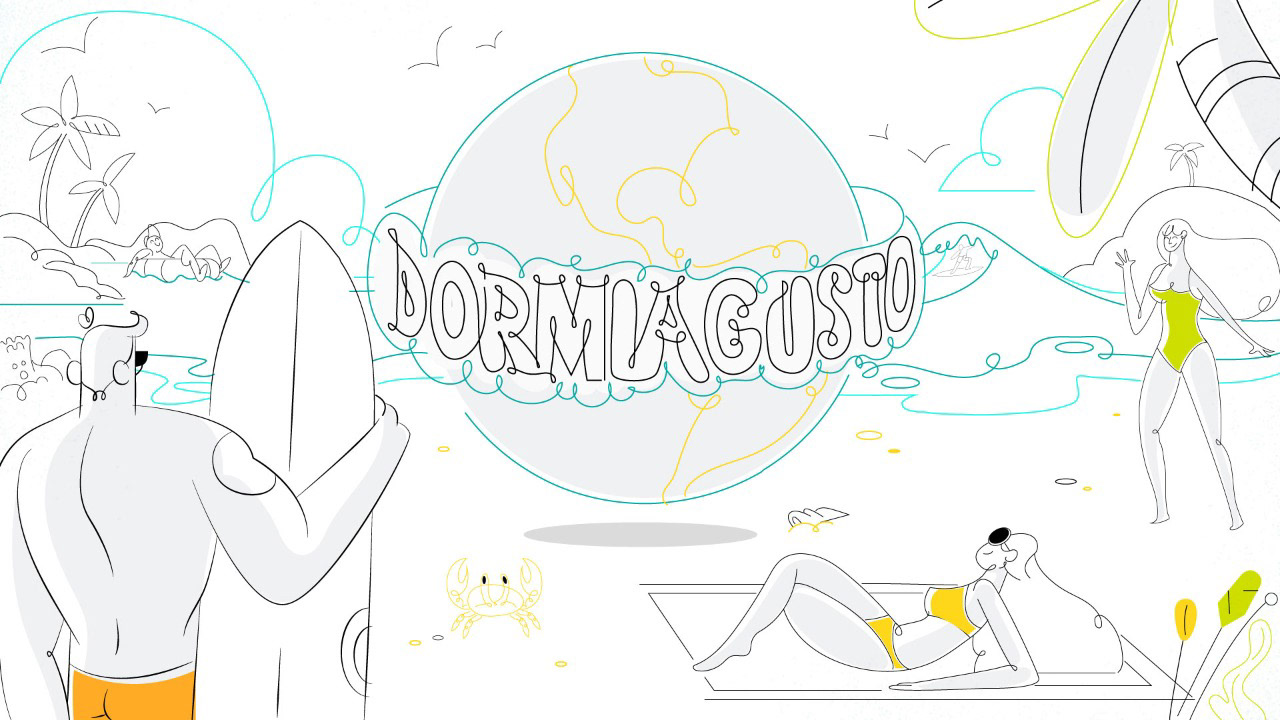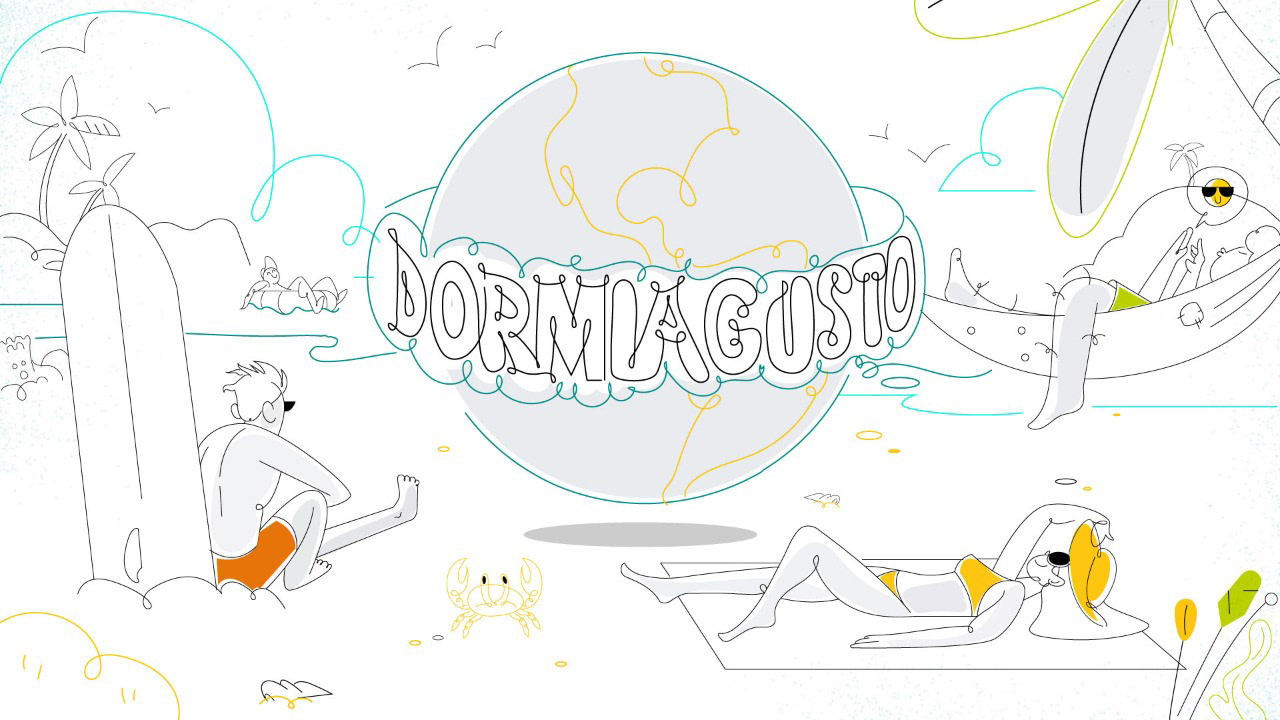 Unfortunately this project was not approved and the video was not take to production  stages but  we want to share it a little bit of our collaboration on that awesome idea. 
All rights reserved to Matte Graphics Ecuador-Mexico.