Our Friends of Diptongo Media Group at Bogota Colombia. Give us the chance to collaborate with them in the animation production of this TVC for Bimbo.  The main ideas was to replace the original arms of the little girl for a 2D animation arms with tattoos that play the guitar. So we make The concept art ,  pencil test  & clean up for all the shots.
Style Frame & Concept Art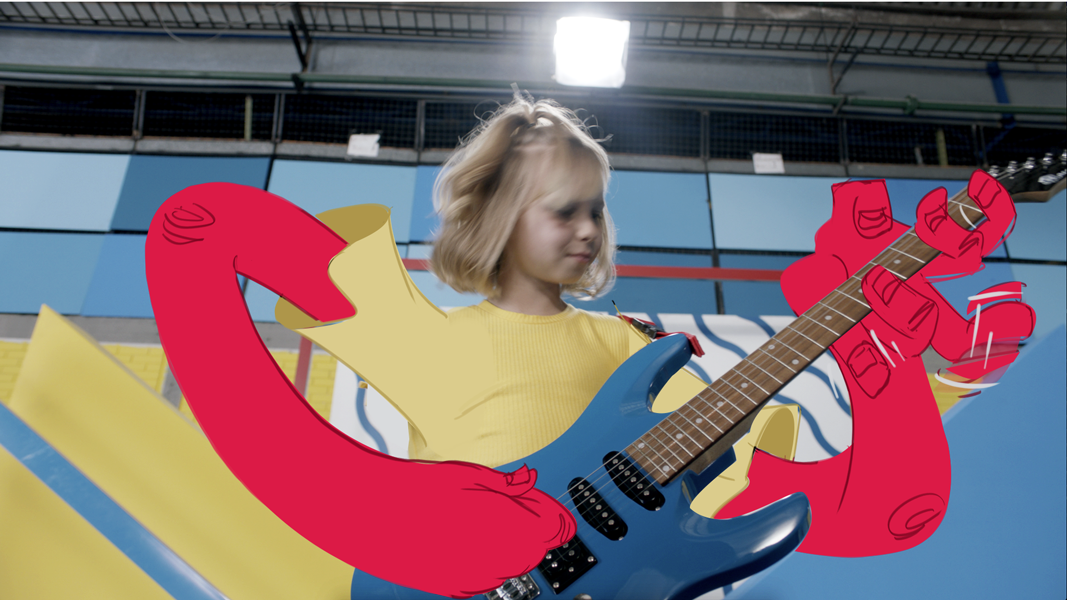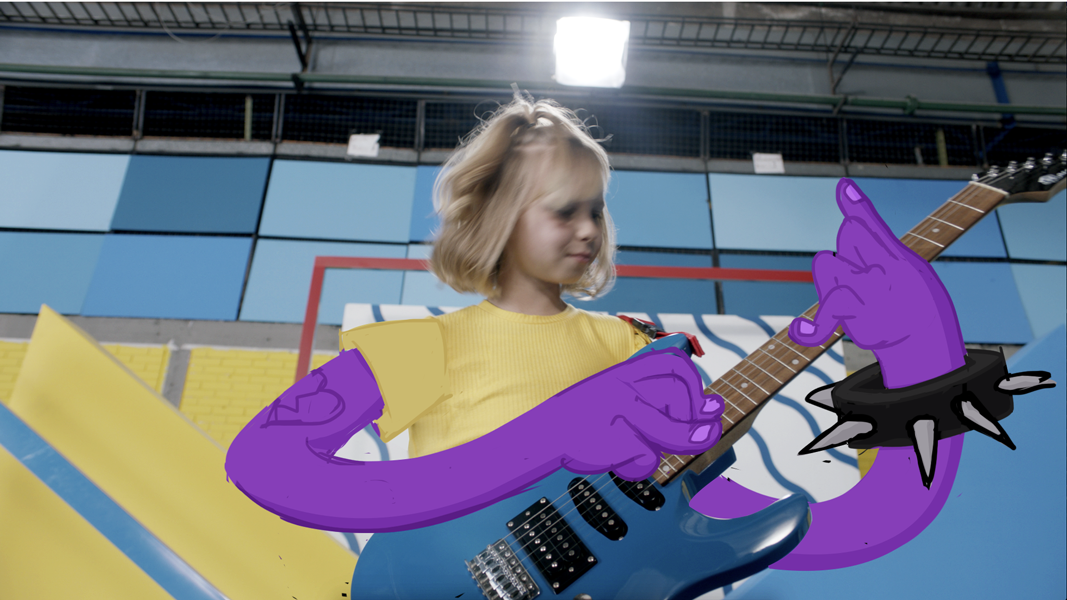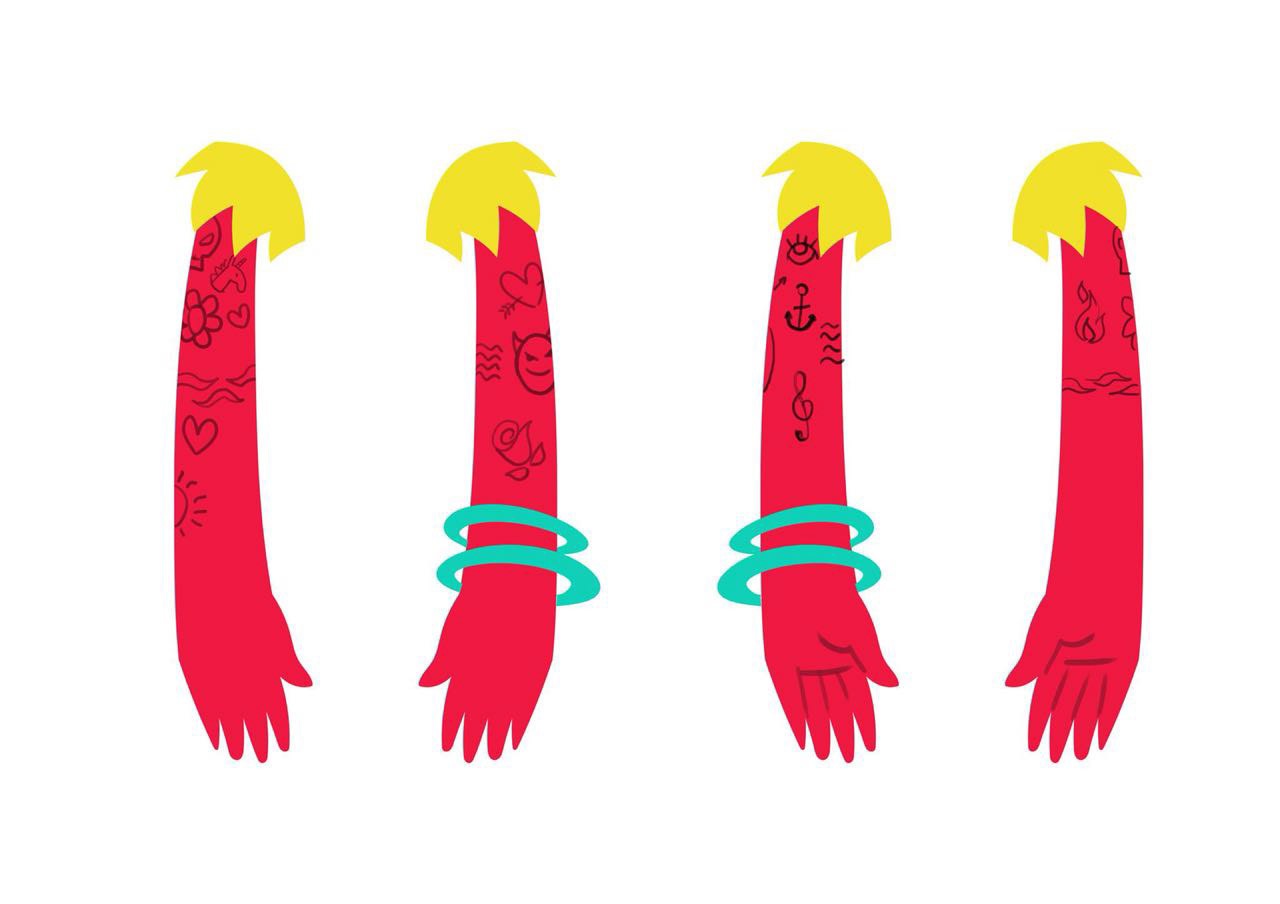 Pencil Test  or Cell Animation. 

STYLE FRAMS AND SOME SMEARS WE LOVE.