This was an Old Project, I found in the deepest part of my Hard Drive . 
This was a beautiful Project that unfortunately never see the light.  This was develop in the old days as Filoh Motion Studio  for La Facultad Agency. 
The project was never finished and we did not have more news about it, for that reason
2 years later. I want to share with you a little of the process that we approach to design characters focused on Brands. 
For this project we could also be part for the Lay out and pose prop for the Box. 

In the middle of the process, apparently the client was so happy with the result of his new characters that he wanted to have a girl inside of them and that's where we developed this little cute alien.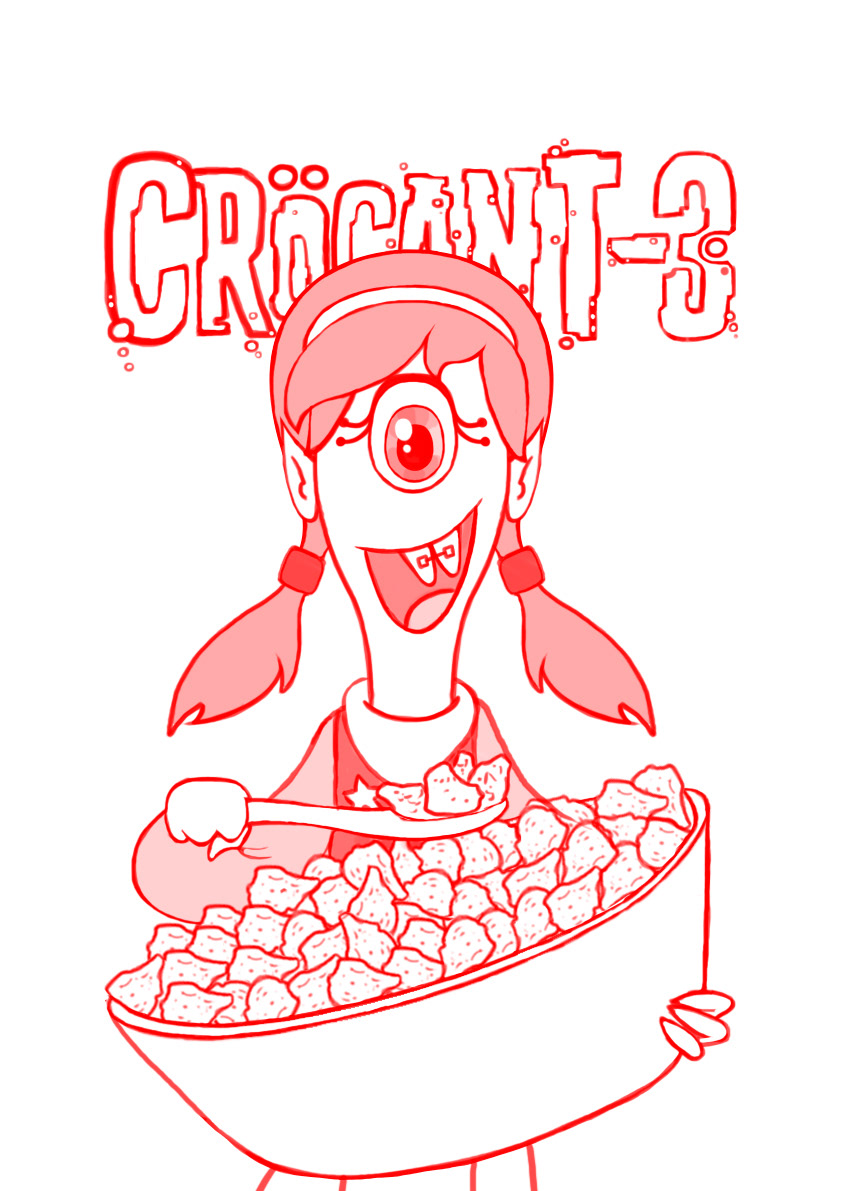 The last part of the process and the final one was to develop all the characters in 3D 

and that was the final point of the creative process, unfortunately we could know what happened with the project and why it did not continue. .