We have the chance to Works once again with a really awesome client

Intelec Global

.
In the production of some Characters for their  History Book so  we want to push even more the geometric characters we develop for them last time and give it more realism and details in cloth and textures
The character represent the final users or Common people 

who are the beneficiaries of the 

different Worlds they are involved, i

ntegrating innovative solutions to ensure reliable essential energy supply. 

The Main Worlds they are involved was Airports,  Trains or Subways, Telecommunication, Health,

Oil Companies, Bank Industries and Seaports, Database and Information Services etc.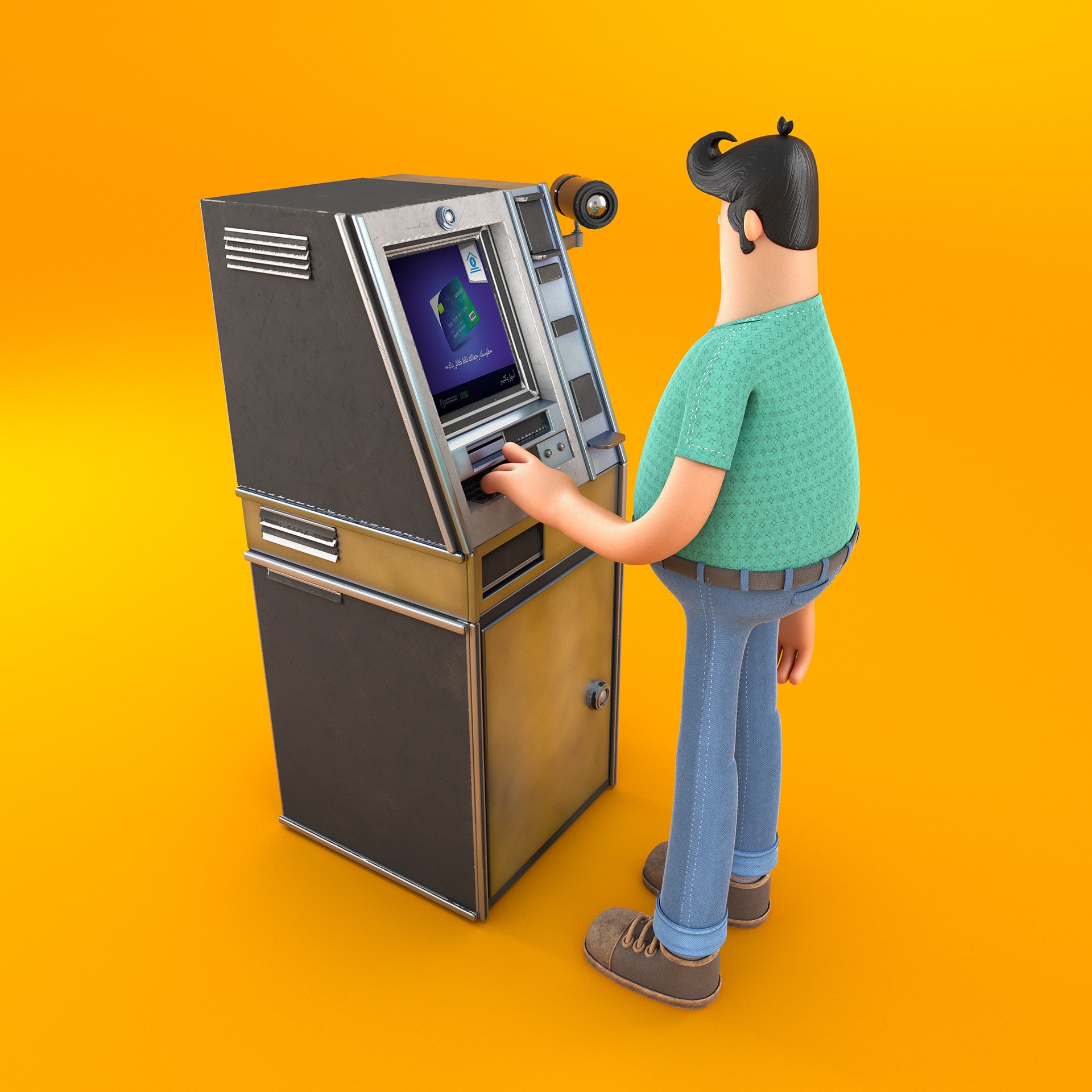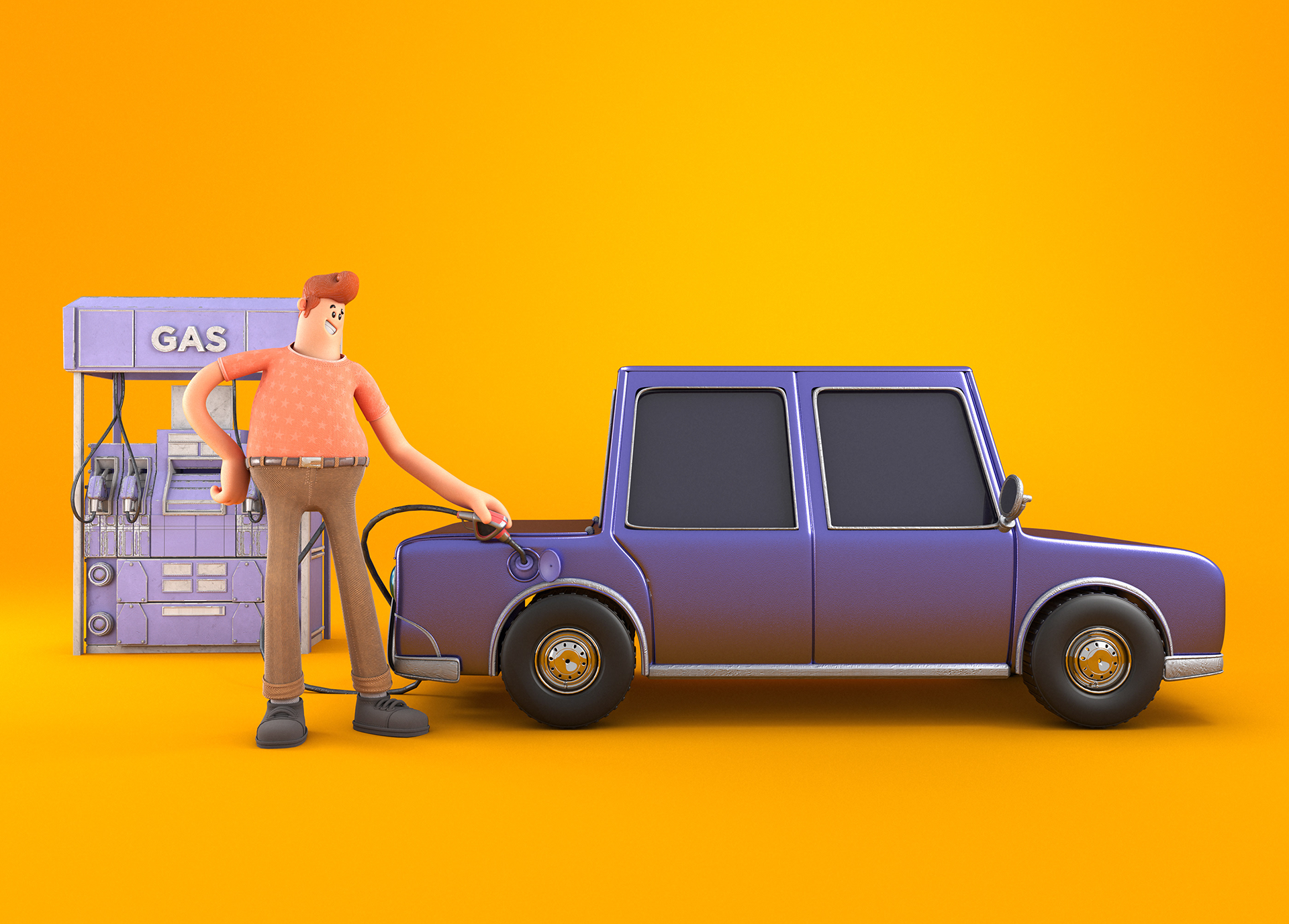 We must to find a character design Style for this project. So we star with the first Concept and t then quickly roughs to find the actions with the client  once the Client like them we pass to Clean Up to share the Concepts to 3D Artist.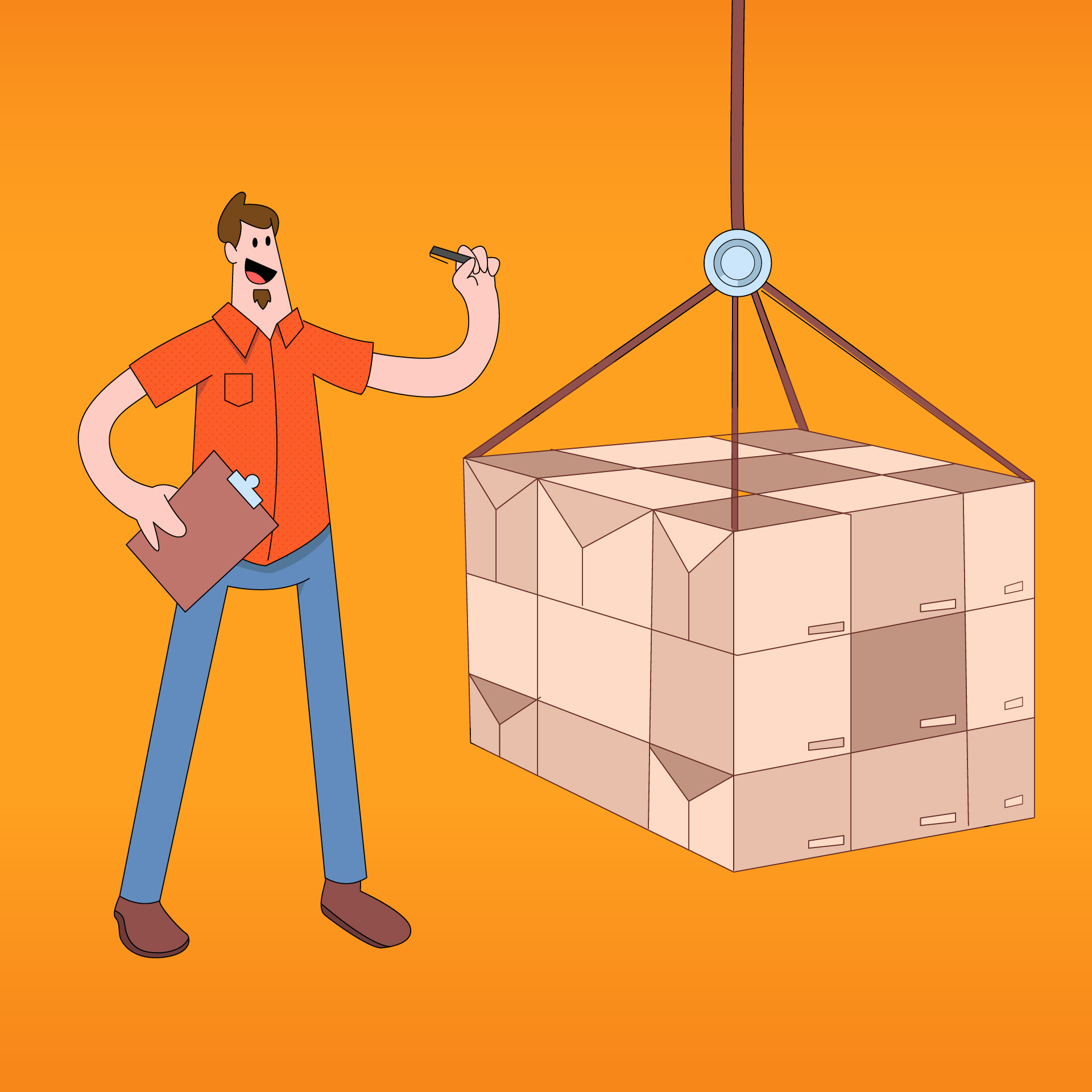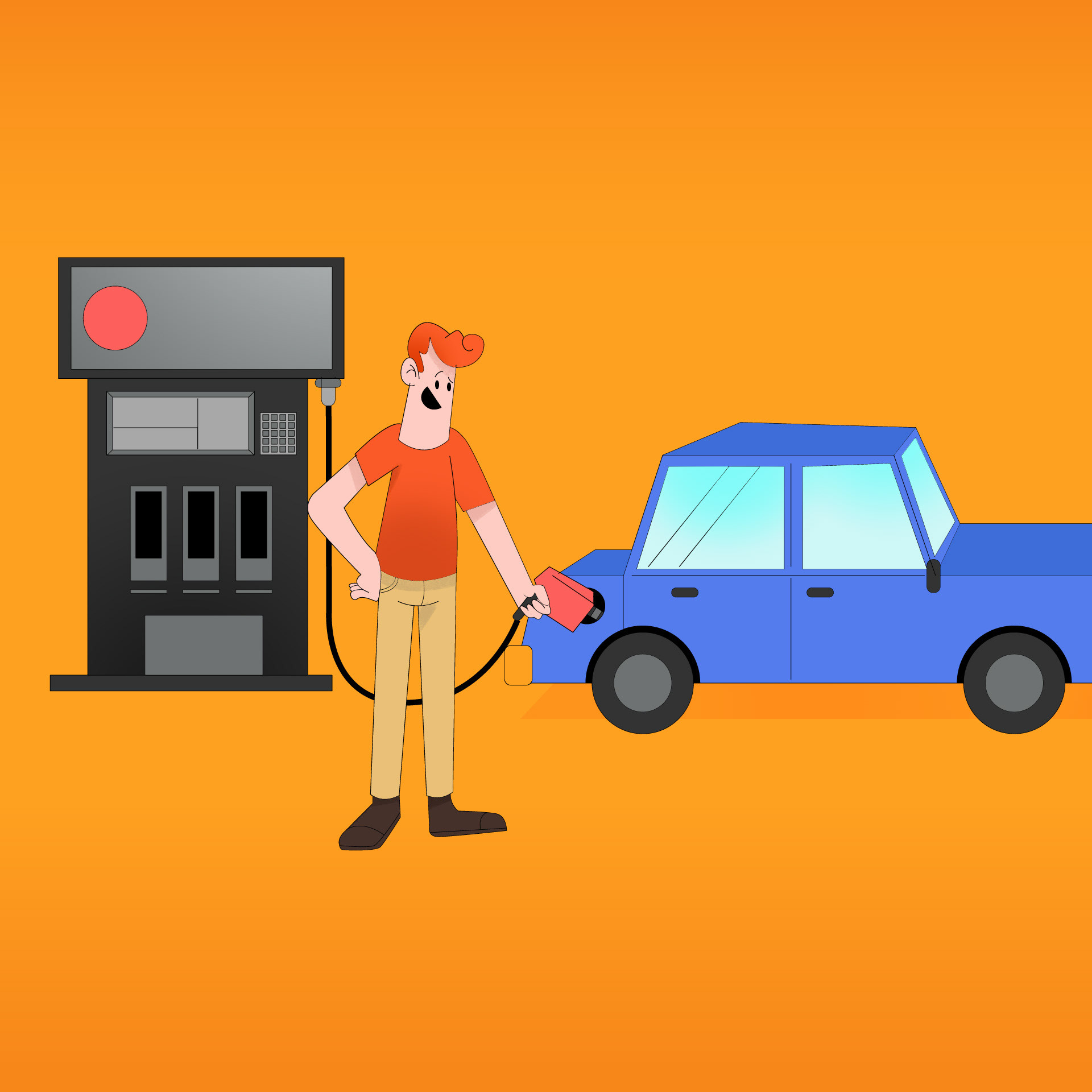 We must to work in two new options so we make a Rough color Sketch and then pass directly to 3D
Our 3D Artist Start with the model of  each Characters and Prop design To make it simple we decide that all the character share the same shapes and just have different variations at hair and Clothes.
To reach the look we want it , we end it up it unwrapping the mesh to have more control in Shading..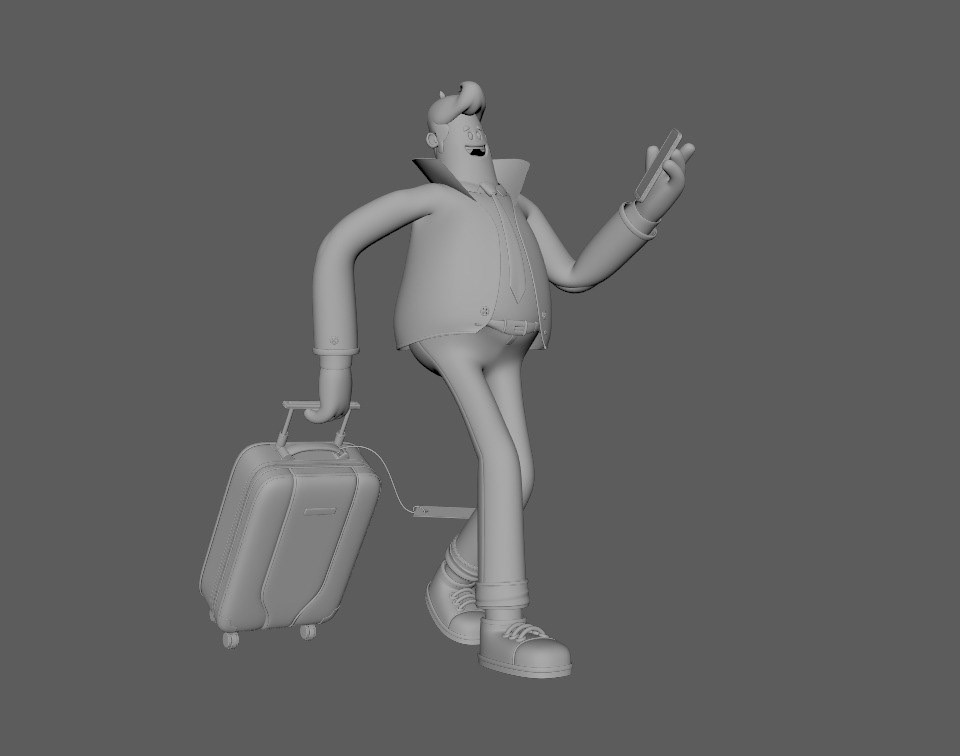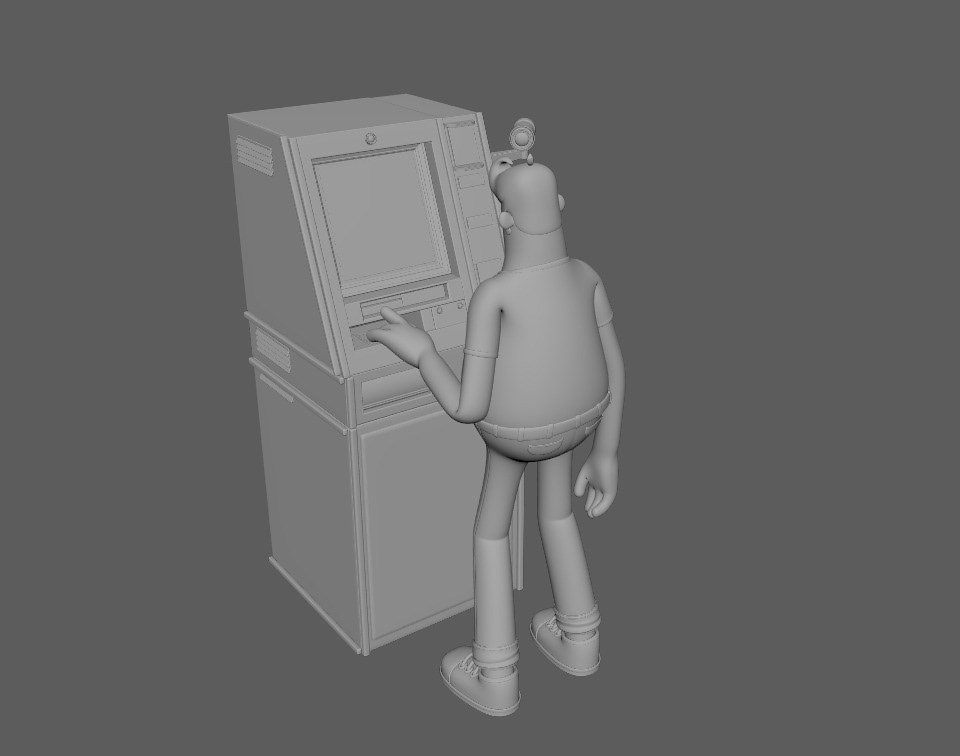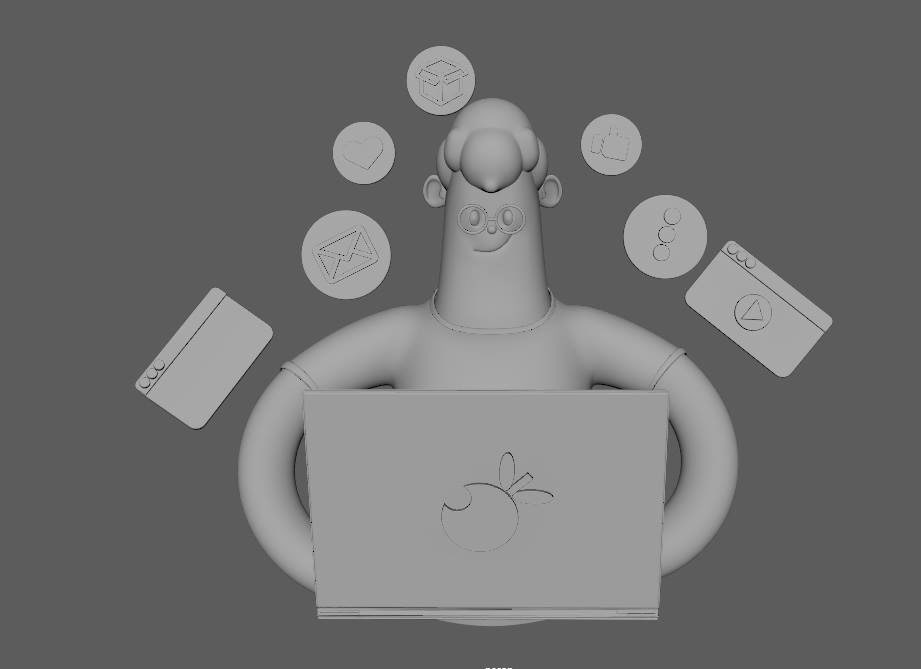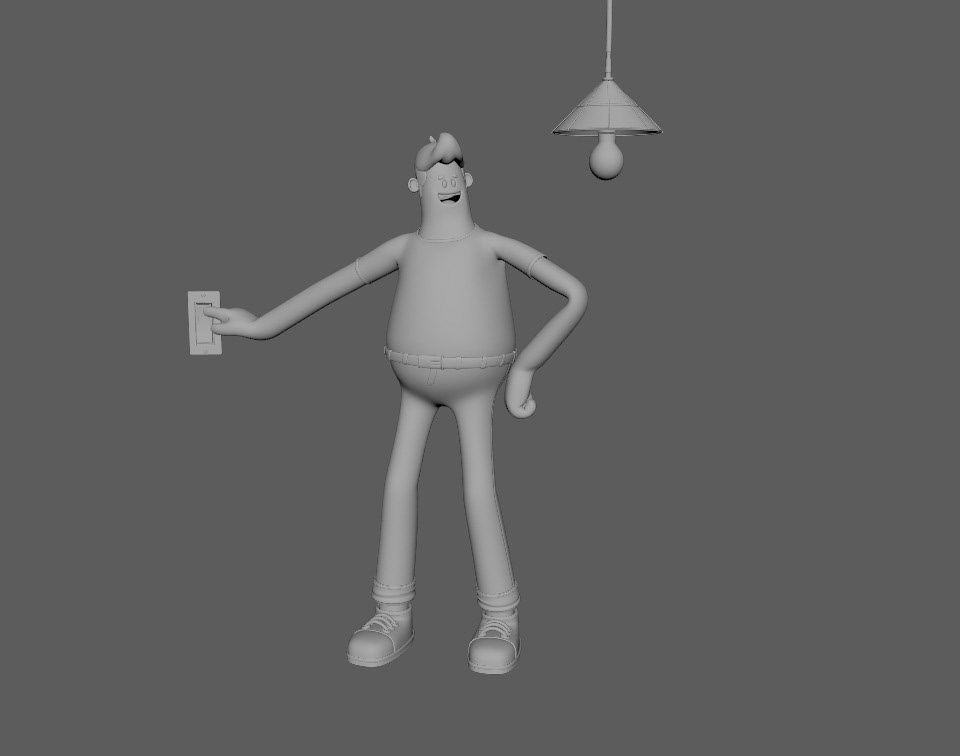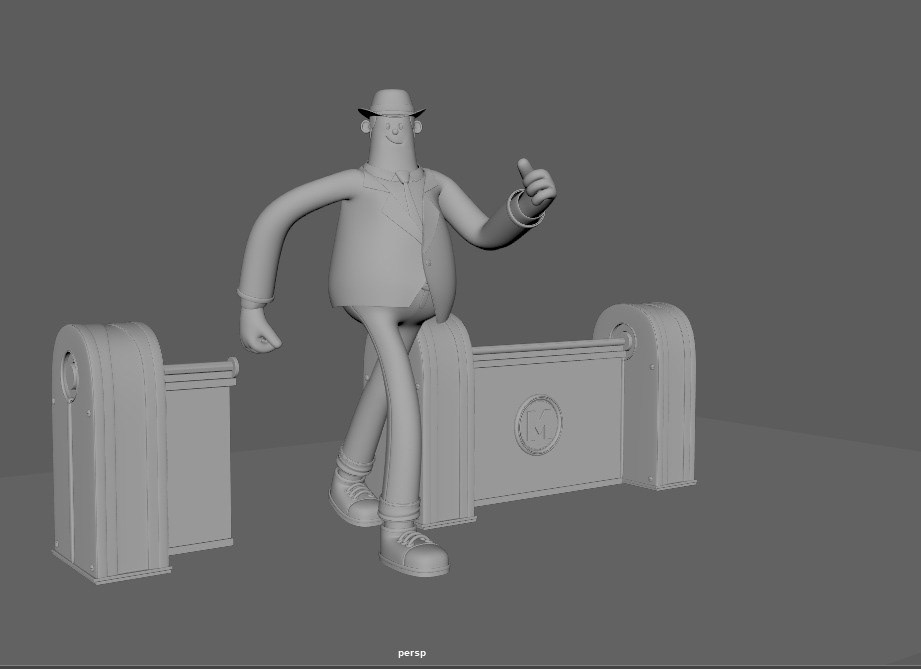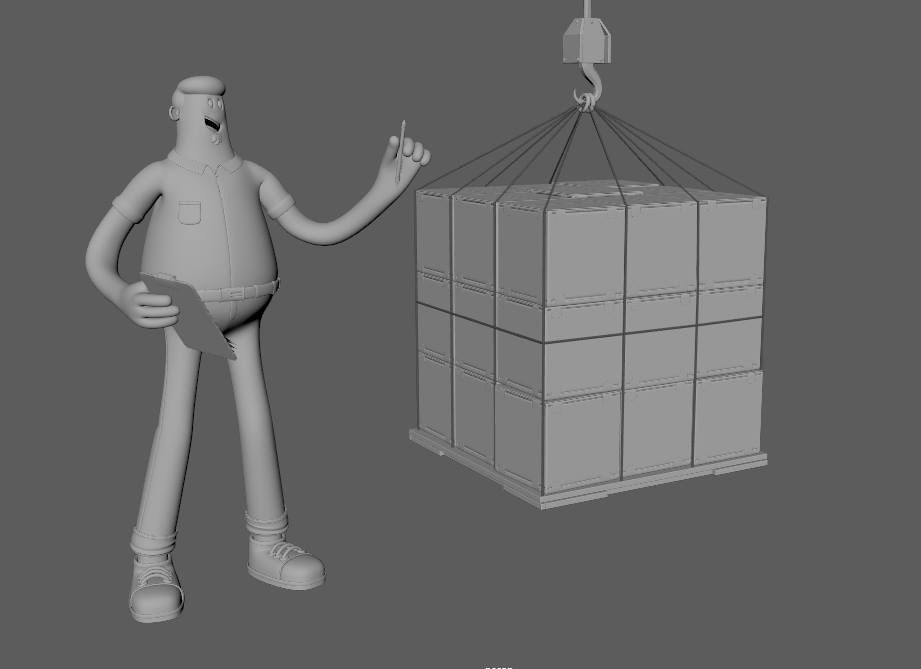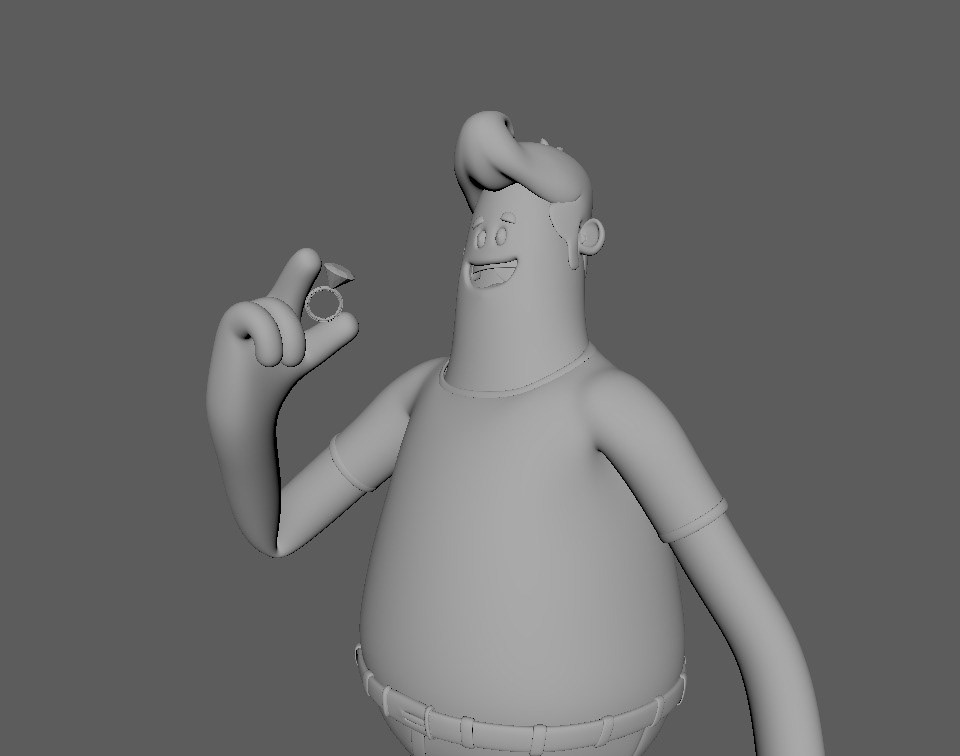 We want to share some of the process of the images and the different render passes for it.
Produced at NON Studio & Black Studio.
Direction: Gustavo Castellanos & Mauricio Navas.
Executive Production: Mauricio Navas.
Art Direction & Character Design: Gustavo Castellanos.
3D modeler: Dávid Álvarez.
Lighting & Render: Ripper Crish.
Final Compo: Mauricio Navas.