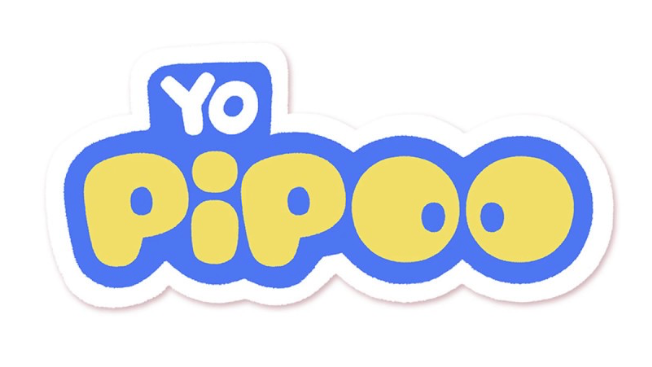 El Escarabajo Dorado  Episode Background Painting Yo Pippo
.
The Golden Beatle BG Design & Paint for Yo Pipoo
This year we have the chance to help our good Friends of Reyna Mono as BG Artist.
So we have to design and Paint some Backgrounds for an Episode of an Awesome Serie  Yo Pipoo and try to match their style. It was an awesome experience and Complete Challenge  and we are really great full with his Directors for give us the chance. to help a little bit with his awesome work.
All Rights Reserved to Reynamono Studio 2014 - 2019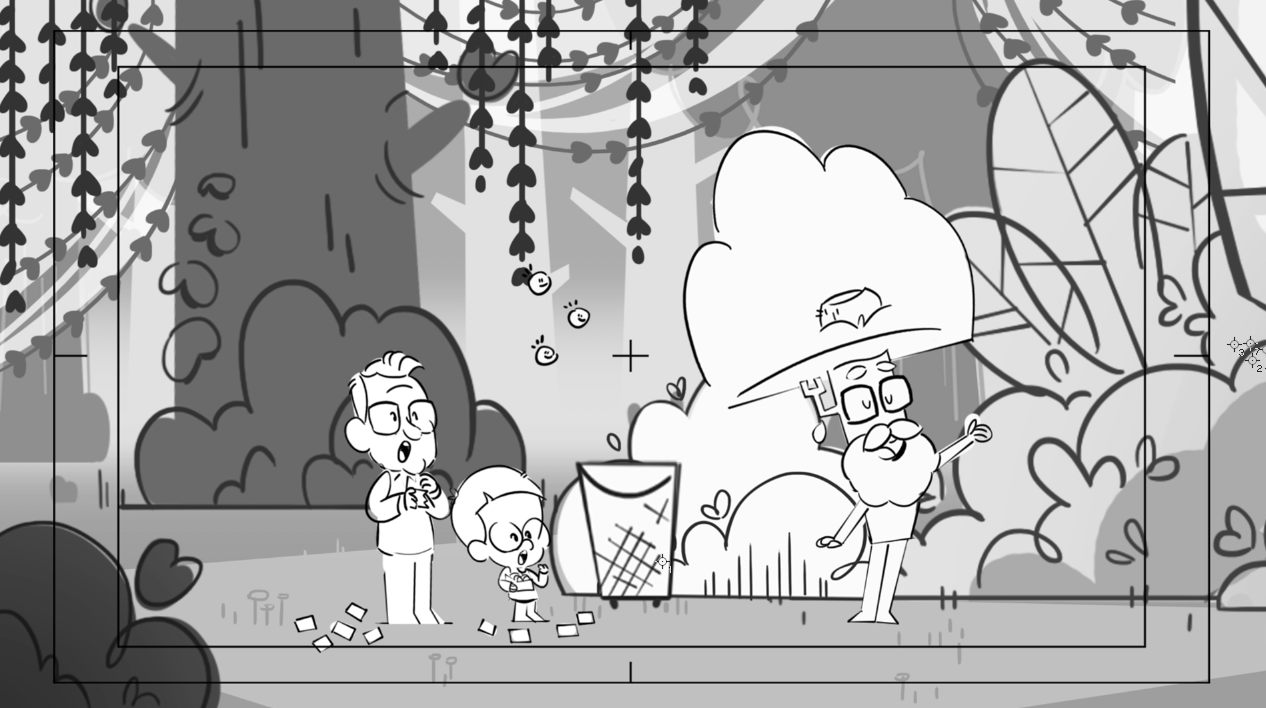 Character Place Holder to Lay Out Purpose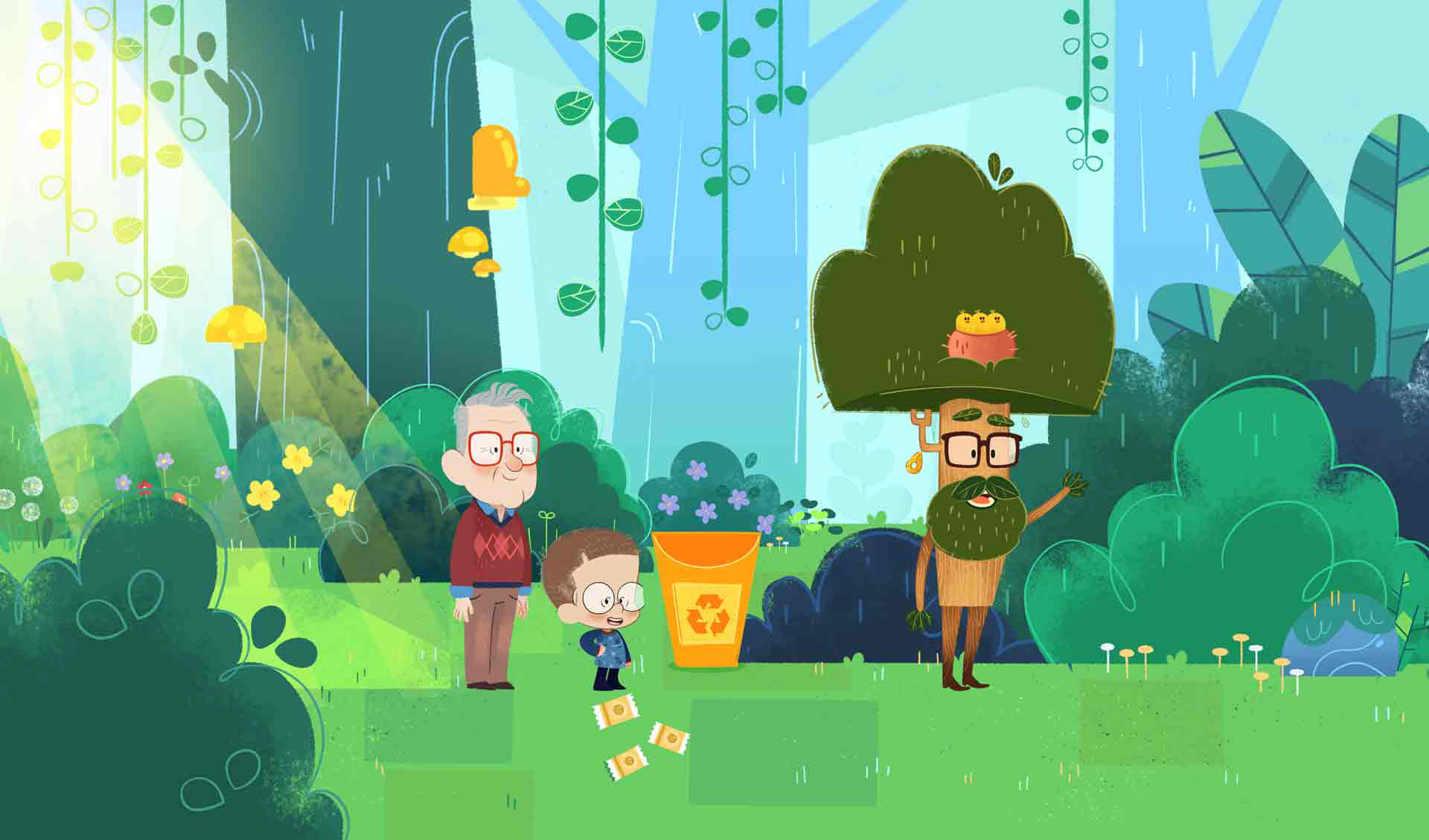 Character Place Holder to Lay Out Purpose