The agency Dada and it´s production company Trébol Films, invited us to be part of this beautiful project for Fybeca 
We were involved in the Pre and 3D Production of FYBI with our friends of Inti FX & Filoh. The 3D concept and the 2D Dimensionality  was based on an Early concept produced by a Freelance Artist Carlos Aguirre for Dada Agency.
EARLY 3D CONCEPTS FOR PITCH  (Ecuador)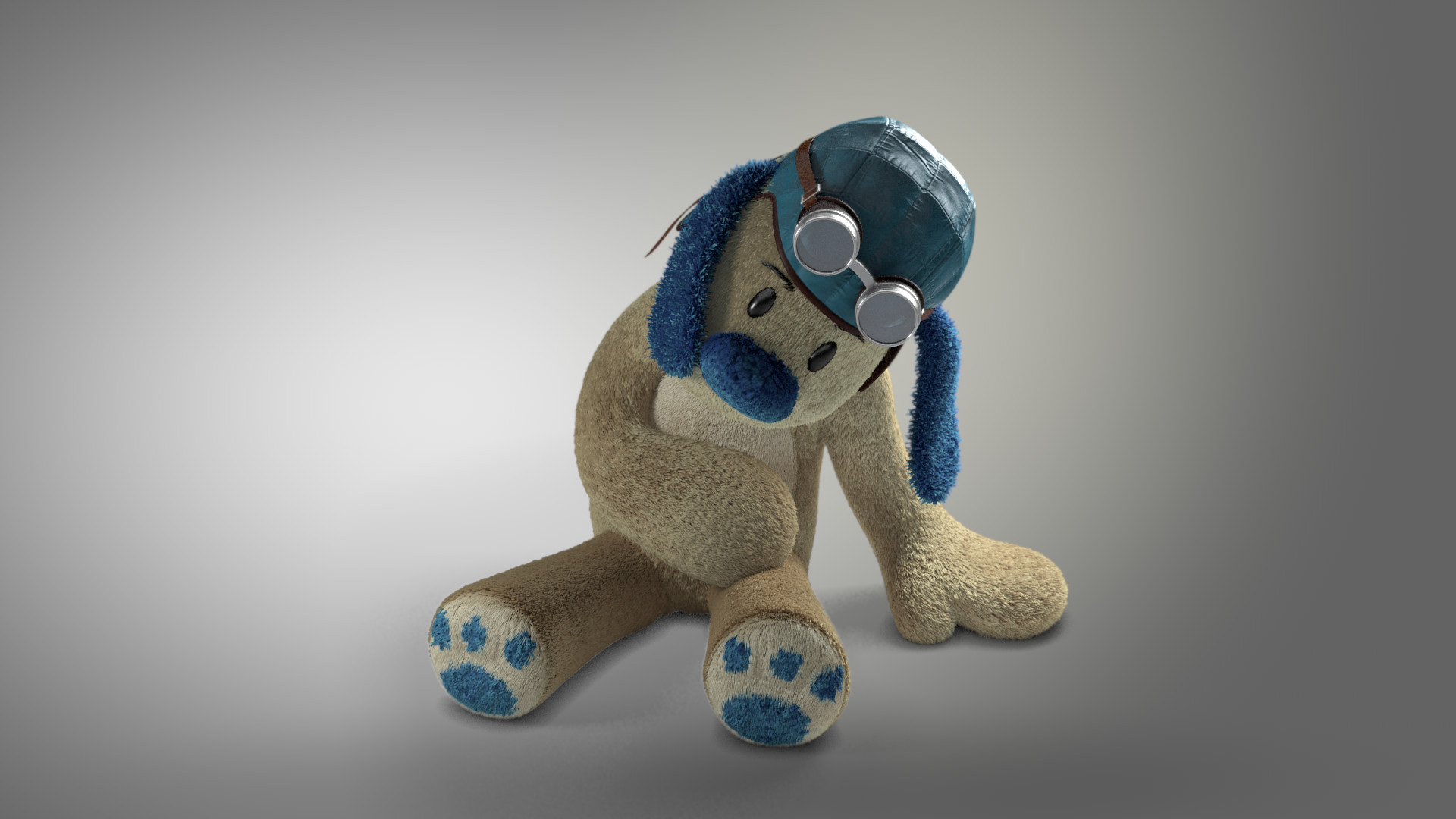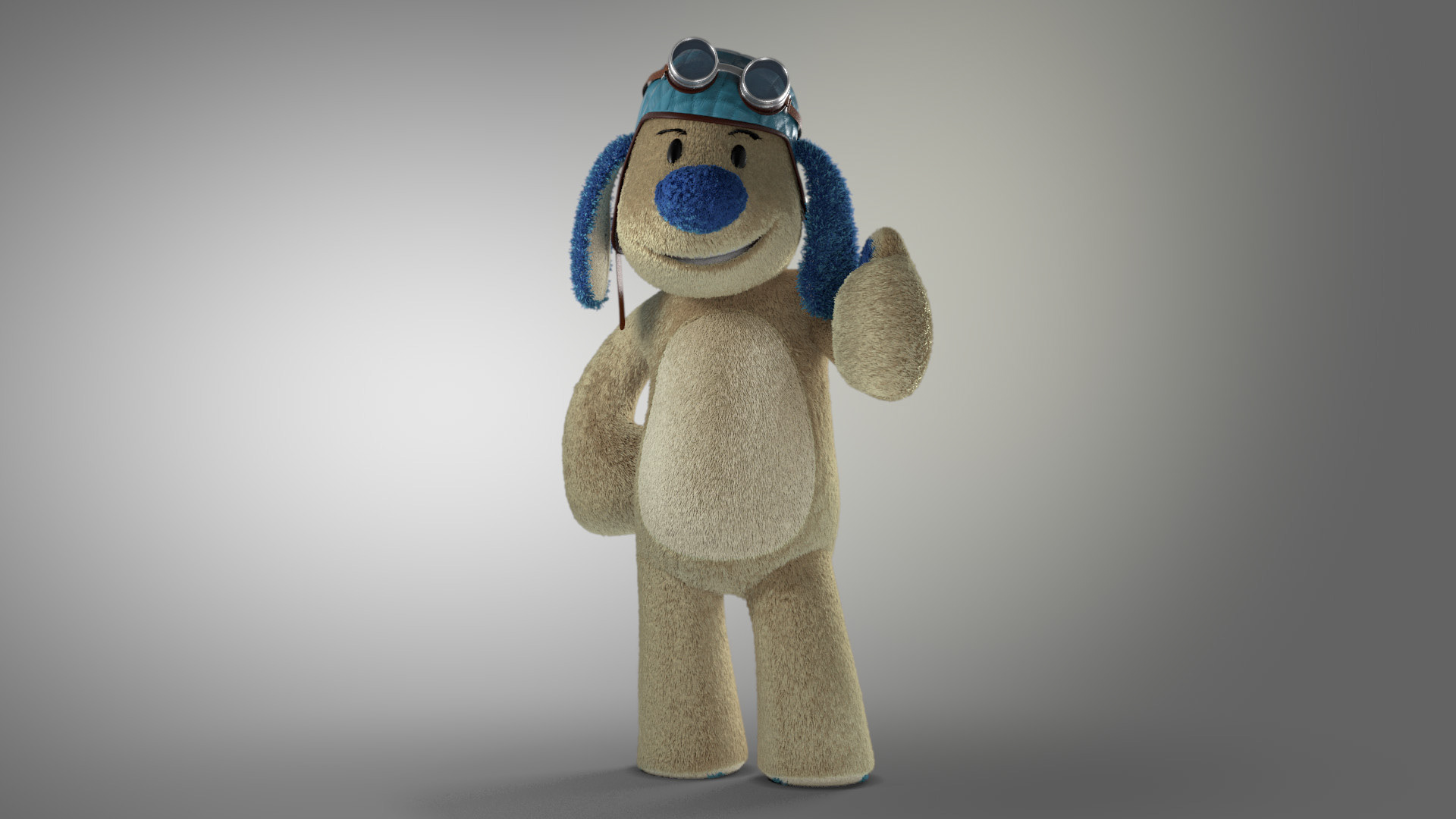 So Trébol Films and Dada produced this wonderful TVC where

Bit Animation (Arg), 

remake our 3D Model propose.
​​​​​​​
After the production of the TVC once again we had the opportunity to produce all the Key Visuals for the brand, Where we had to correct the original model and adapt it with the remake that had been developed in Argentina. This adaptation was worked with Inti FX. and  we make all the Art Direction  & Production for Key Visuals. To provide the agency,  a design tool for the treatment and communication of the brand.
The pair that is currently Black Studio, was in charge of Directing and developing the Key Visuals within Filoh Motion Studio, in the first round of KVS, All were focused for the Christmas season so we had to modify the elements of the character as the Cap and replace it with some ornaments more appropriate to the Christmas theme.
CONCEPT ART FOR KEY VISUALS  CHRISTMAS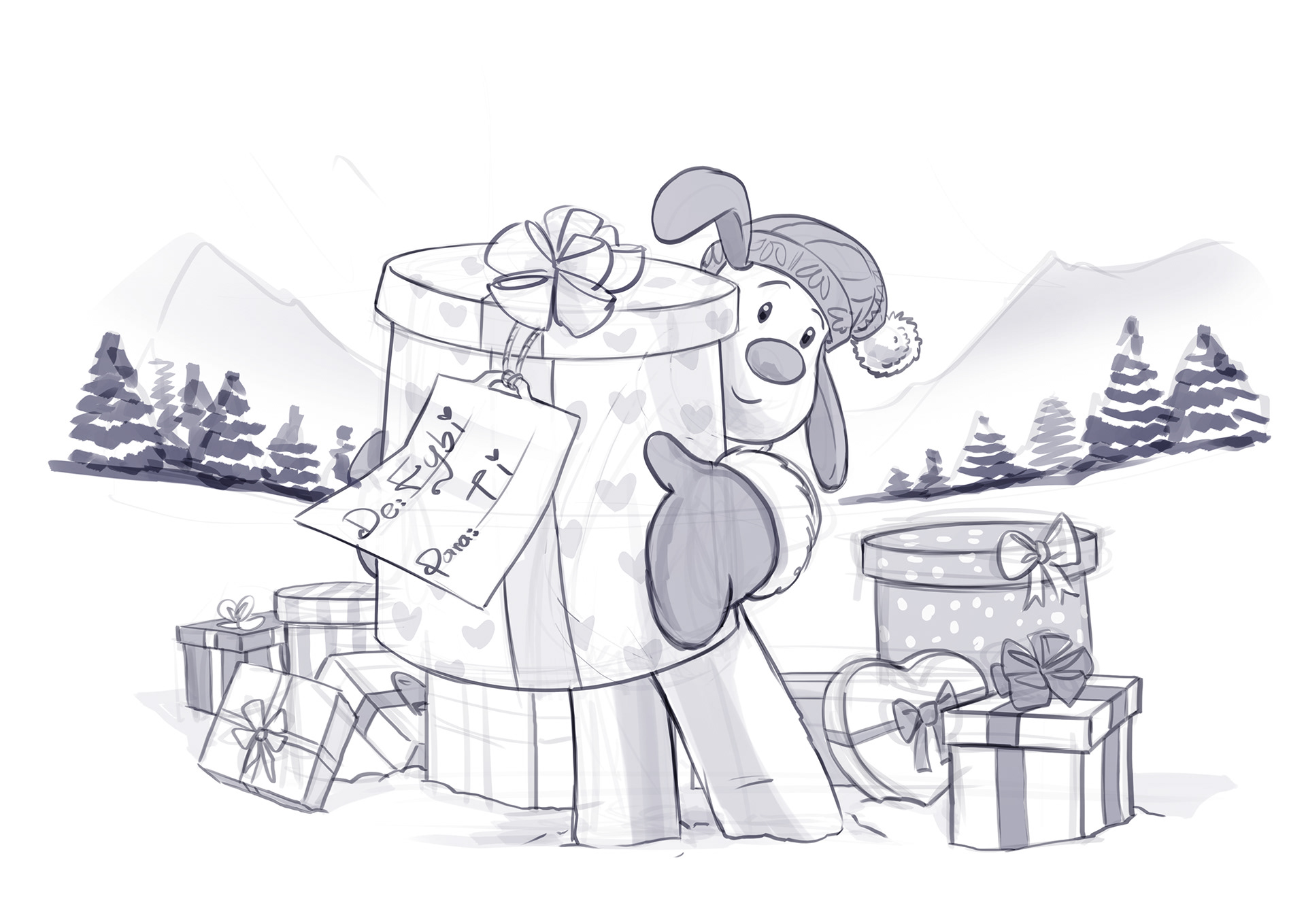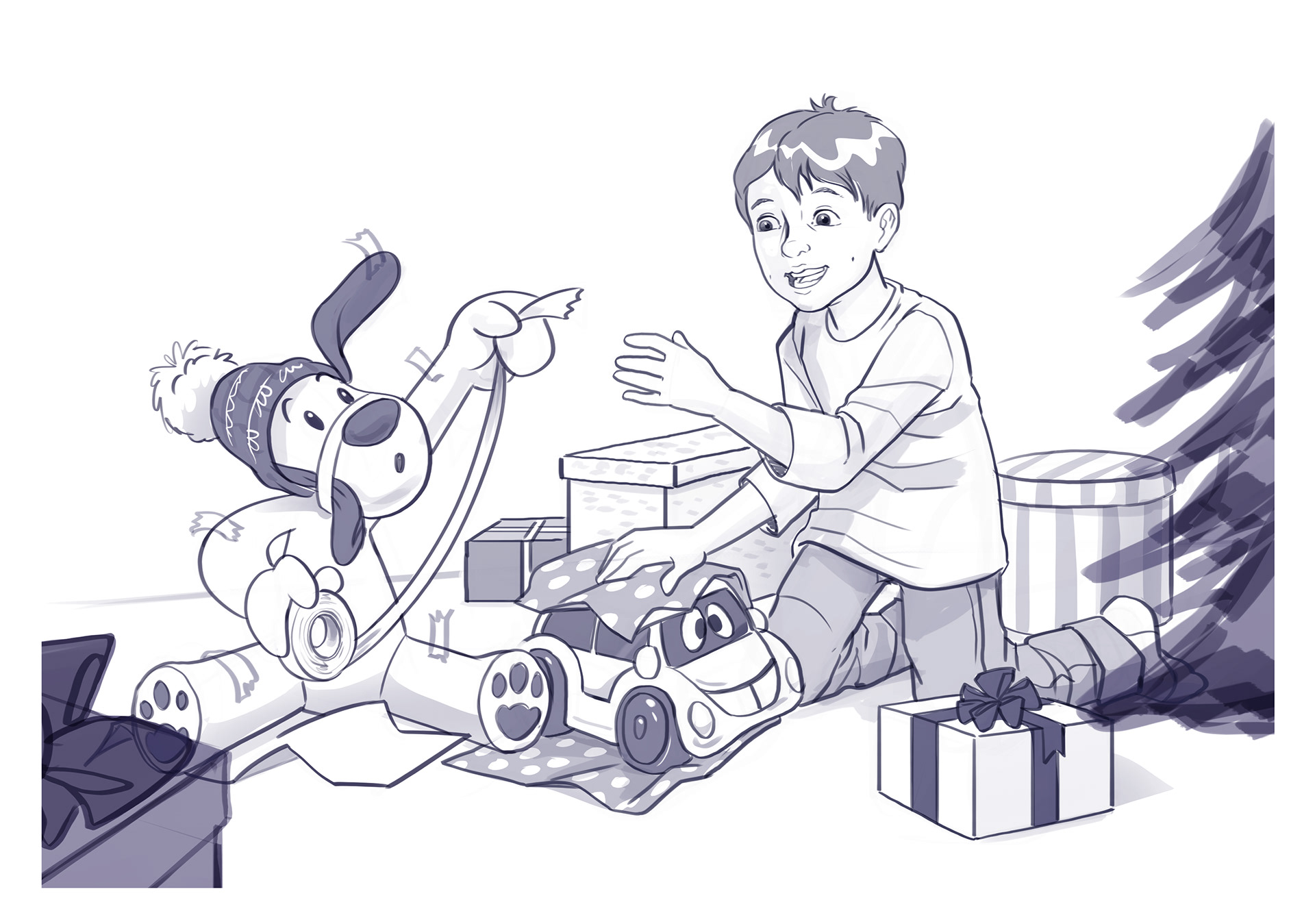 For the production of the final Key visuals we must to produce some MATTE Painting  to create the outer Backgrounds,The other ones was make direct in 3D.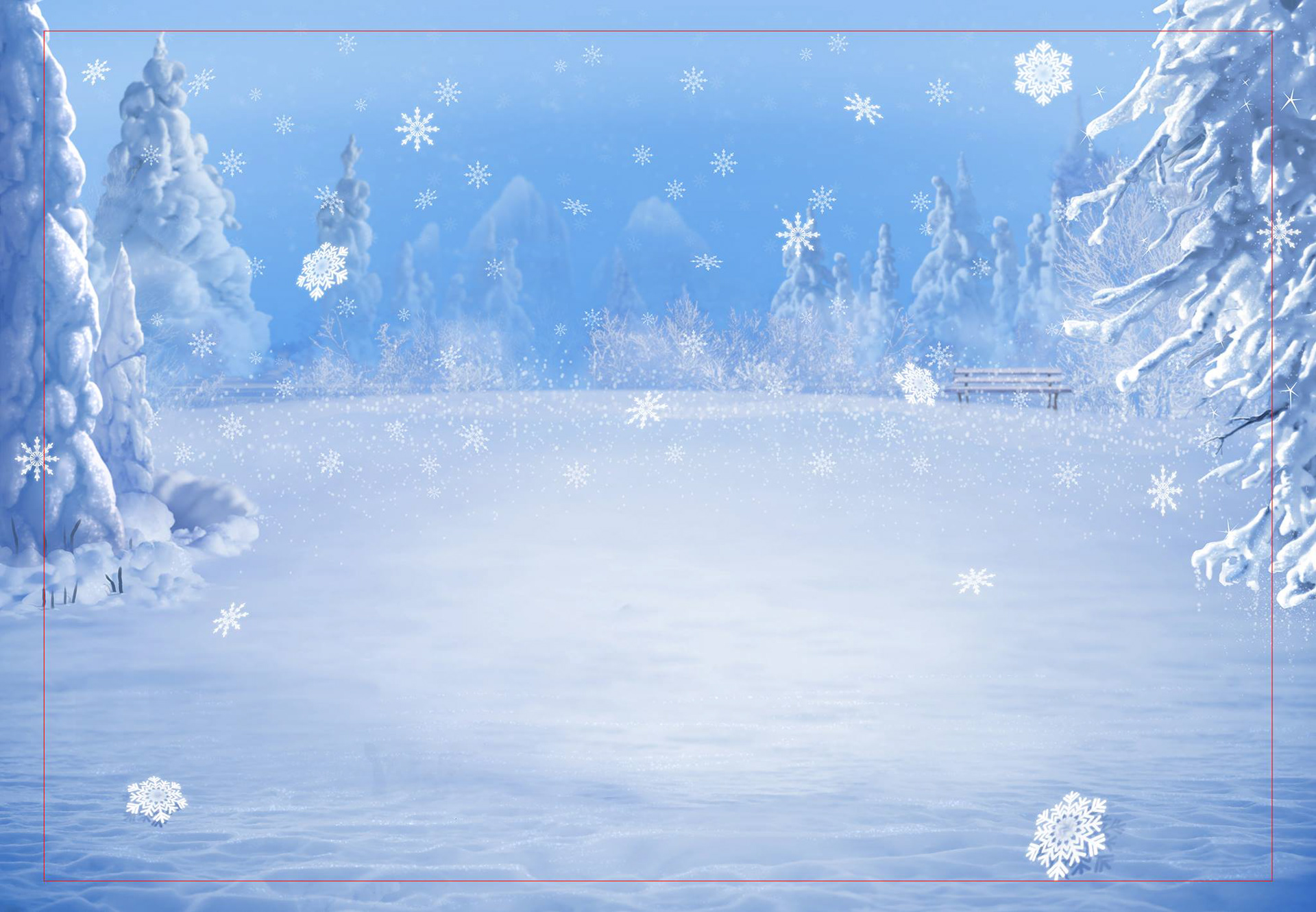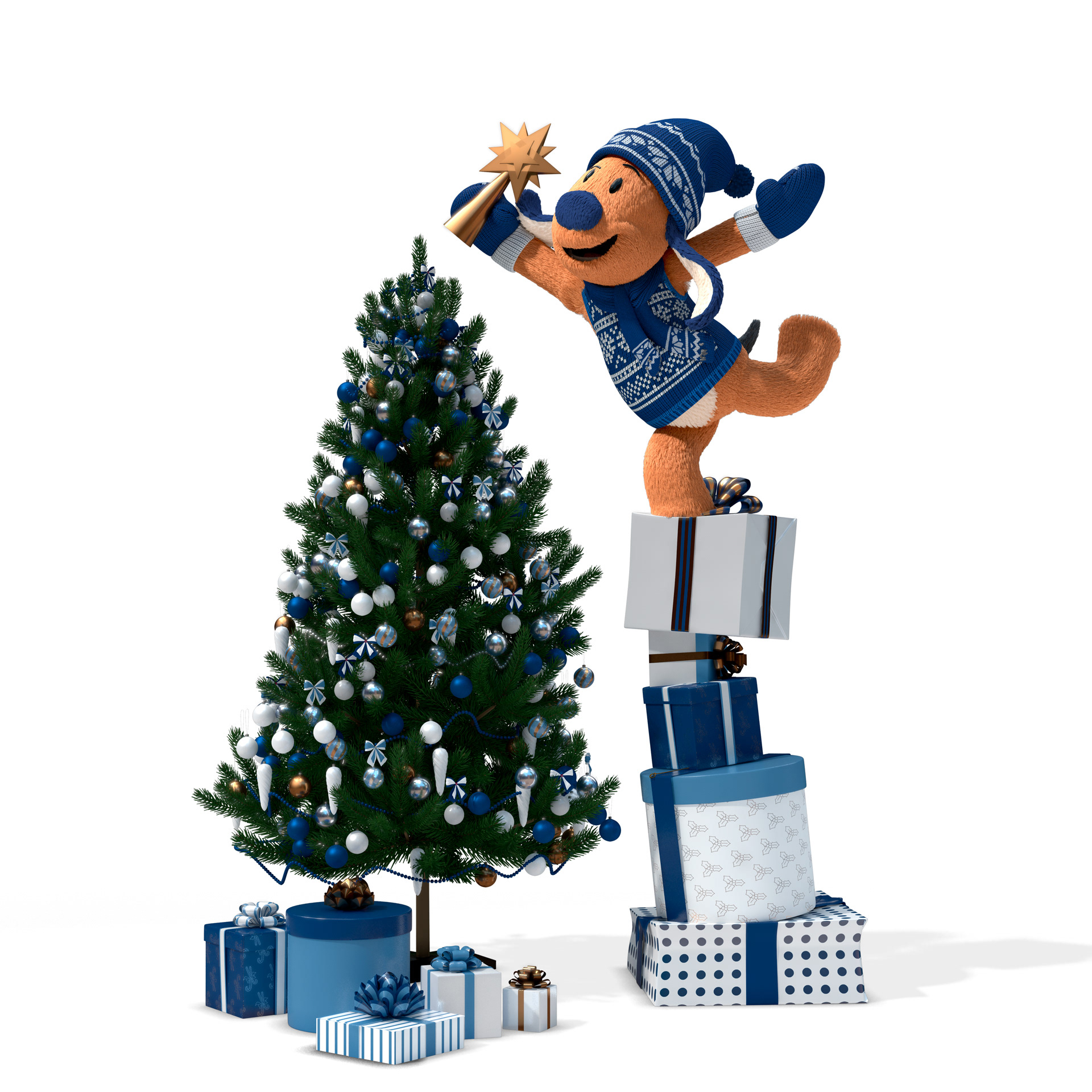 Muestra del Key Visual Final Directors cut.
CONCEPT ART FOR KEY VISUALS 
DAILY  POST.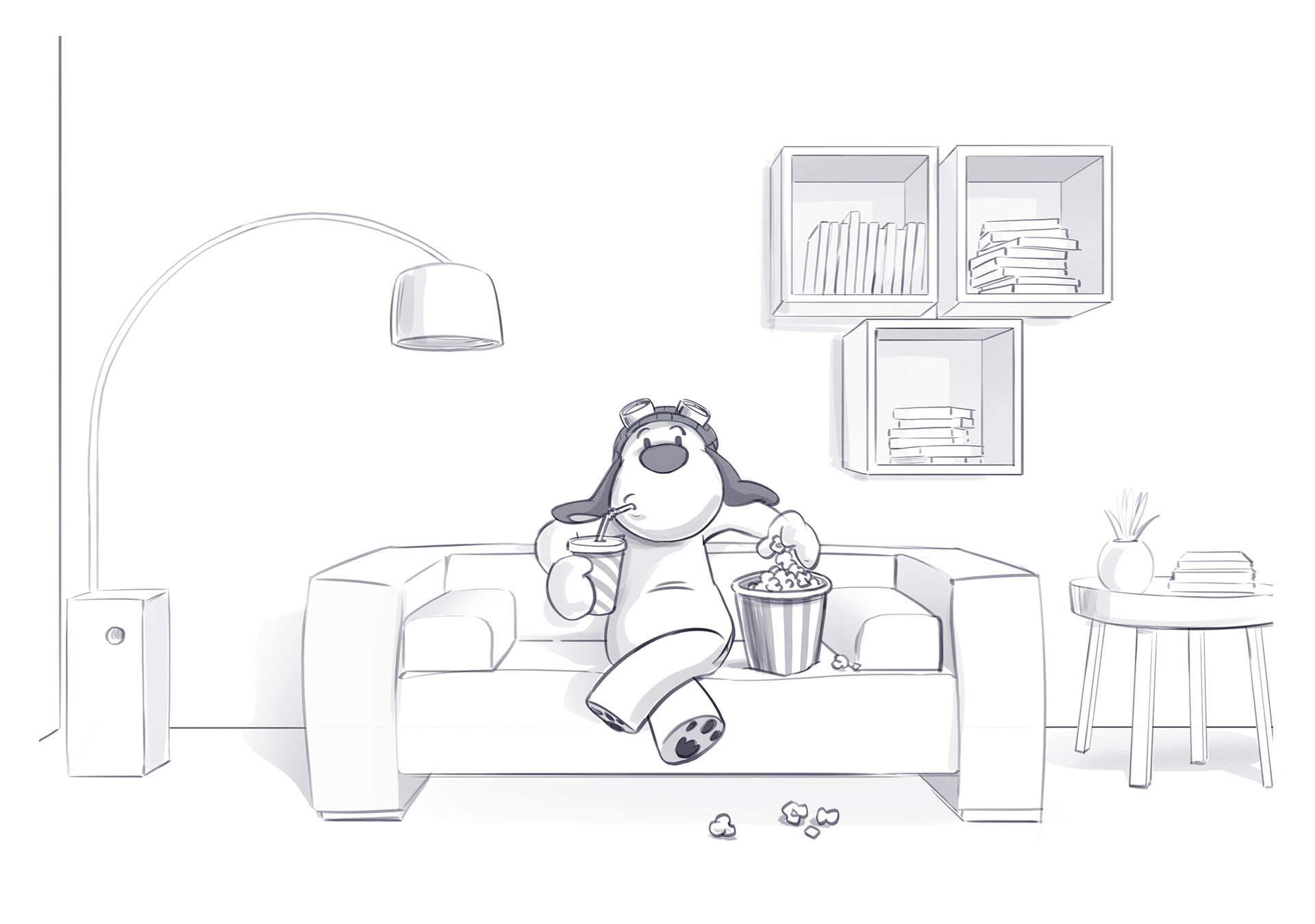 Muestra del Key Visual Final Directors cut.