All the pieces showing in this project was made by a collaboration of Friends and Black Studio Associate Artist, Gustavo Castellanos, Javier Fuentes, Xavier Cuenca , Gustavo Feller & Miguel Vélez. based on the Serie Ram Pam Dam  From Gino Baldeón & Gustavo Castellanos.
This is a Collection of Epic moment of Possibles  Episodes Ideas For Ram Pam Dam Serie.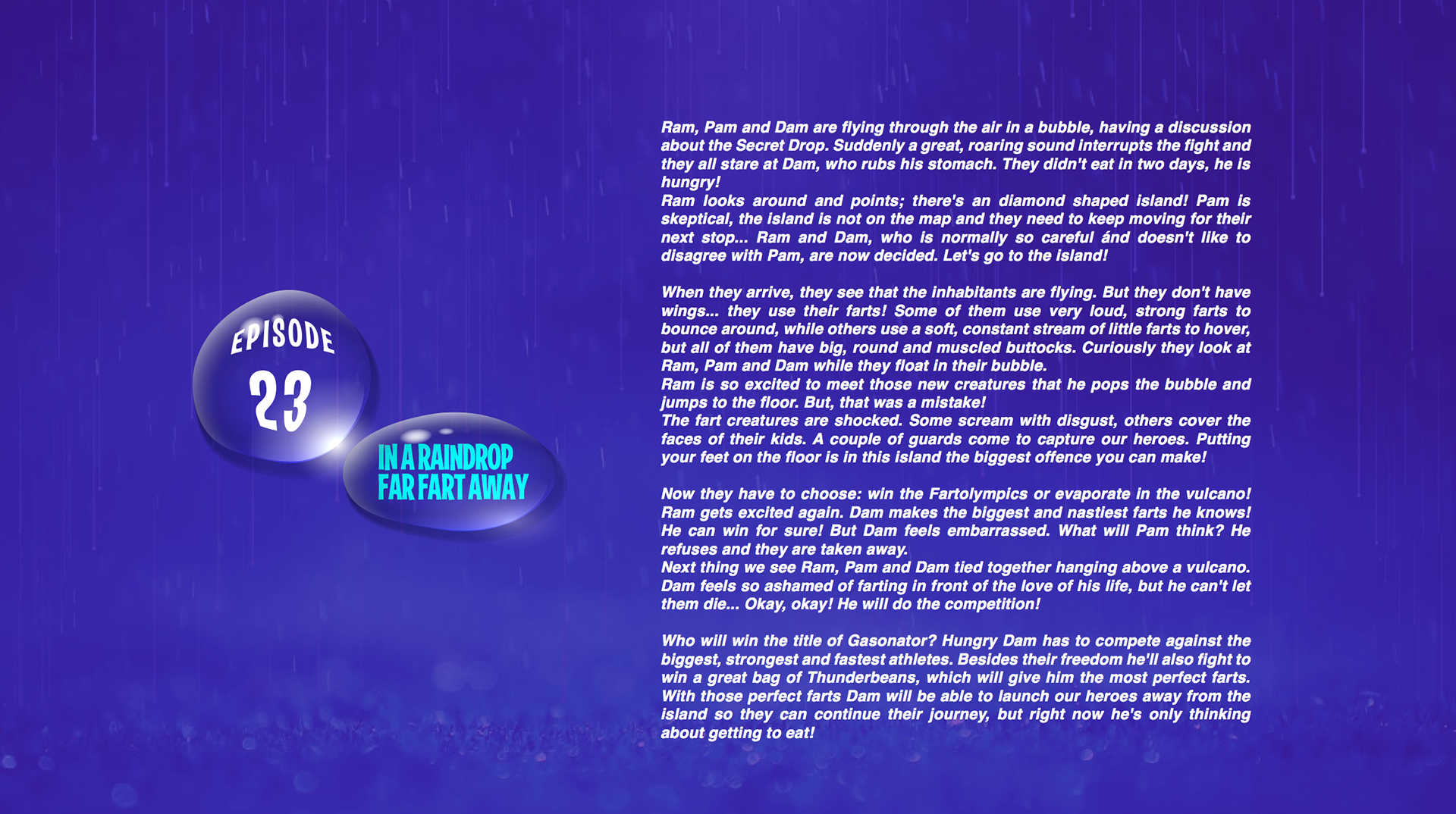 This Project is in Development Stage so we would be Refreshing this post as Soon is Possible We Keep working in our Dreams  and have more pieces at WIP.
Thanks for your Support .