Banco Solidario call us to make some classic explainer video about a new kind of credit product. 
 We want  to give  them a little more push  in the videos so we decide to tell the main benefit about this product in a simple gag Storie. 
The main idea was that everybody hates go to the bank and fill many documents to have a credit but the solution product give you the chance to ask for credit on line anytime and anywhere you want it. letting you approach that time and enjoy life.   
​​​​​​​
We approach two different Stories for Pitch with an alternative ending 
Alternative Ending Stadium .
Storyboard  Main moments Lay Out.
Once we have the initial Go, we start the Pre-Production Stage  with  some Style frames design to understand all the mood of the explainer videos . 
We also star the  Character Development, as well the Lay Outs and Background Designs. Once we finally have all this we could star with Pencil Test and to separate all the pieces of BG to use parallax effect in After Effects.
Character Design People & Family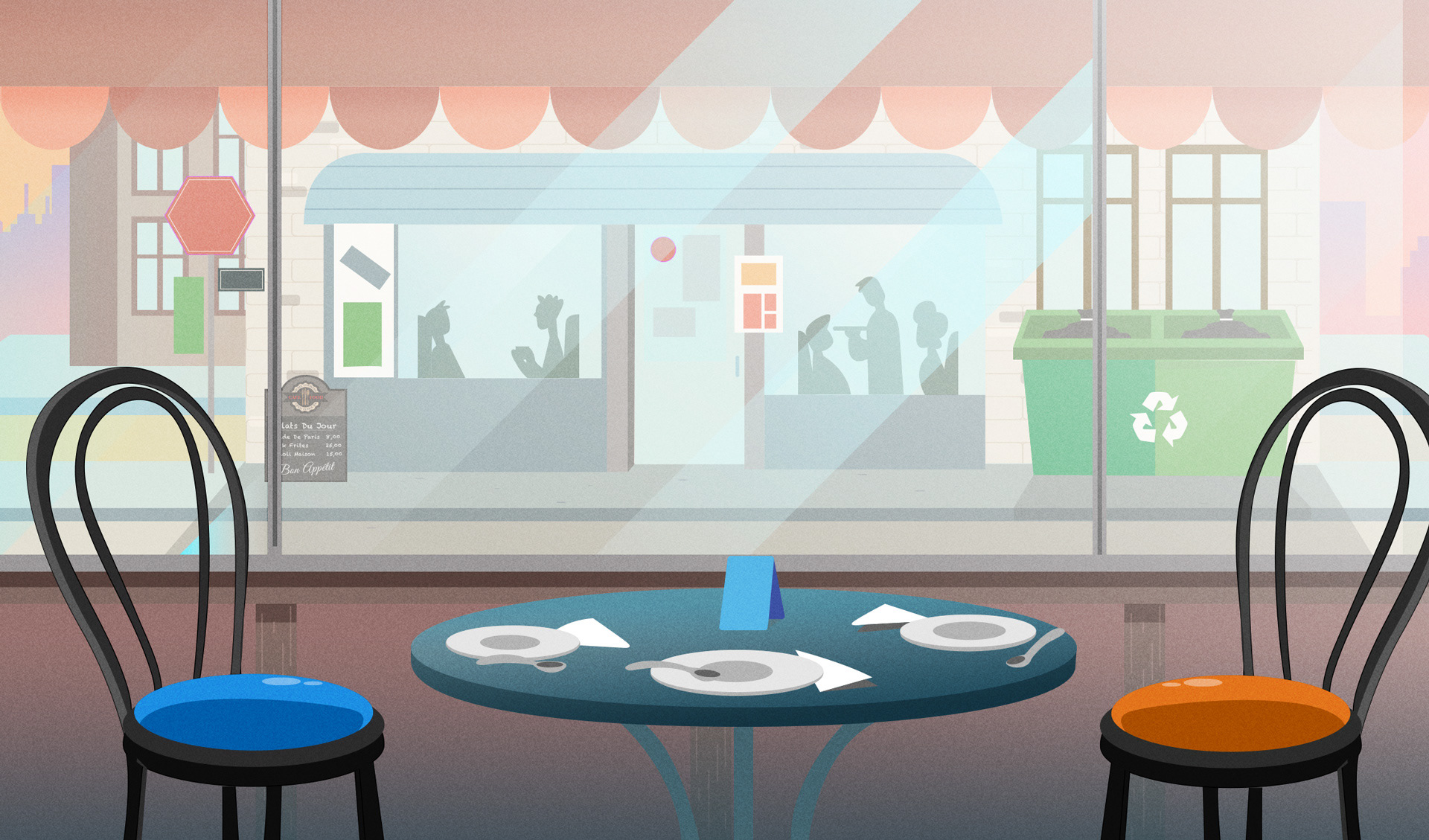 Cell Animation  Pencil Test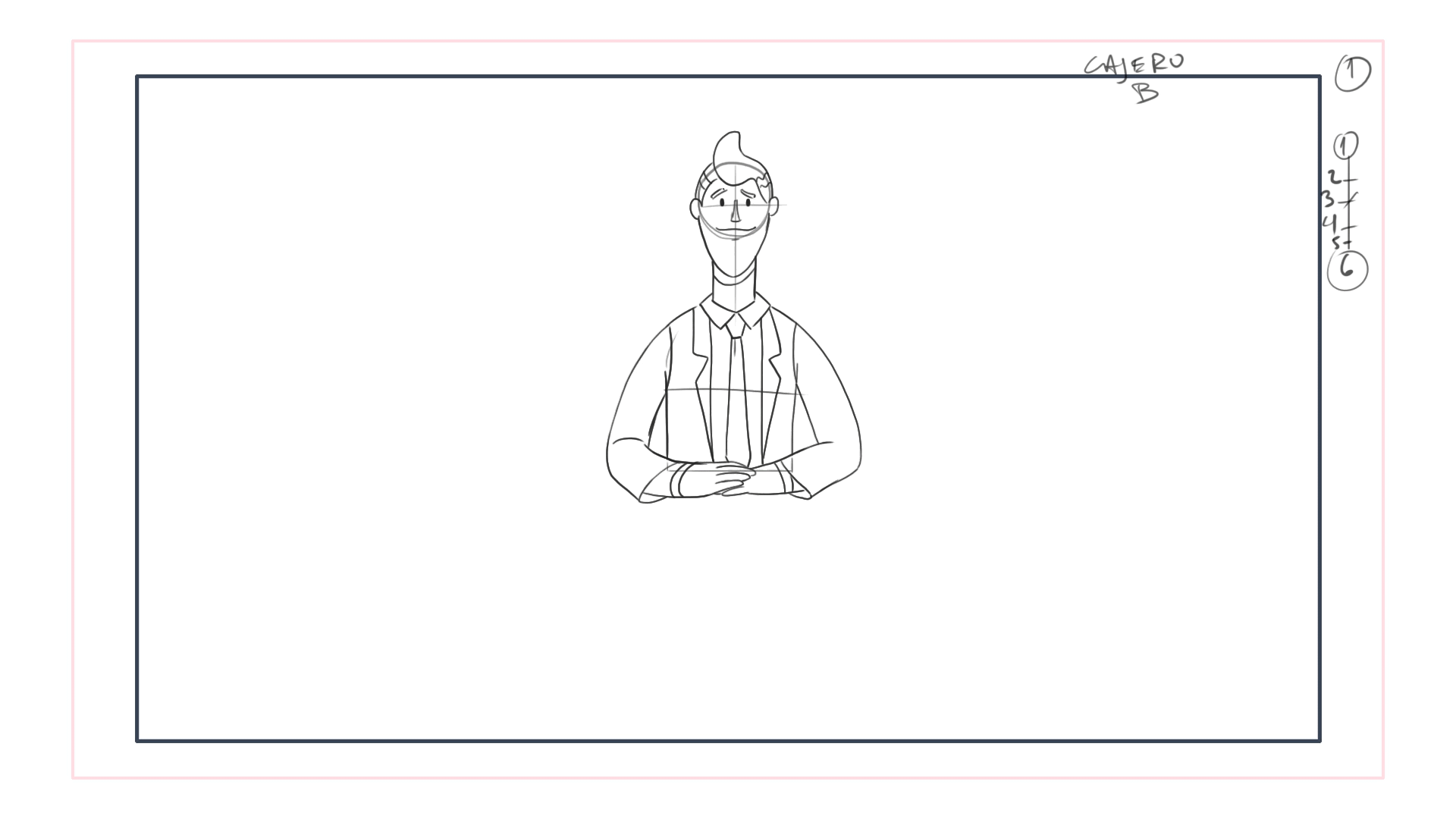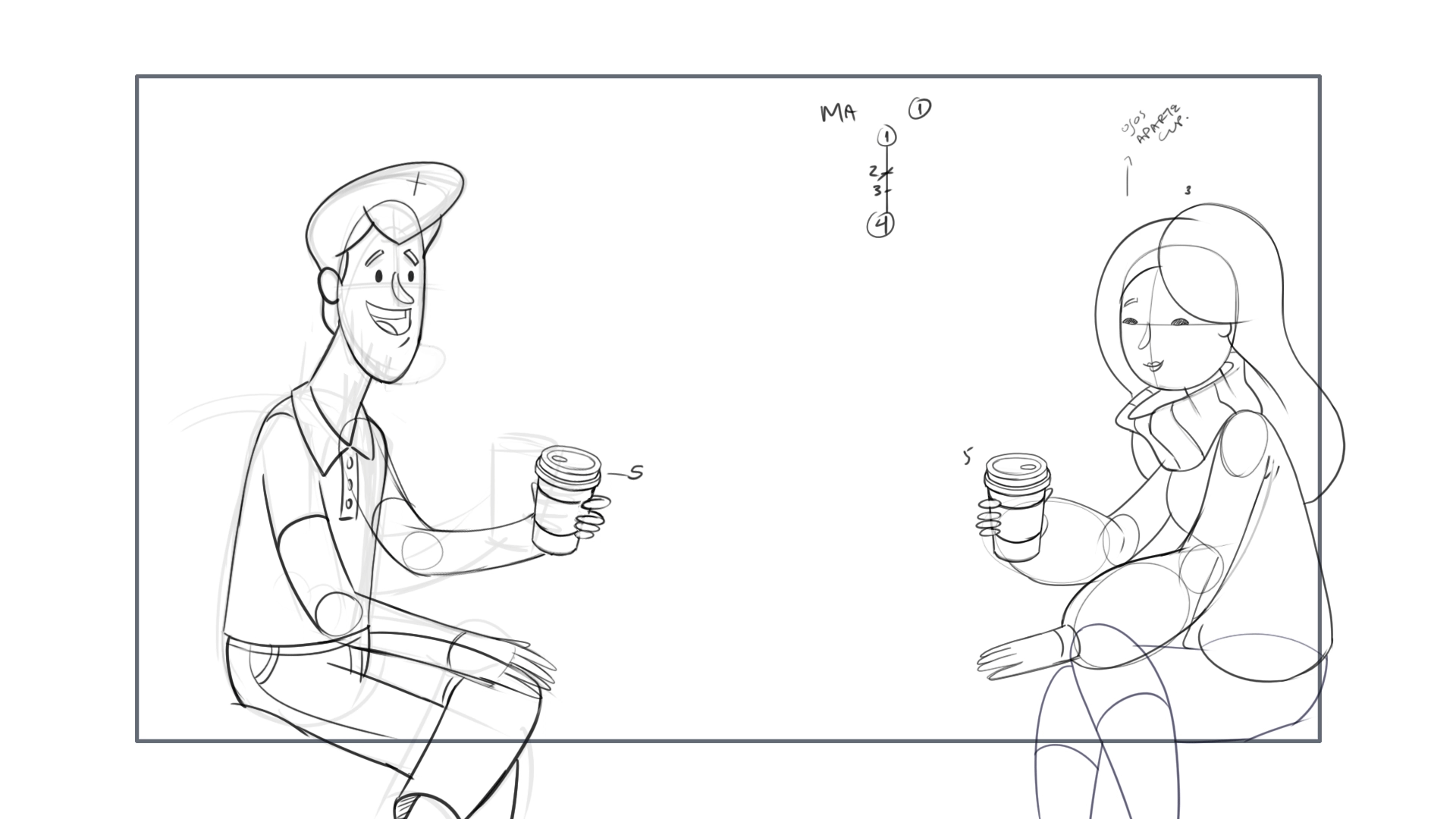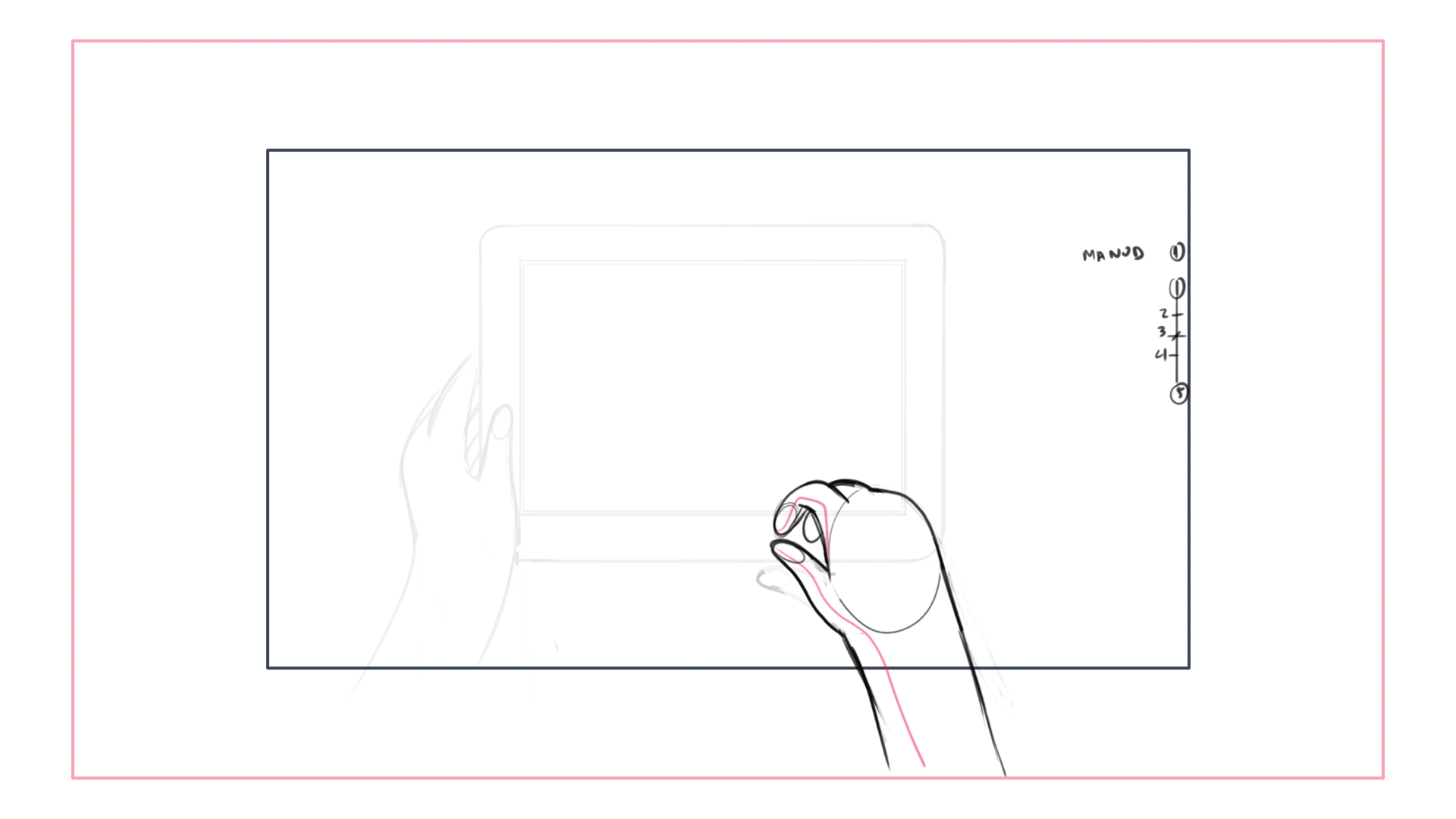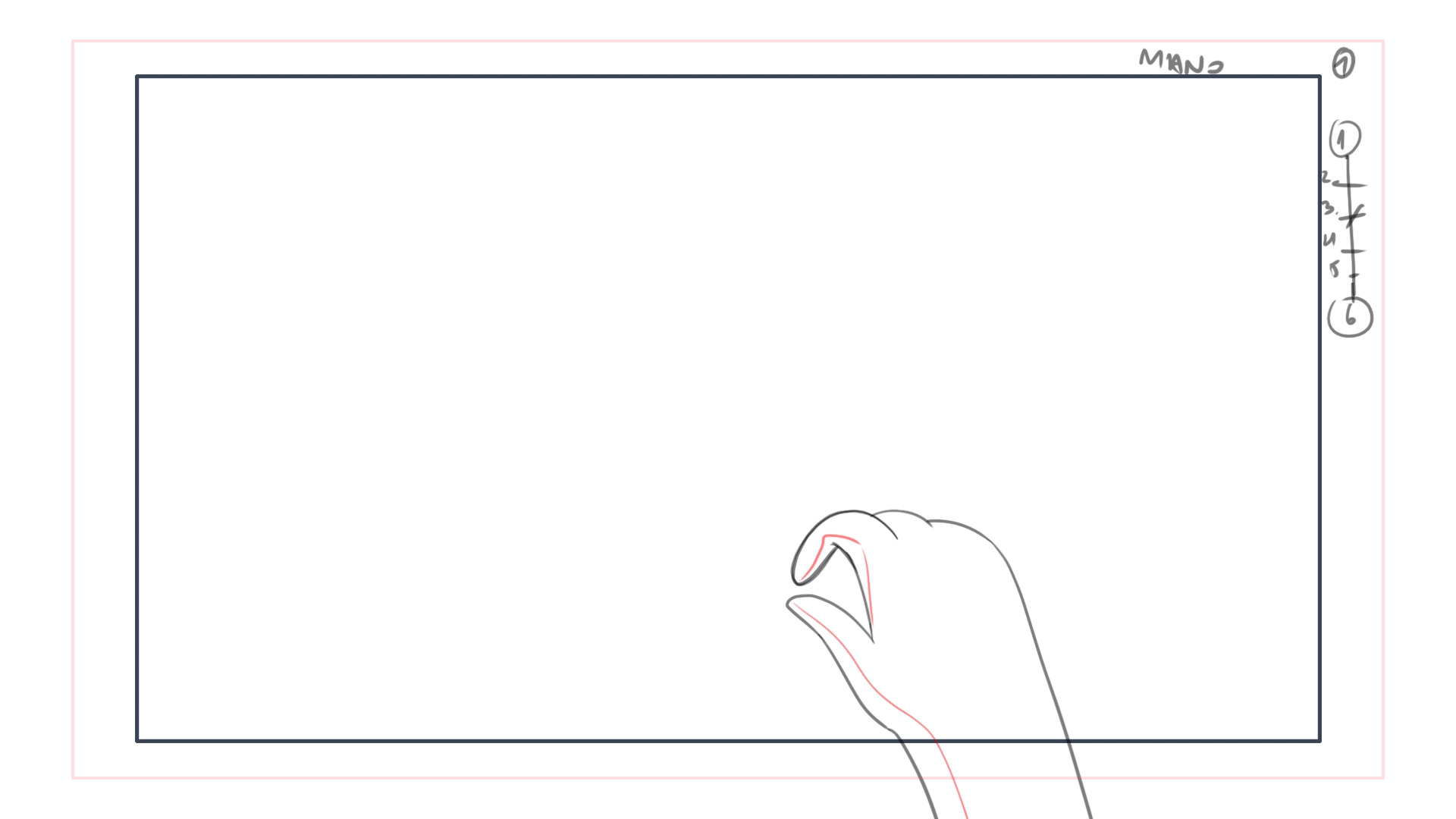 Production: Mauricio Navas.
Direction: Gustavo Castellanos.
Storyboard & Style frames: Gustavo Castellanos & Javier Fuentes.
BG Lay Out & Color:  Gustavo Castellanos & Javier Fuentes.
Cell Animation: Javier Fuentes.
Clean up Artist: Javier Fuentes y Gustavo Castellanos.
Motion Graphics: Mauricio Navas.
Final Composition & Render: Mauricio Navas.