We have the chance to Work with our Friends of

Motion Arts

in the Pre- Production Stage for this TVC. Our work consisted of looking for the narrative language based on a Jingle of the brand.
Our proposal was to show an instant of imagination of the main character raised by the Advertisement  Agency and accompany with texts certain attributes that are mentioned in the song.Within the Pre-Production we were in charge of: 
- Creative  & Art Direction just at PRE
- ColorKey (MoodPainting)
Black Studio as a Concept Art and Animation Studio,  recommend to produce this TVC at 2D traditional Animation based in our Experience.  But the Main Producer is a 3D Specialist Studio so they take the project to their  3D Pipeline.
Mood-Paintings & Color Key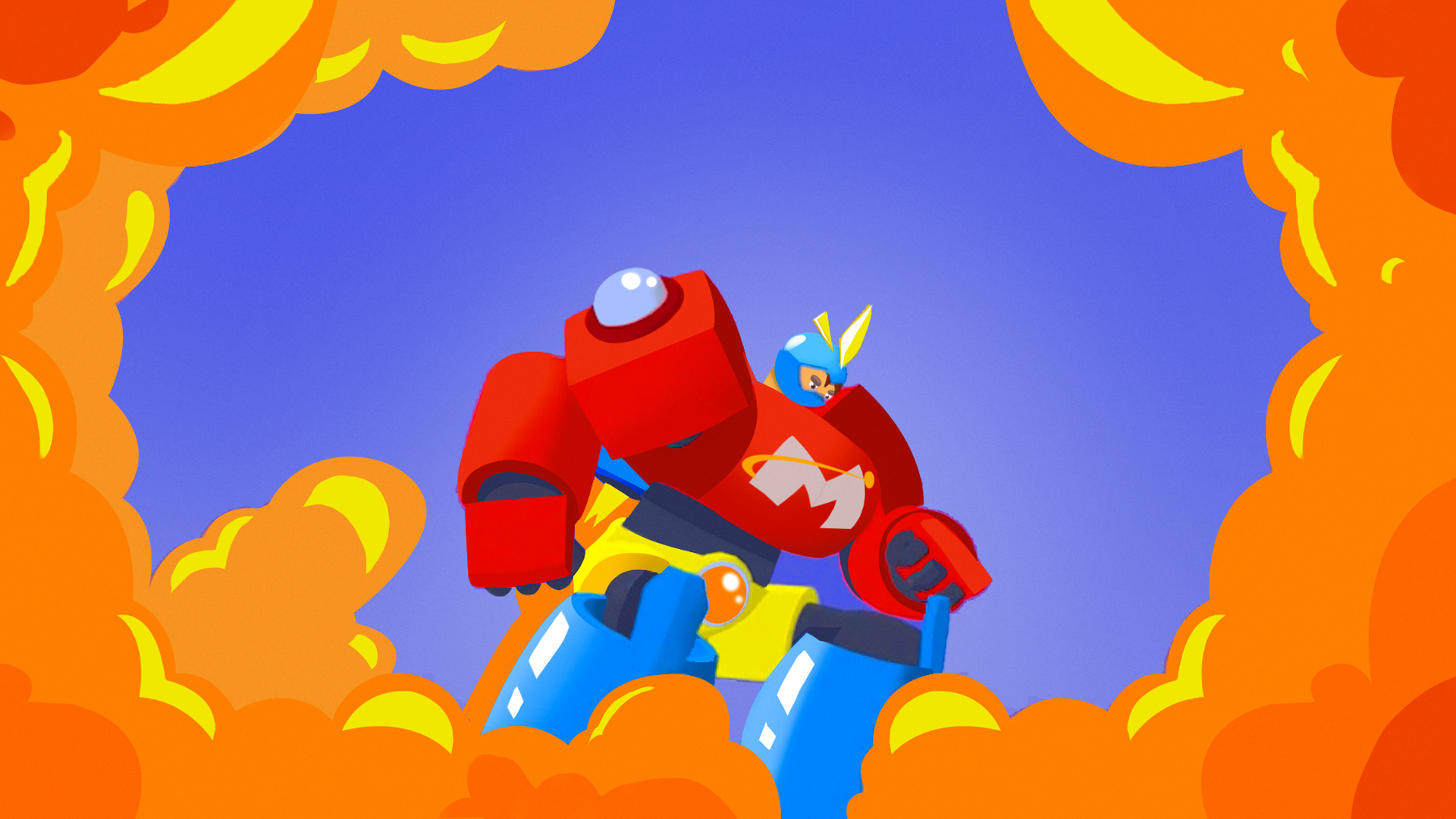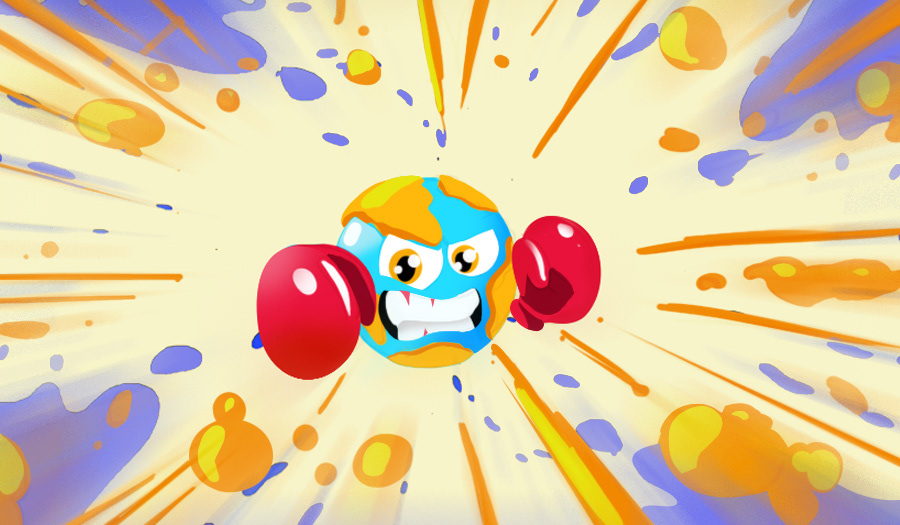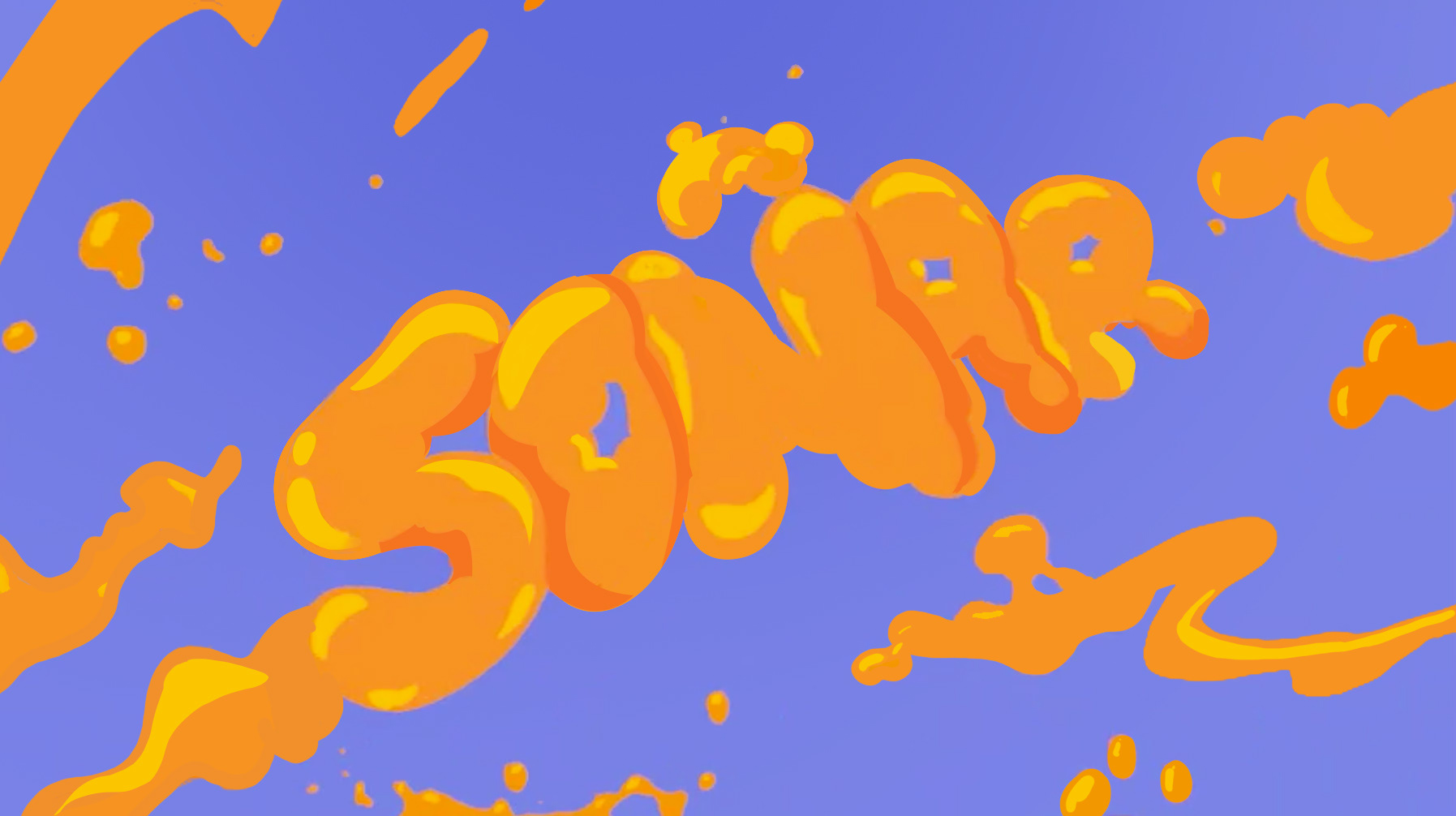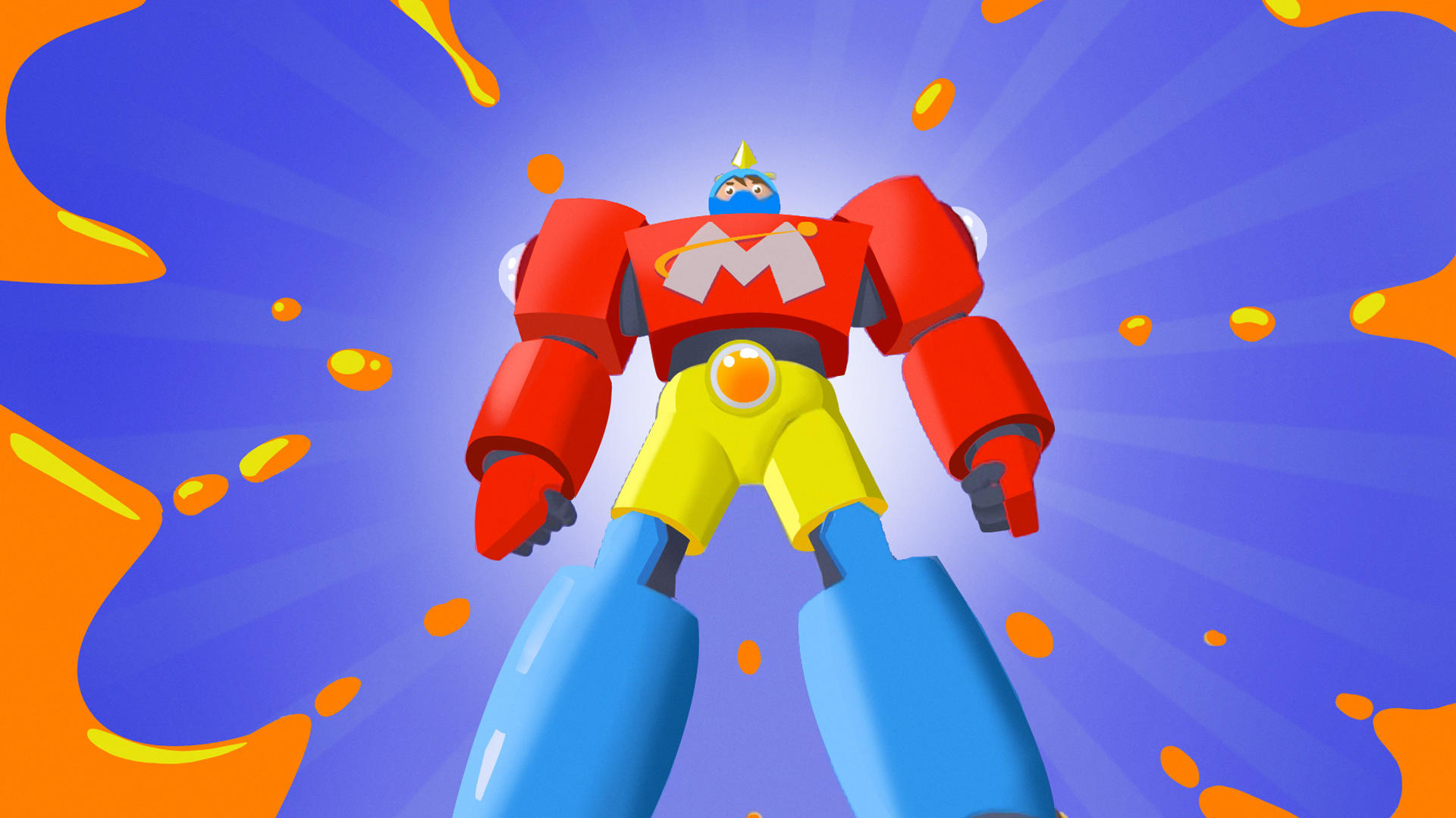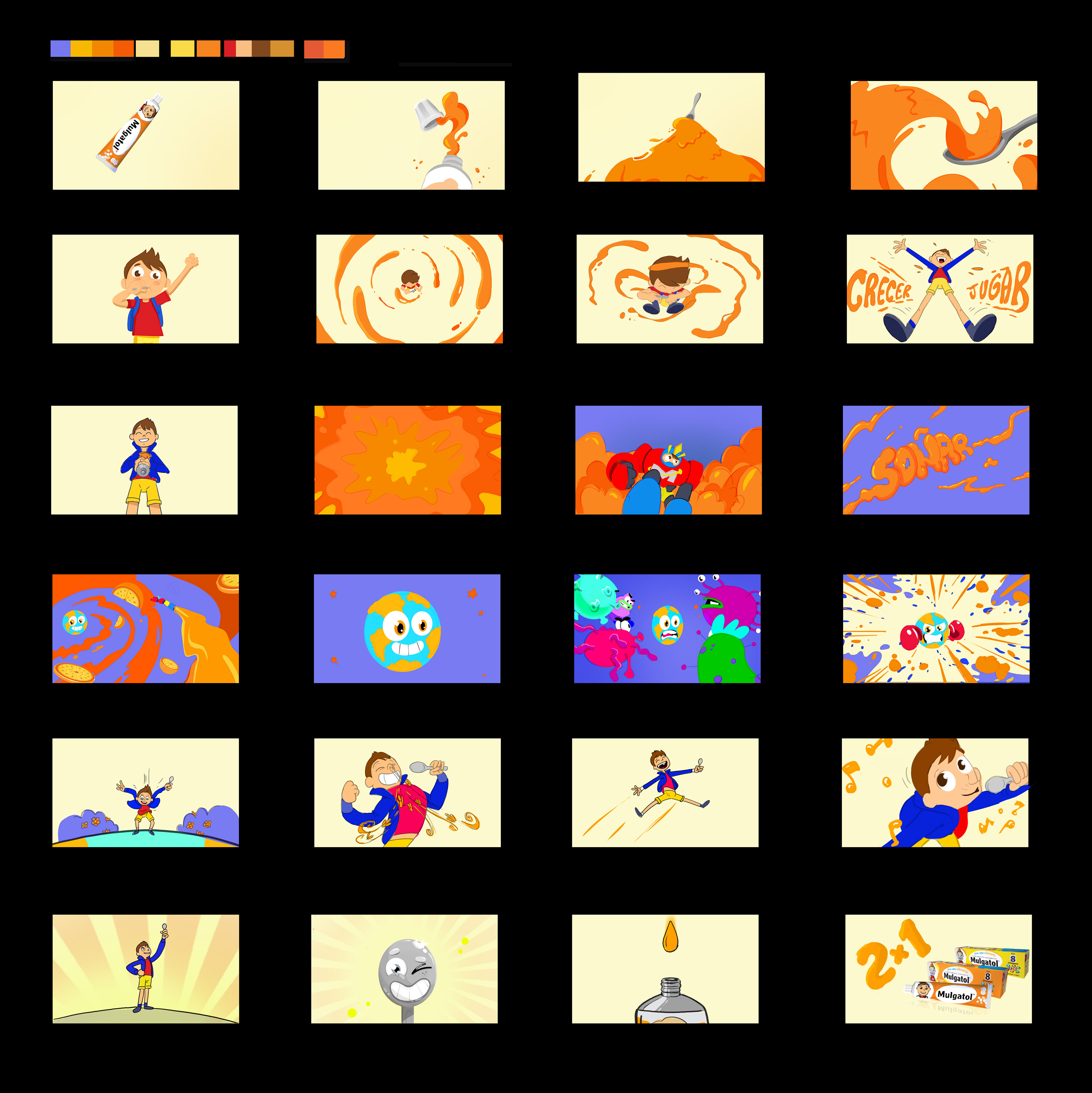 Concept Art & Character Design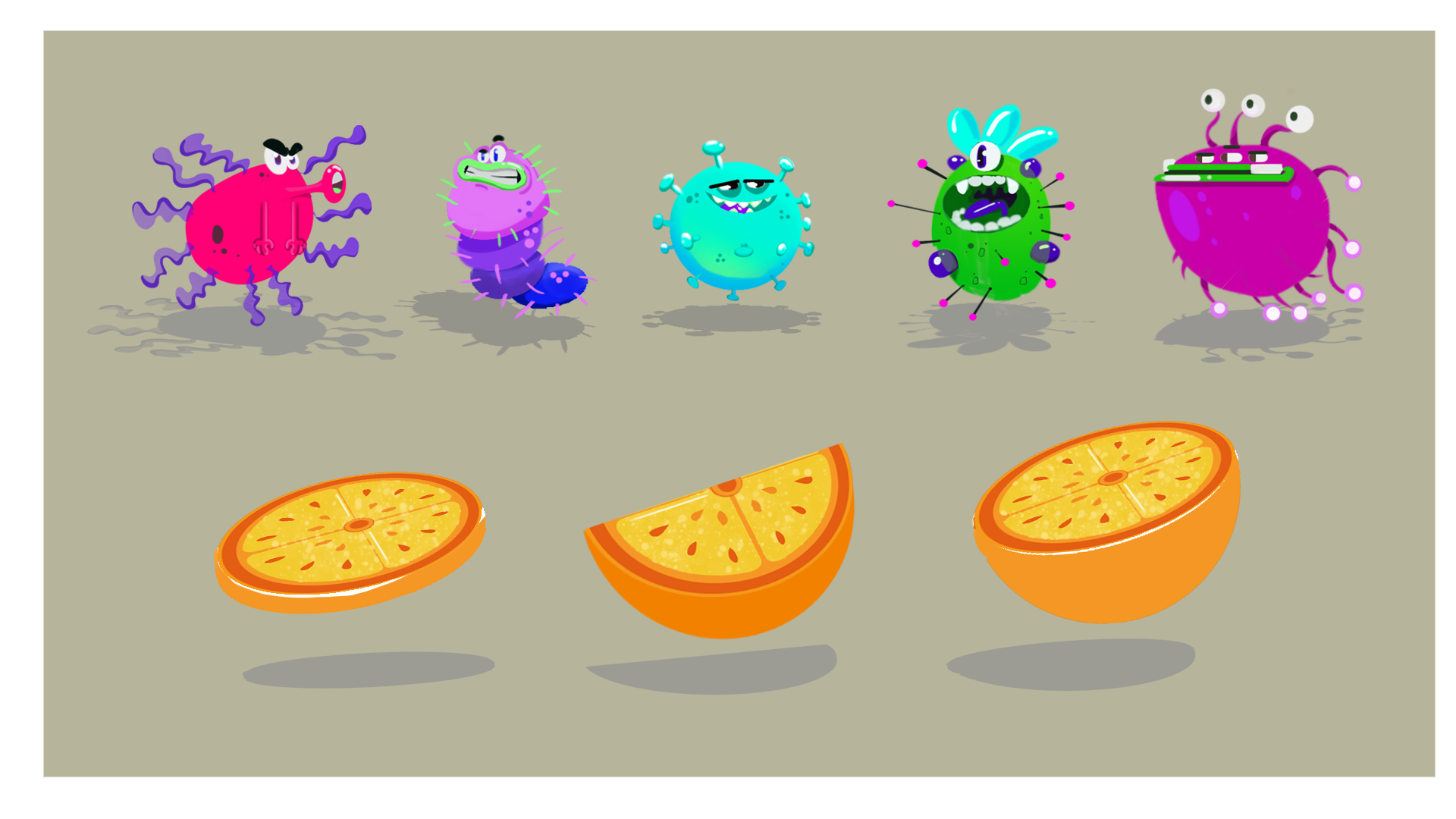 StoryBoard & Early Styleframe for Pitch