It is a company with the commitment to provide a quality snack taking care of all the public. From people who take care of their health to those a little more intrepid and passionate about desserts.All products are made with care by hand.
The Secret of Nice Nuts  begins with nuts of the highest quality and only the best natural ingredients go through a rigorous selection process and subsequent preparation process to obtain a cream of the best quality.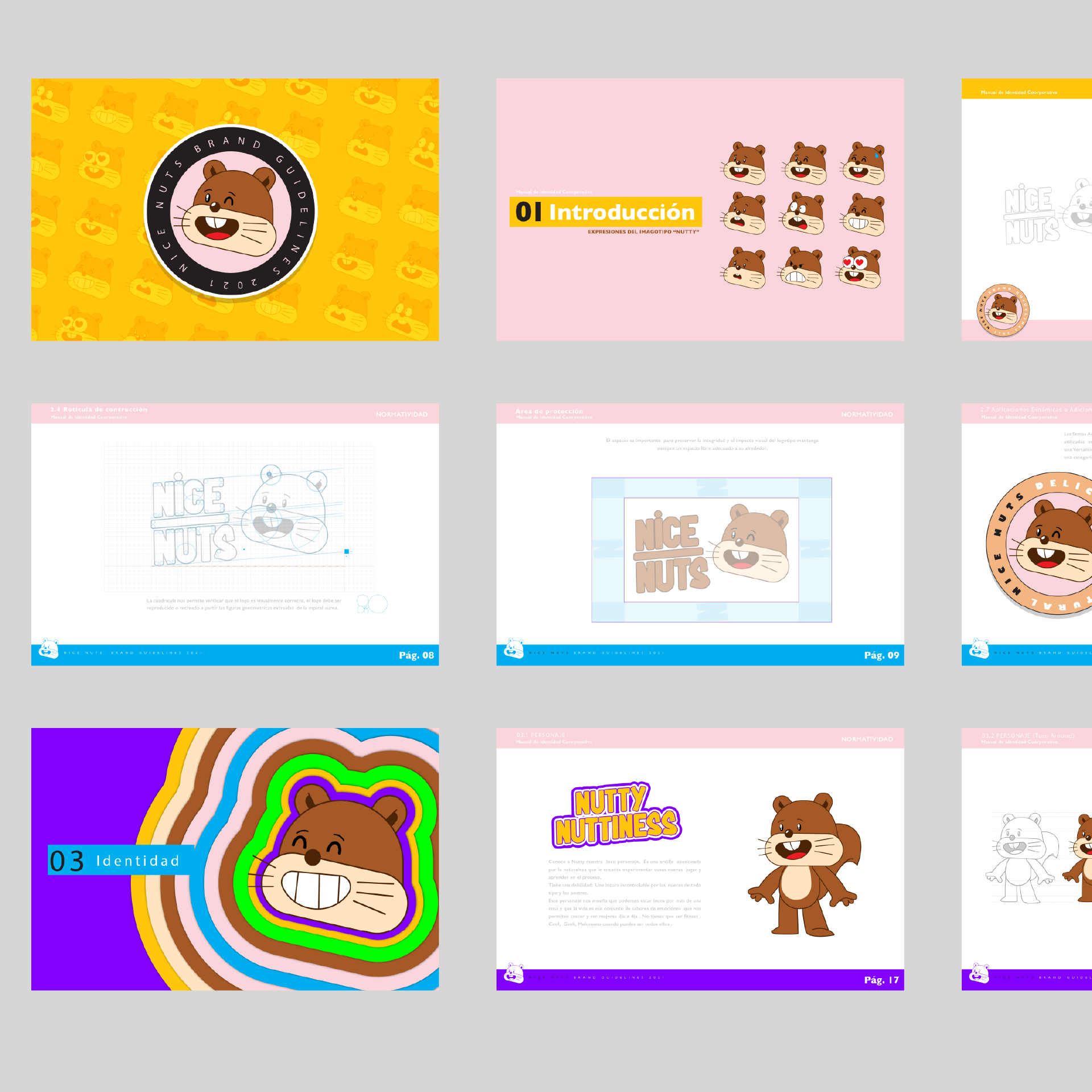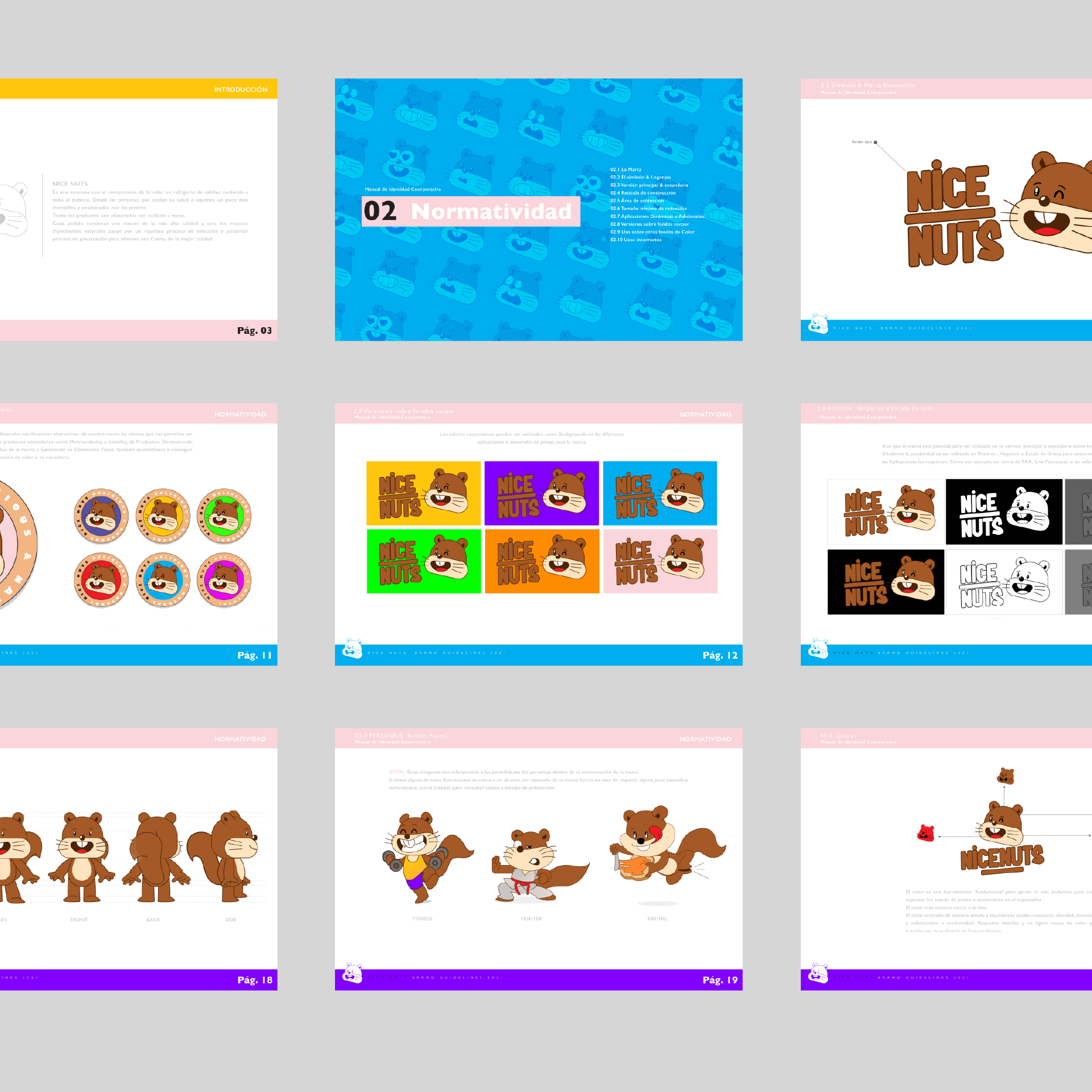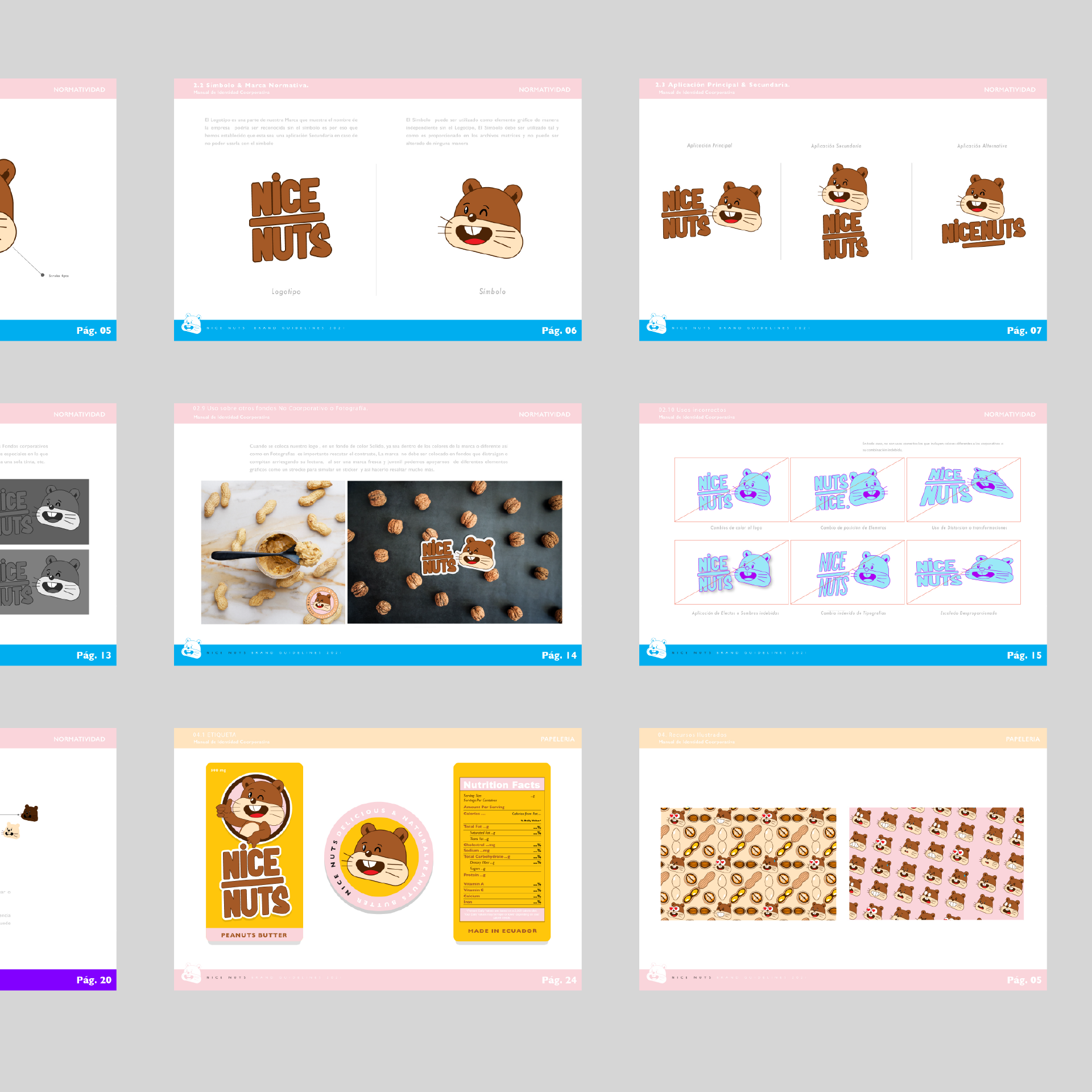 Some Select Styleframes of Brand guideline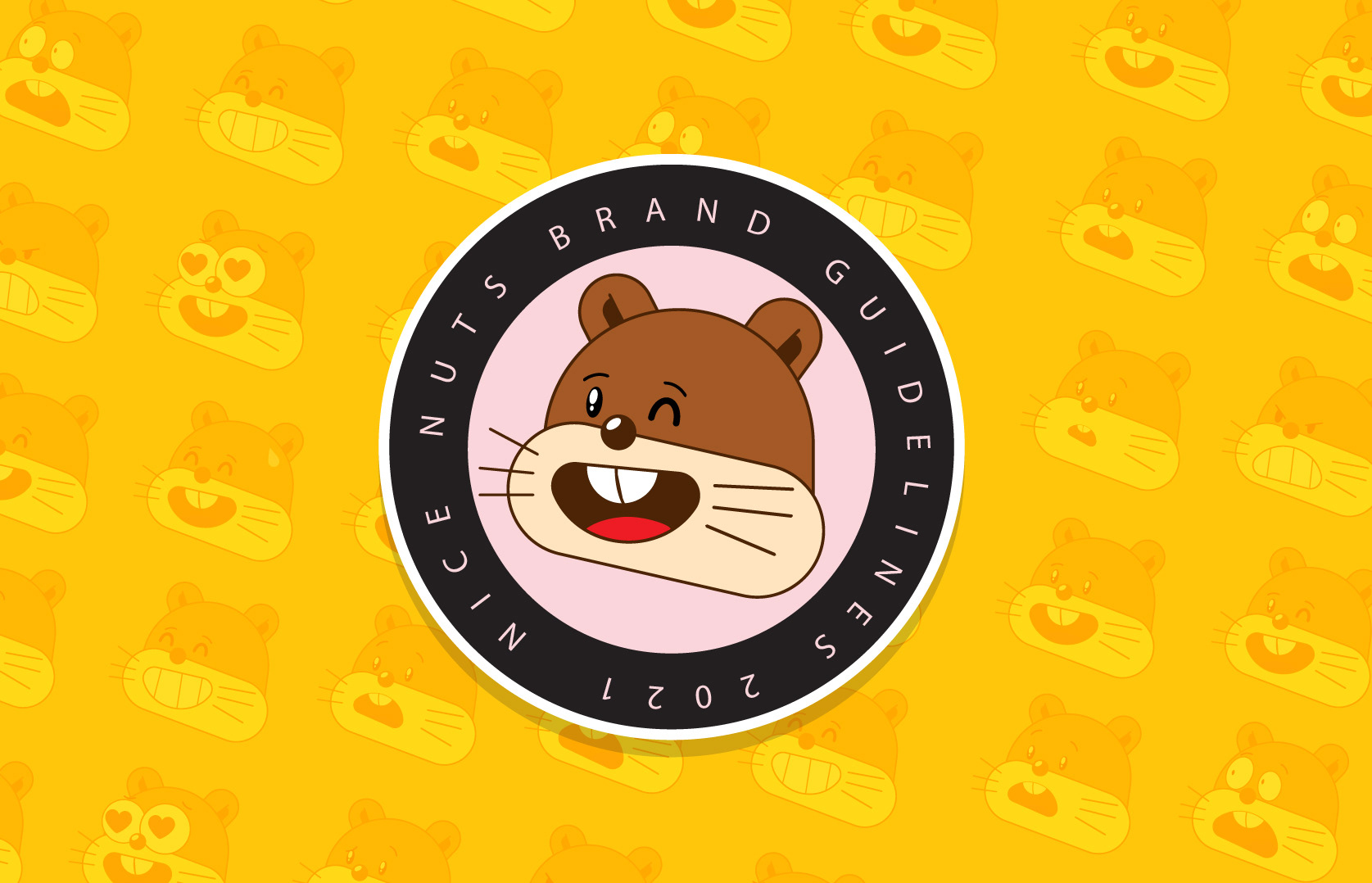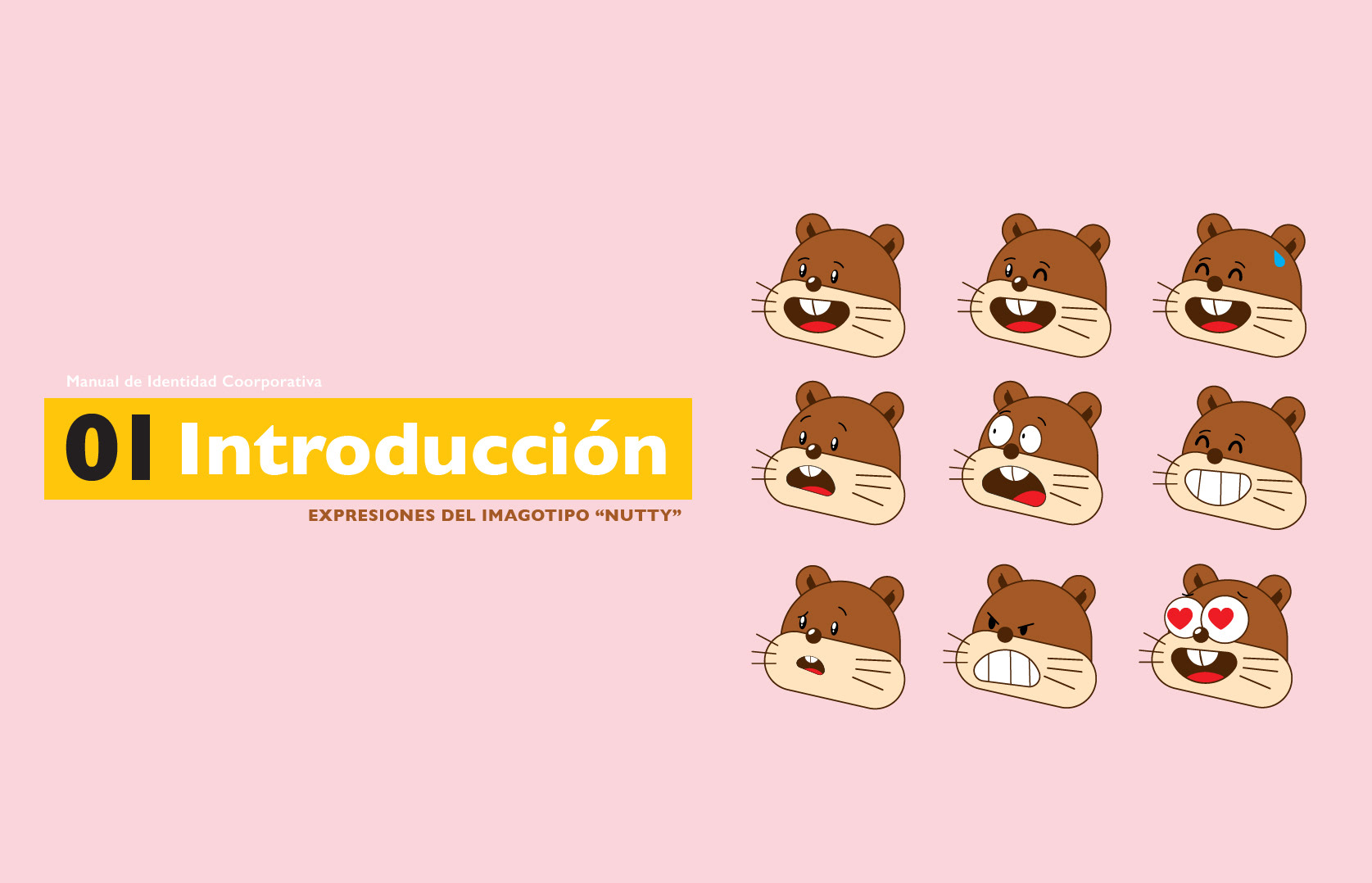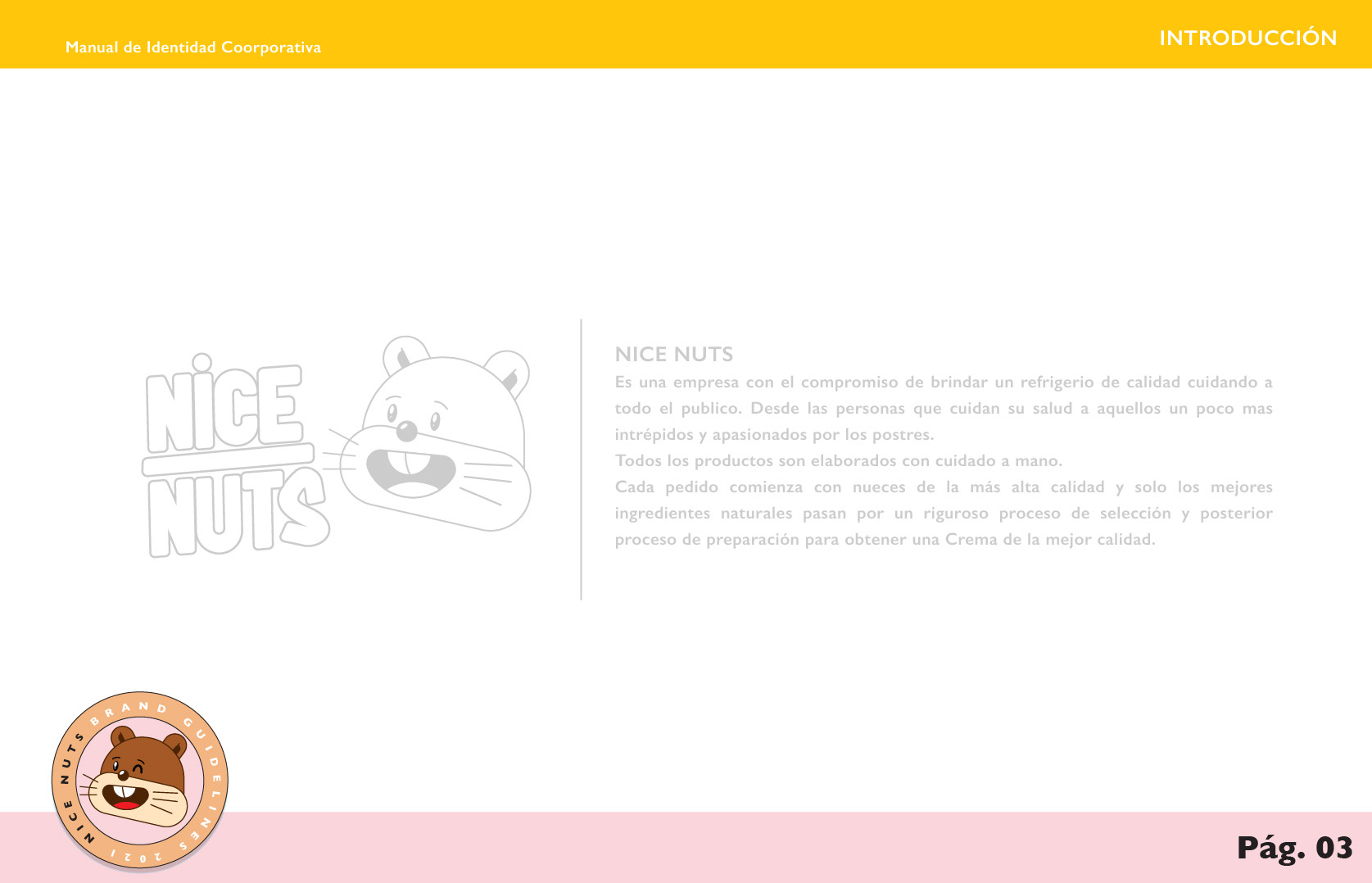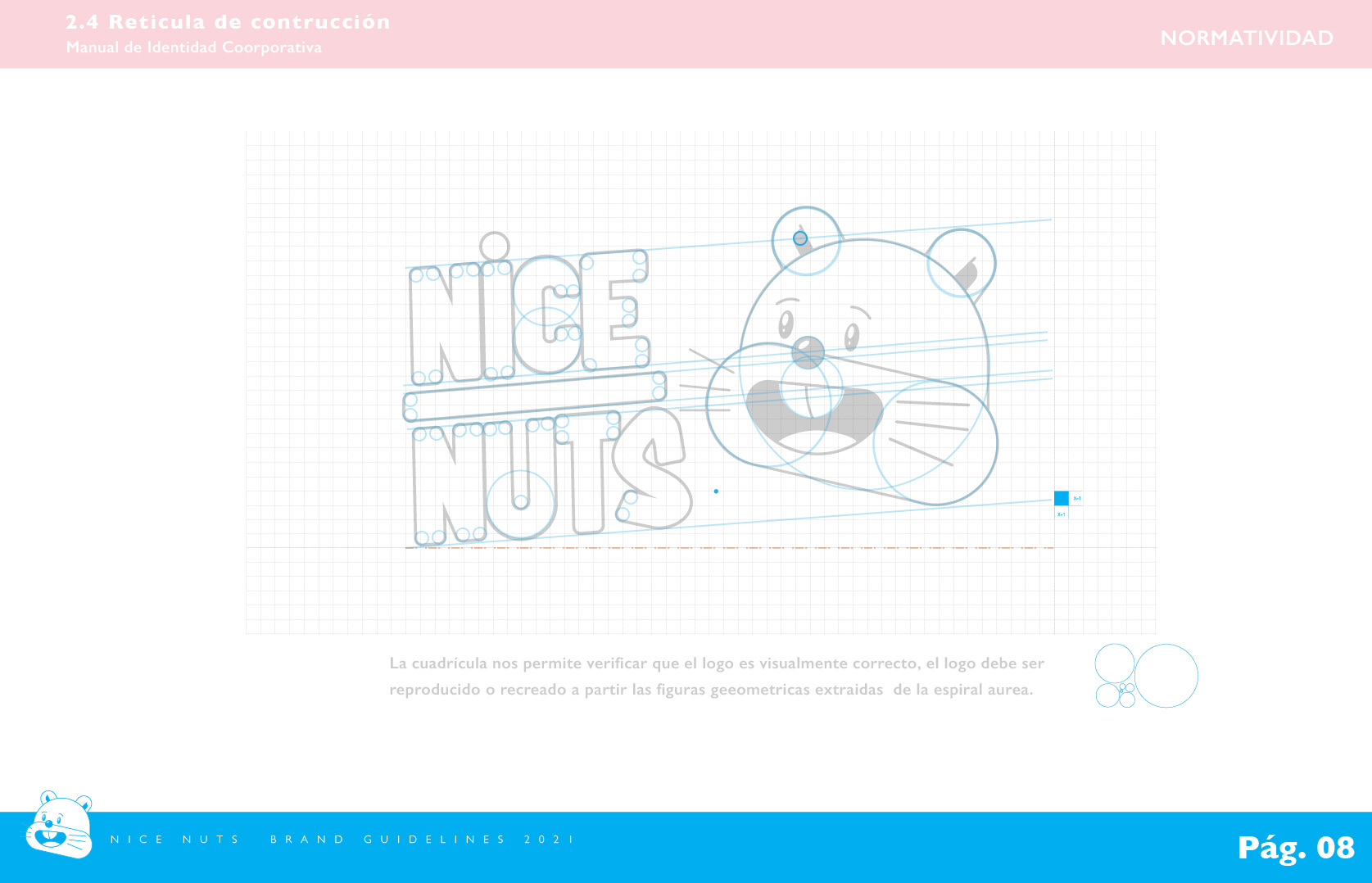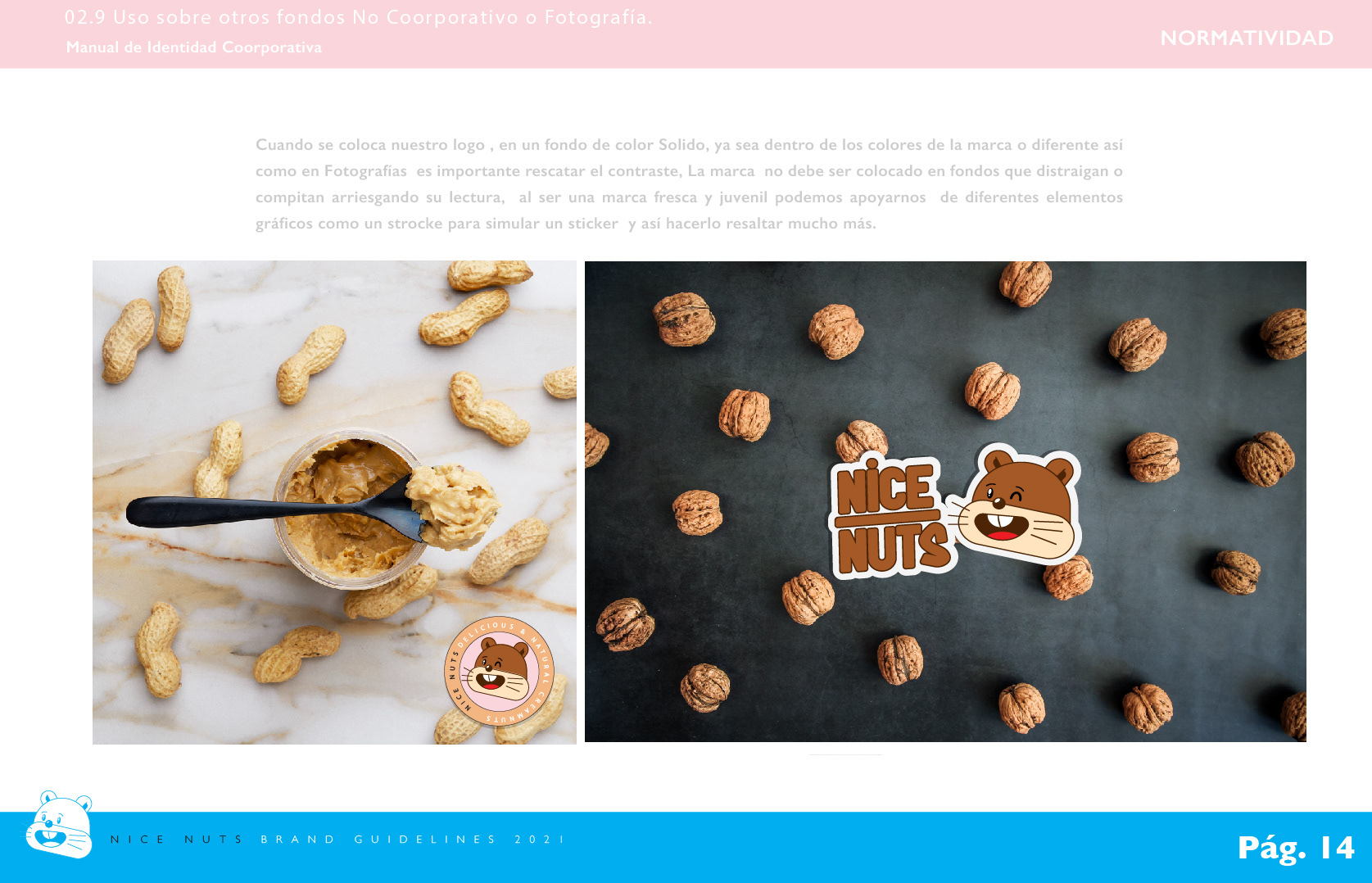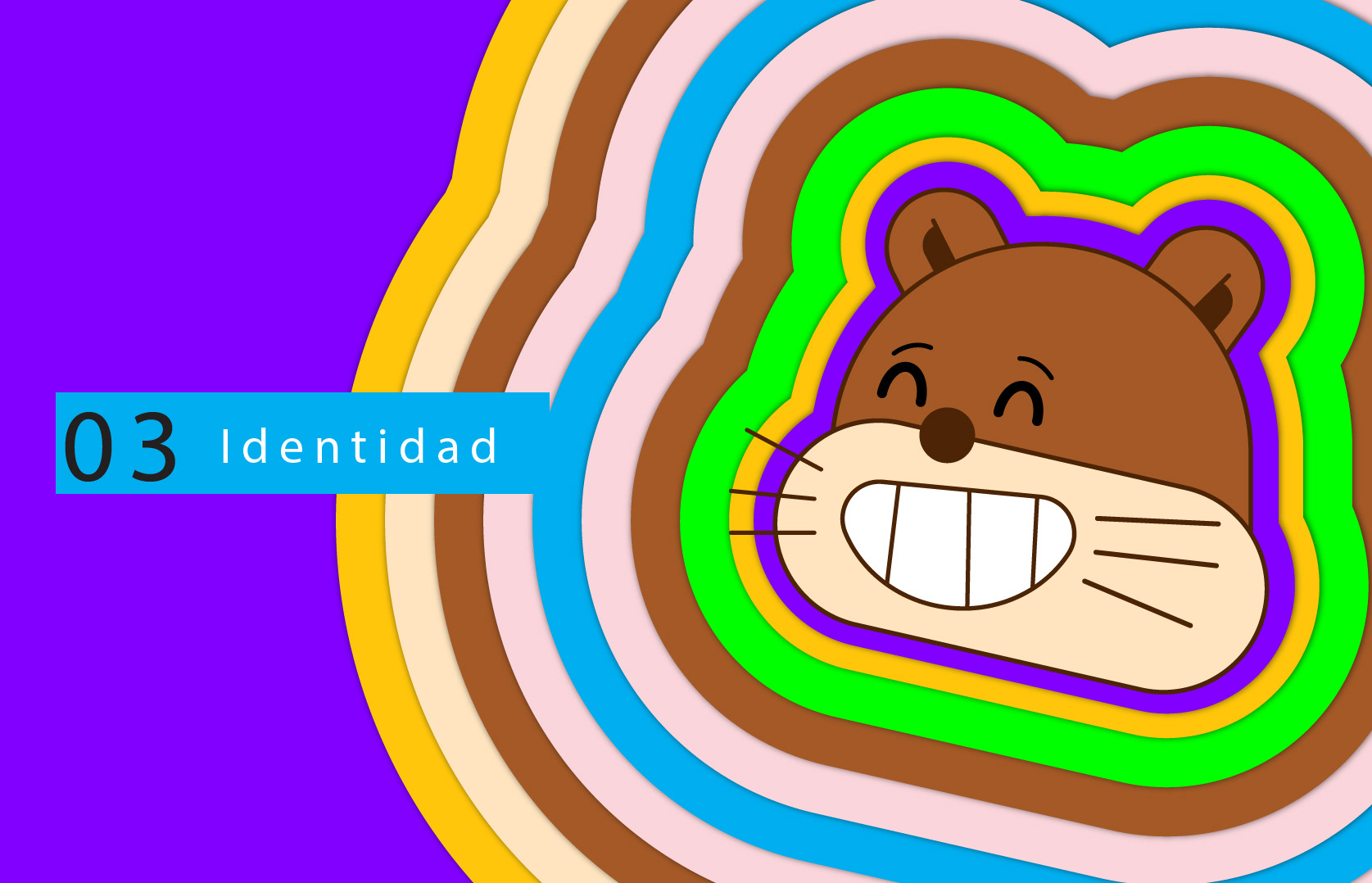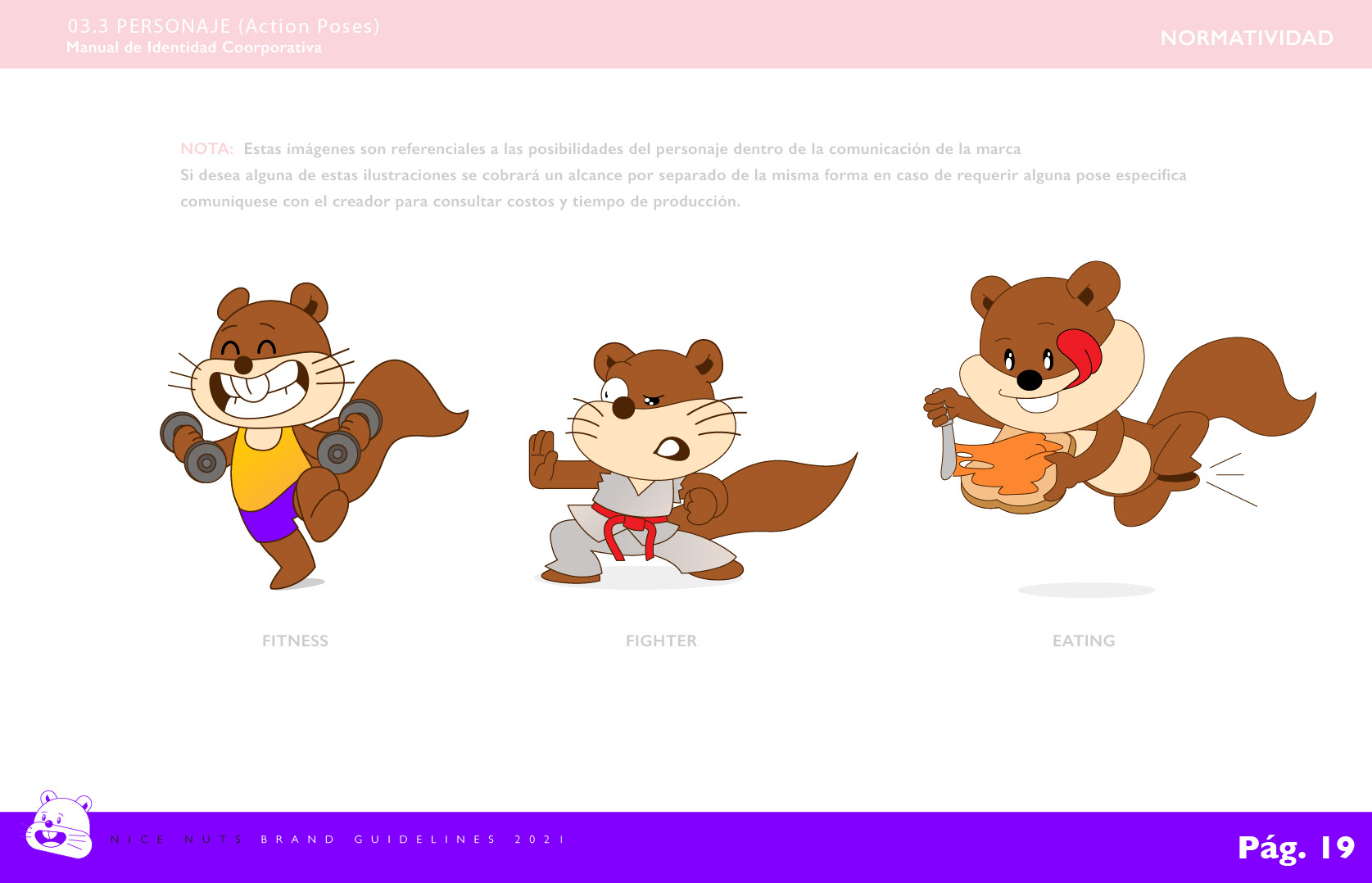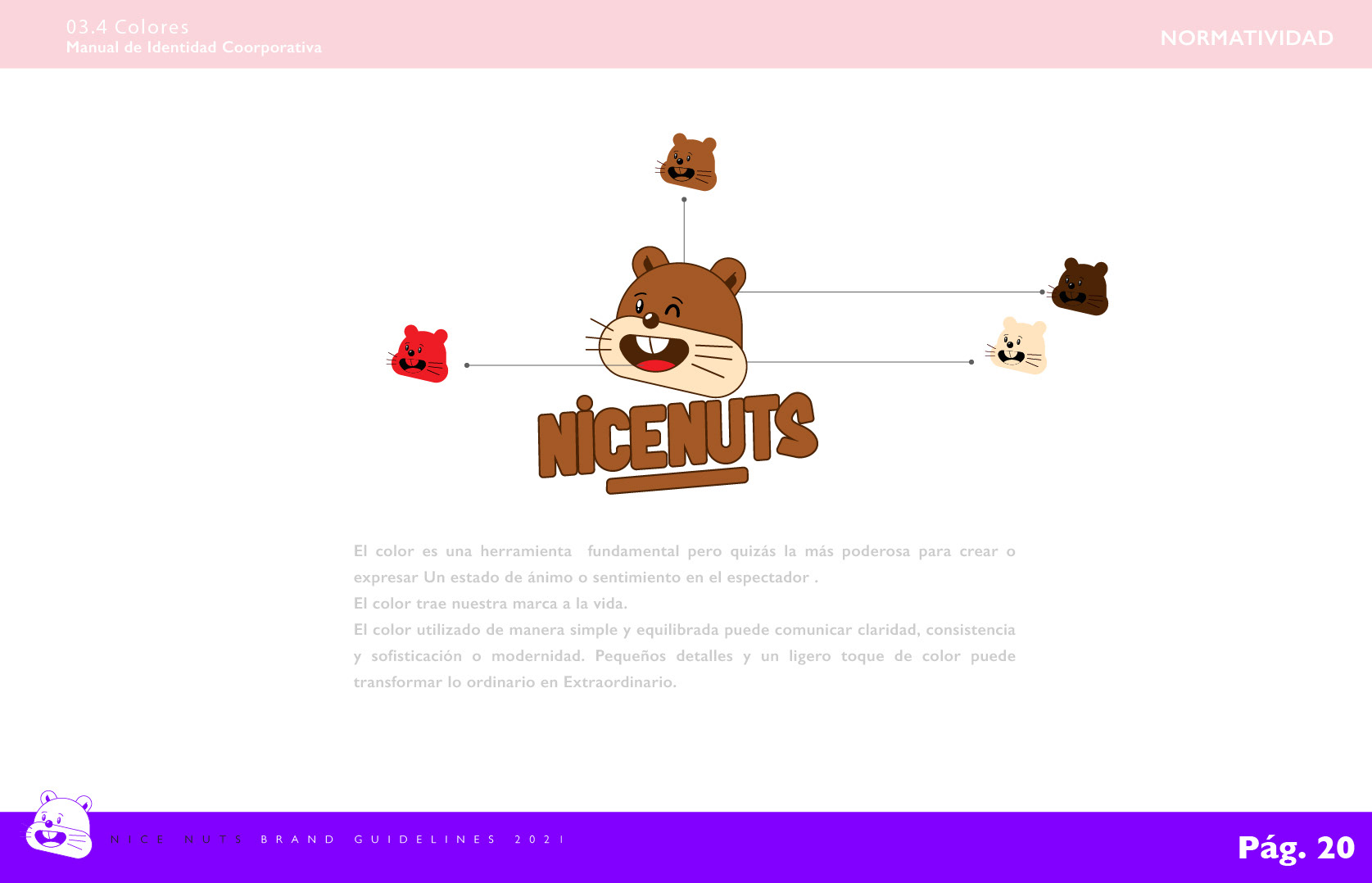 CHARACTER DESIGN FOR BRAND 
Meet Nutty our crazy character, It is a squirrel with a passion for nature that loves to experience new things, play, and learn in the process. It has a weakness; An uncontrollable craze for nuts of all kinds and desserts. This character teaches us that we can be crazy about more than one thing and that life is that set of flavors of emotions that allow us to grow and be better every day. You don't have to be Fitness, Cool, Geek, Music Addict, etc.  

Who would want to be one thing when you can be all of them.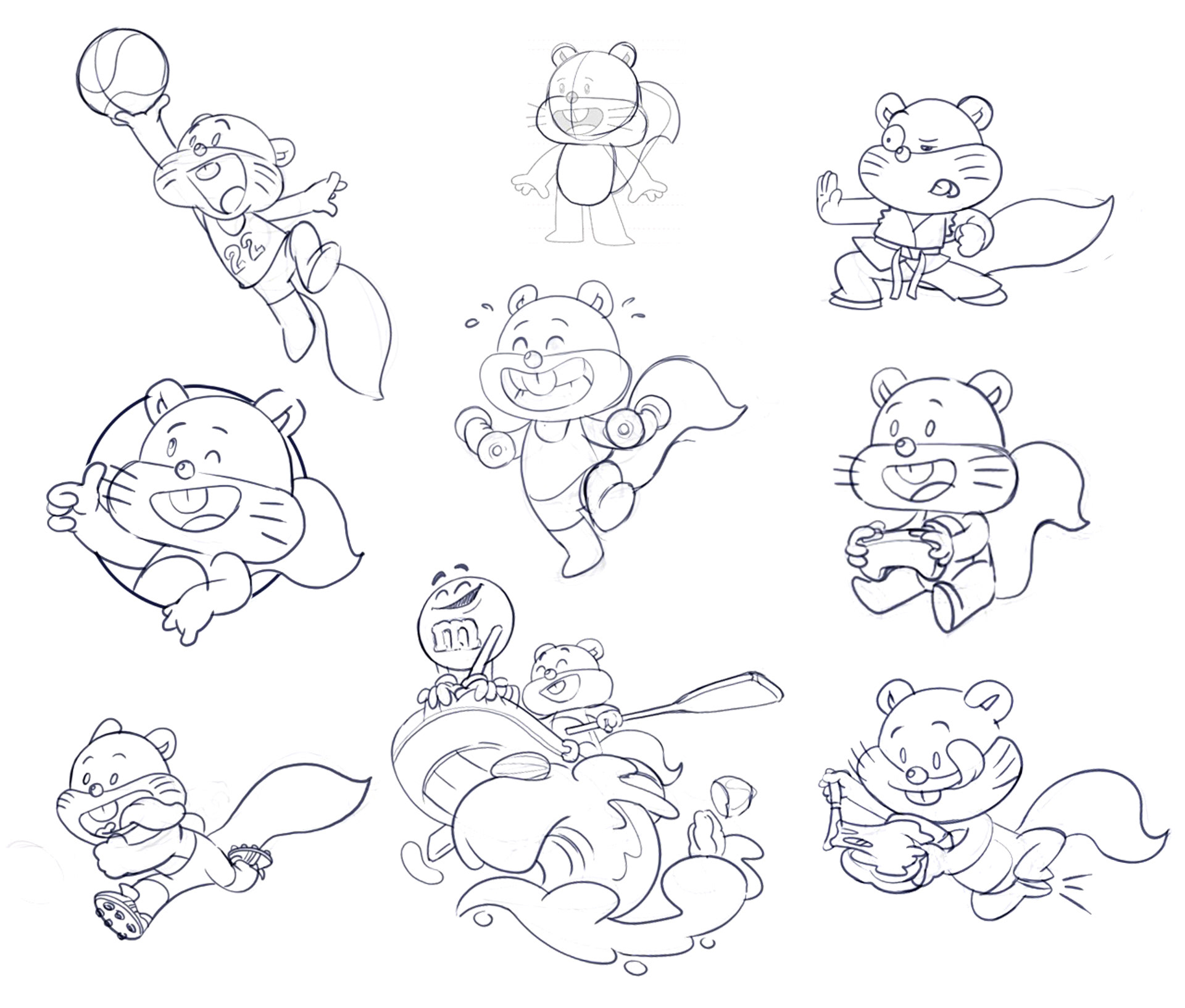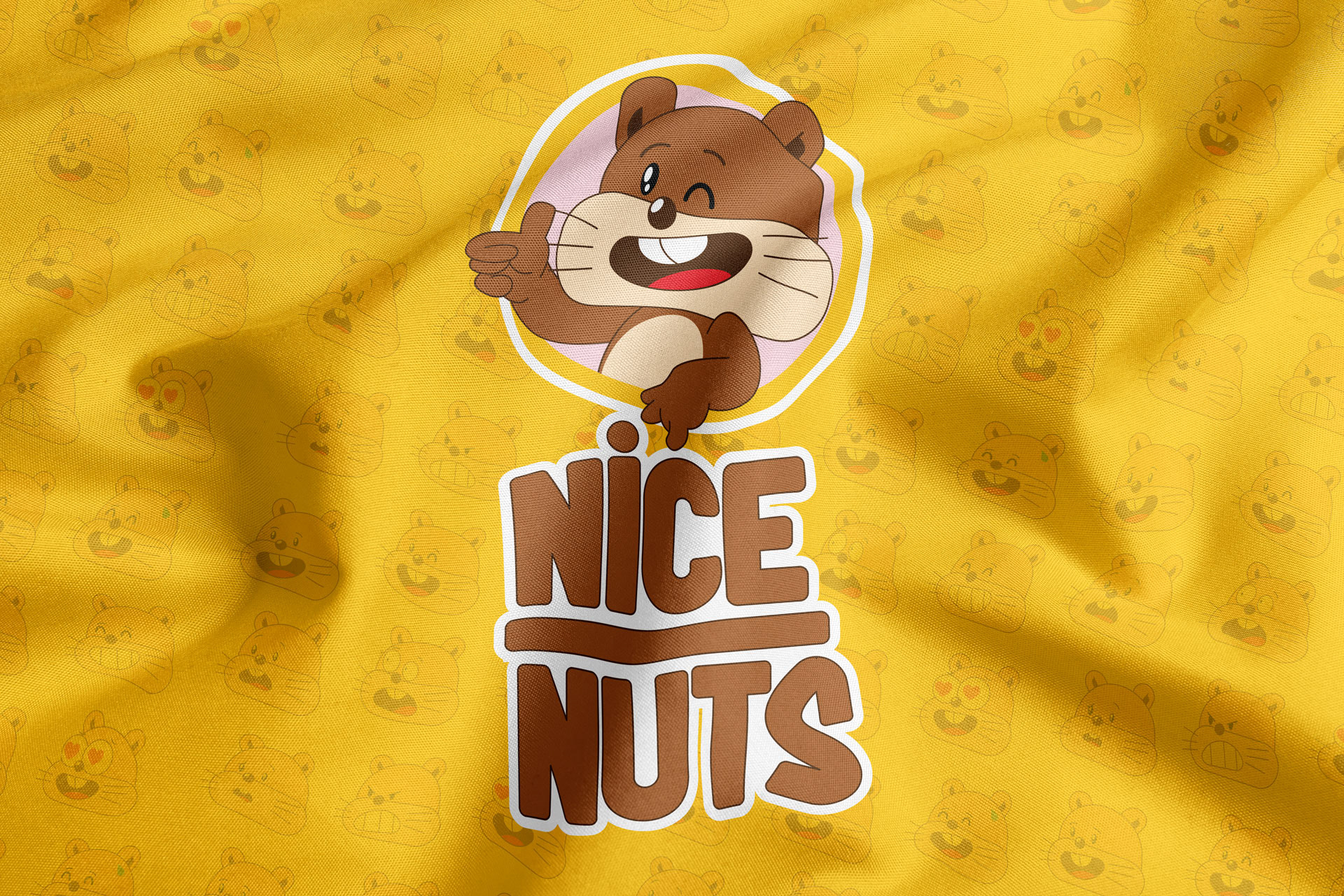 DONT FORGET TO GIVE US YOUR LOVE .